Valor rank Boost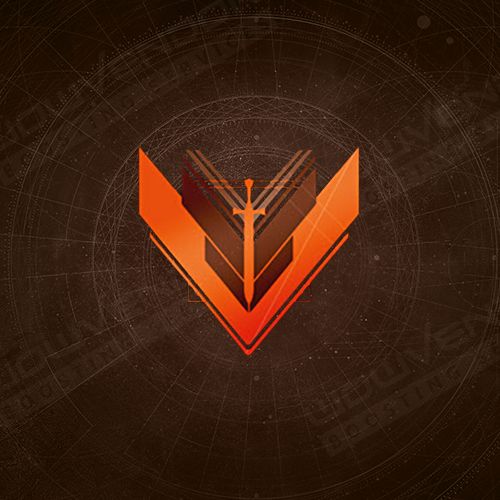 By buying this service you will get Valor PvP Rank in Destiny 2 boosted to the desired level.
As the result you will get access to new ornaments, emblems, and weapons.
You will also be given a crucible engram every time you move to a new Valor rank.
Options available:
• Boost type: Recovery (we'll play your account) or Sherpa (play with our team).
• Valor rank: Heroic, Fabled, Mythic, Legend, Rank reset (set quantity if you need more than 1x reset).
Rewards:
• Desired Crucible Valor Rank.
• Powerful reward for each rank reset.
• Rare and Legendary loot.
• Crucible Shaders.
• Crucible Tokens.
Requirements:
• Beyond Light DLC.