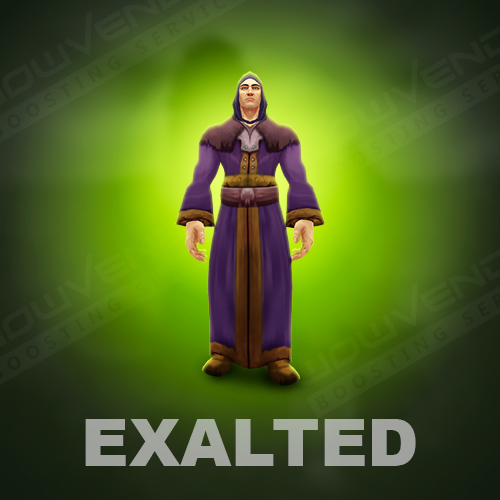 TBC The Violet Eye reputation boost
Rated 4.9 of 5 (20,763)
See reviews
By buying this service you will get your reputation with the Violet Eye raised to exalted level. The Violet Eye is a TBC faction that awards you with numerous unique rewards upon reaching exalted with them. Their rewards include: end-game profession recipes, epic gear, special hunter ammo and more. In order to get you exalted with the Violet Eye we will farm the Violet Eye quests and the Karazhan raid.
ETA: 1-6 weeks, depends on the selected option
Options:
• You can select you current reputation level.
Rewards:
• All the loot and gold received during the boost is yours to keep.
• Epic gear item: Violet Signet of the Master Assassin (or the version of this ring for your role).
• Access to leatherworking and tailoring patterns, blacksmithing plans, enchanting formula, alchemy recipe and jewel-crafting design.
• Access to special ammo for hunters.
Requirements:
• Karazhan attunement.
• Account-sharing.
• Level 70 character.
• Active WoW subscription.