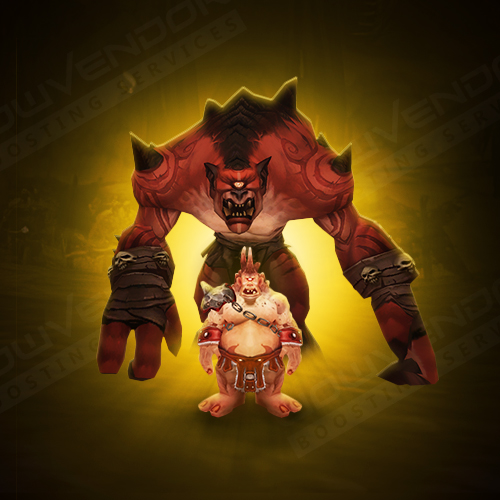 TBC Gruul's Lair raid boost
Rated 4.9 of 5 (20,764)
See reviews
By buying this service you will get Gruul's Lair raid lootrun finished with you. Gruul's Lair is the one of two mini-raid of TBC. Gruul's Lair provides tier 4 class set pieces and other great epic gear. We will try to give you all the loot for your class that drops.
ETA: 1 – 2 weeks.
Options:
• Account-sharing.
• Self-played.
Rewards:
• Gruul's Lair completed.
• Chance at loot for your class.
Requirements:
• Level 70 character.
• Account-sharing (if such option is selected).
• Active WoW subscription.