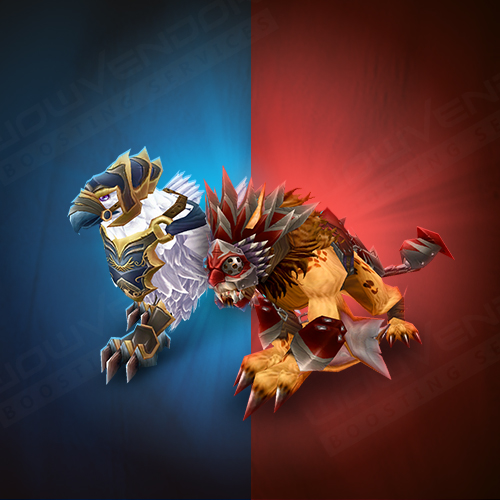 TBC Flying Mount boost
Rated 4.9 of 5 (20,635)
See reviews
By buying this service you will get 60% or 280% movement speed flying mount of your faction. This service requires account-sharing – we will provide you with gold to buy riding skill and a flying mount of your choice. You can tell our managers what color for the mount you want, or ask to leave gold on your character, so you can buy the mount yourself. Flying mounts are essential part of TBC classic, and are required to be able to enter some of Outland's dungeons.
ETA: 1-3 days.
Options:
• Choose the flight skill and mount you need.
Rewards:
• Riding skill and a flying mount.
Requirements:
• 100% speed ground mount for 60% flying.
• 60% speed flying mount for 280% flying.
• Account-sharing.
• Level 70 character.
• Active WoW subscription.