Shadowlands Reservoir Anima Currency Farm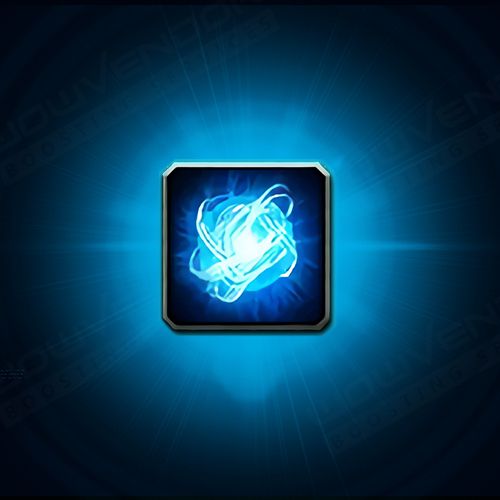 Buying this service you will get the desired amount of Reservoir Anima farmed.
It's considered to be the main currency in WoW Shadowlands. In order to get you this currency we shall farm World quests and (or) do some PvP activities (world PvP or random Battlegrounds).
Anima is a new Shadowlands currency required for:
– Covenant Sanctum upgrades;
– Adventures table upgrades;
– Anima conductor channeling;
– Anima conductor improvements;
– Covenant special features unlocking;
– Exchanging for new transmogs, pets, mounts & other Covenants rewards;
– Transport Network upgrades (each of 3 tiers grants you more points to where you can teleport to).
Options available:
– 500x Reservoir Anima. ETA: up to 1 day;
– 1000x Reservoir Anima. ETA: 1-2 days;
– 1500x Reservoir Anima. ETA: 2-3 days;
– 2000x Reservoir Anima. ETA: 3-4 days;
– 2500x Reservoir Anima; ETA: 4-5 days;
Rewards:
– 500/1000/1500/2000/2500 of Reservoir Anima;
– Other rewards that may be obtained during the boost (honor, item drops, gold);
Requirements
— 60 level;
— Account sharing (we shall play your account);
— You must complete the main campaign questline before the start of this service.