First Images of Lenovo's Portable Gaming PC Legion Go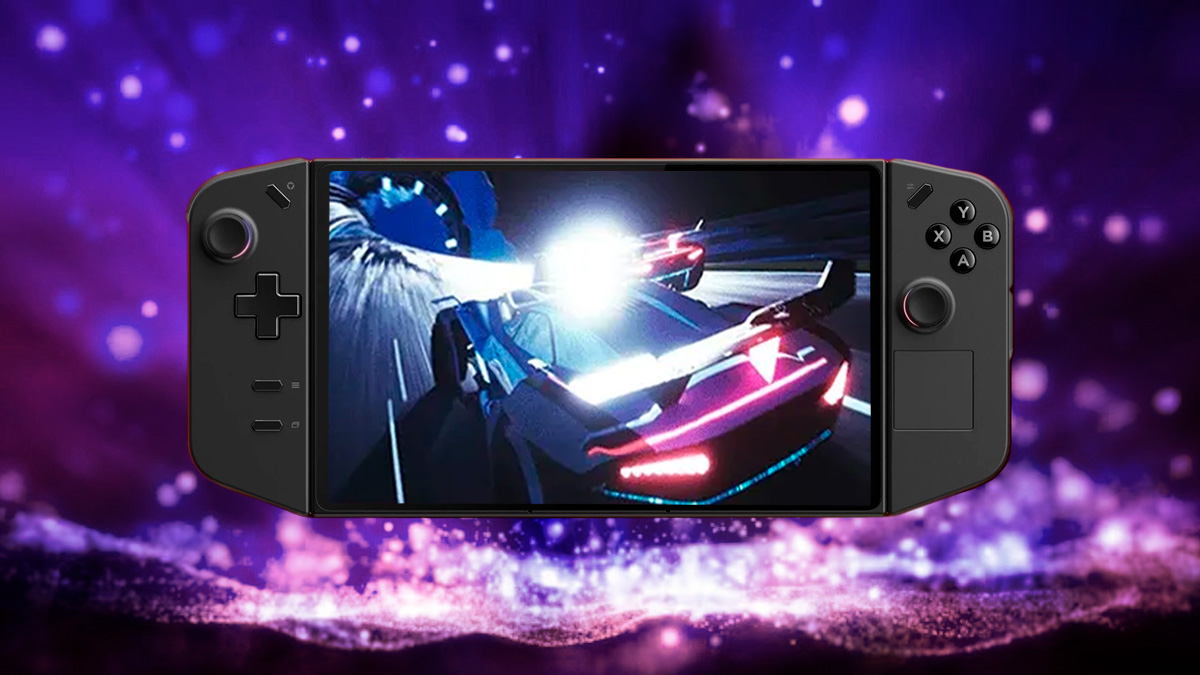 Images of Lenovo's forthcoming handheld gaming PC have surfaced online. Named "Legion Go," the device embraces features from both Valve's Steam Deck and the Nintendo Switch.
Several weeks ago, Windows Central informed the gaming community about Lenovo's ambitious venture into the realm of portable gaming. Back then, there wasn't any visual of the Legion Go for gamers to picture what it would look like. However, the wait is now over. The Windows Report portal has now shared images of the device. Thus, providing a firsthand glimpse into the latest contender in the ranks of portable PC.
Upon close inspection of the images, it becomes evident that Lenovo has taken the best of both worlds from the Steam Deck and the Nintendo Switch. Legion Go boasts detachable controllers, promising wireless flexibility and optimal gaming experience. Just like the "Joy-Cons" of the Switch. These controllers feature a comprehensive array of buttons. Namely, bumpers, triggers, and even a scroll wheel positioned beneath the right-hand thumb.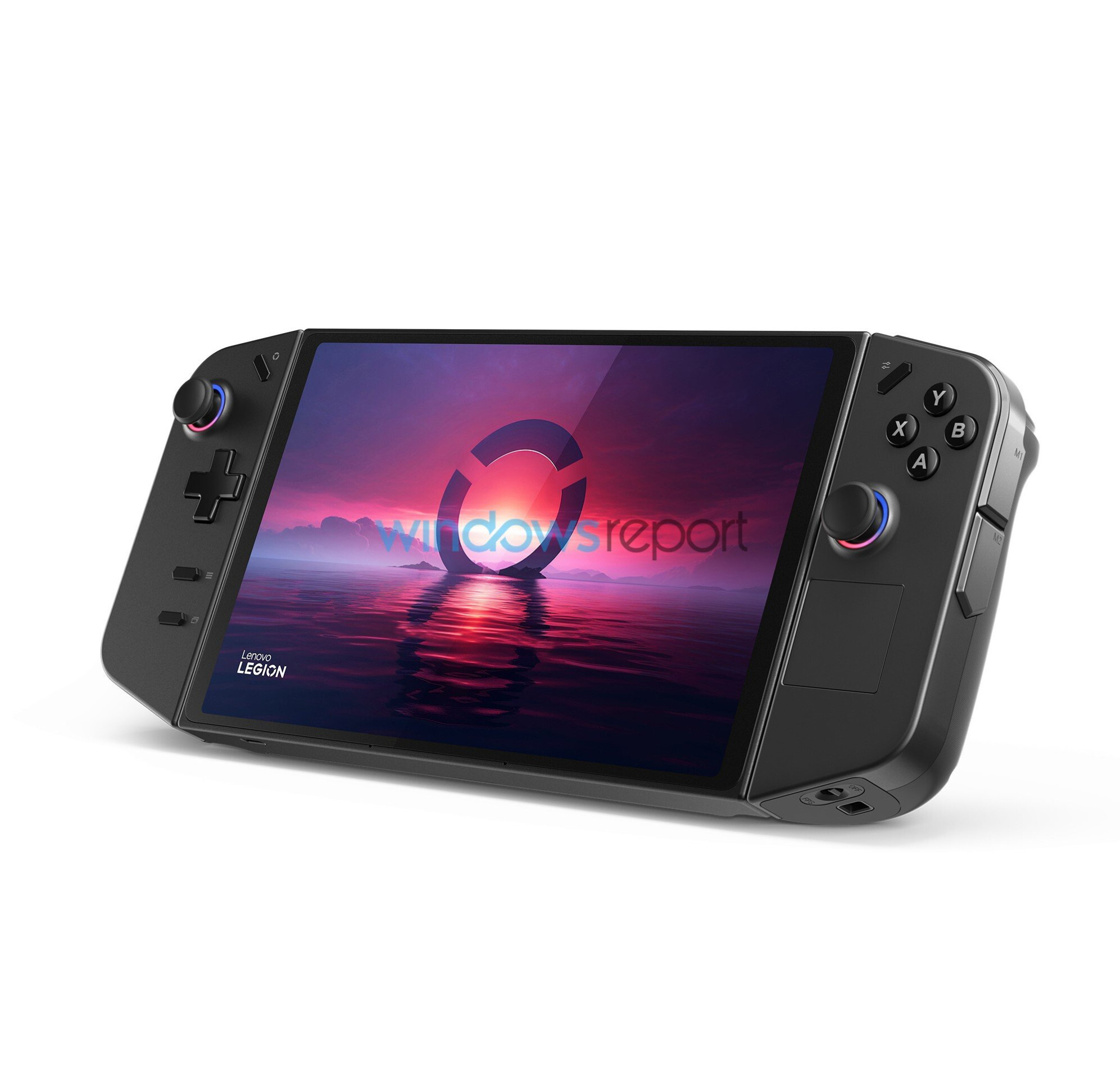 The Legion Go is also equipped with a flip-out stand, microSD slot, dual USB-C ports, a headphone jack, and an expansive cooling grille. Powering this portable gaming powerhouse is an AMD Phoenix processor, a highlight from AMD's lineup. With the anticipation surrounding Windows 11, the Legion Go is expected to operate seamlessly on this new OS iteration.
Notably, the Legion Go boasts an 8-inch screen diagonal, outpacing its Valve and ASUS counterparts. In-depth details remain undisclosed. However, speculations hint at the potential inclusion of a touchscreen display.
The excitement is palpable. But until now, there has yet to be any information regarding the Legion Go's release date.