No, Bungie Is Not Making Destiny 3 and Here's Why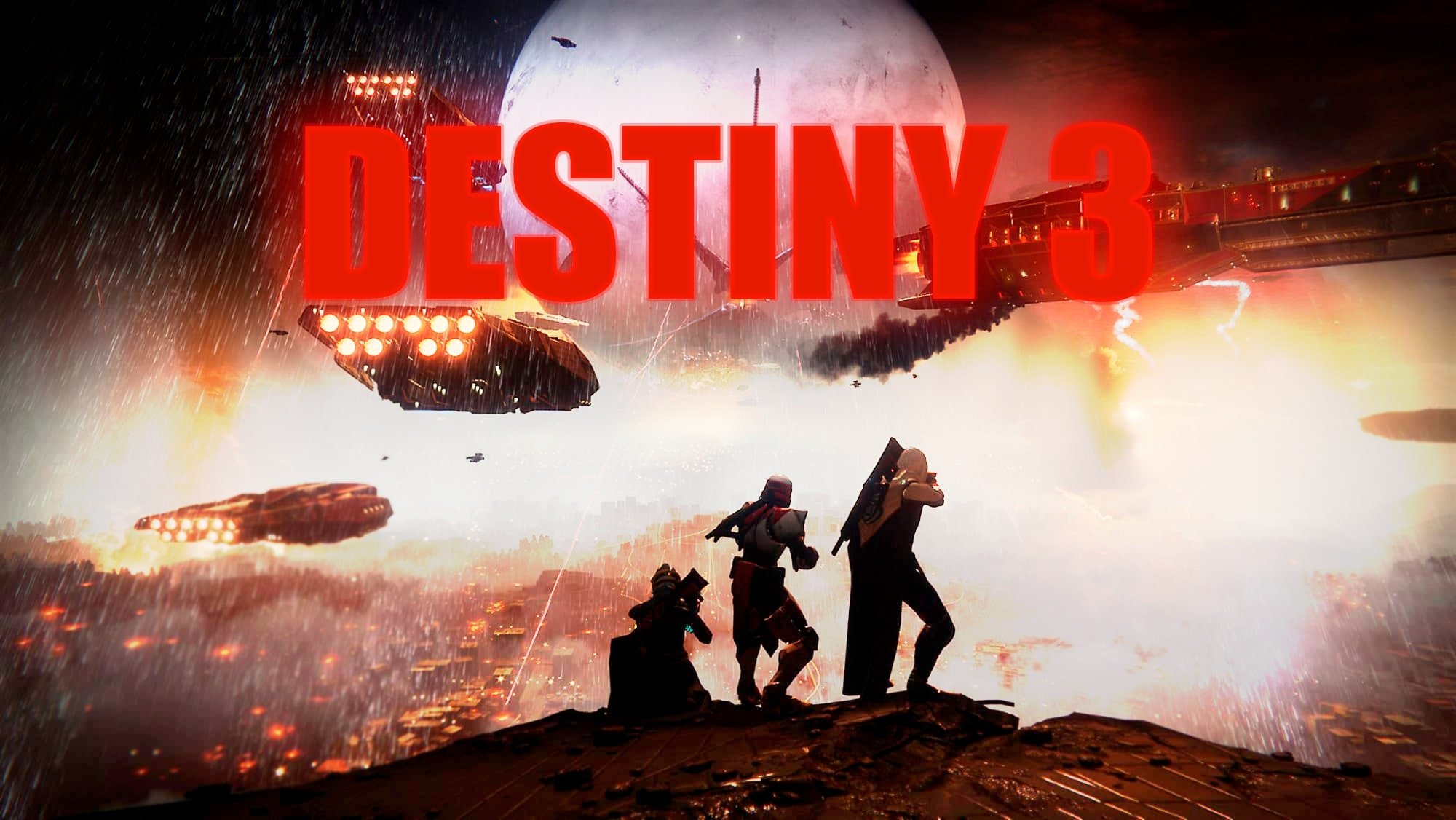 In recent days, rumors have intensified about Bungie making a new Destiny game and teasing it through a fresh survey. We understand why fans want to believe this, but there are too many contradictions which we'll discuss in this article. Sit tight; we're starting!
Bungie Said Multiple Times That They Are Not Gonna Make Destiny 3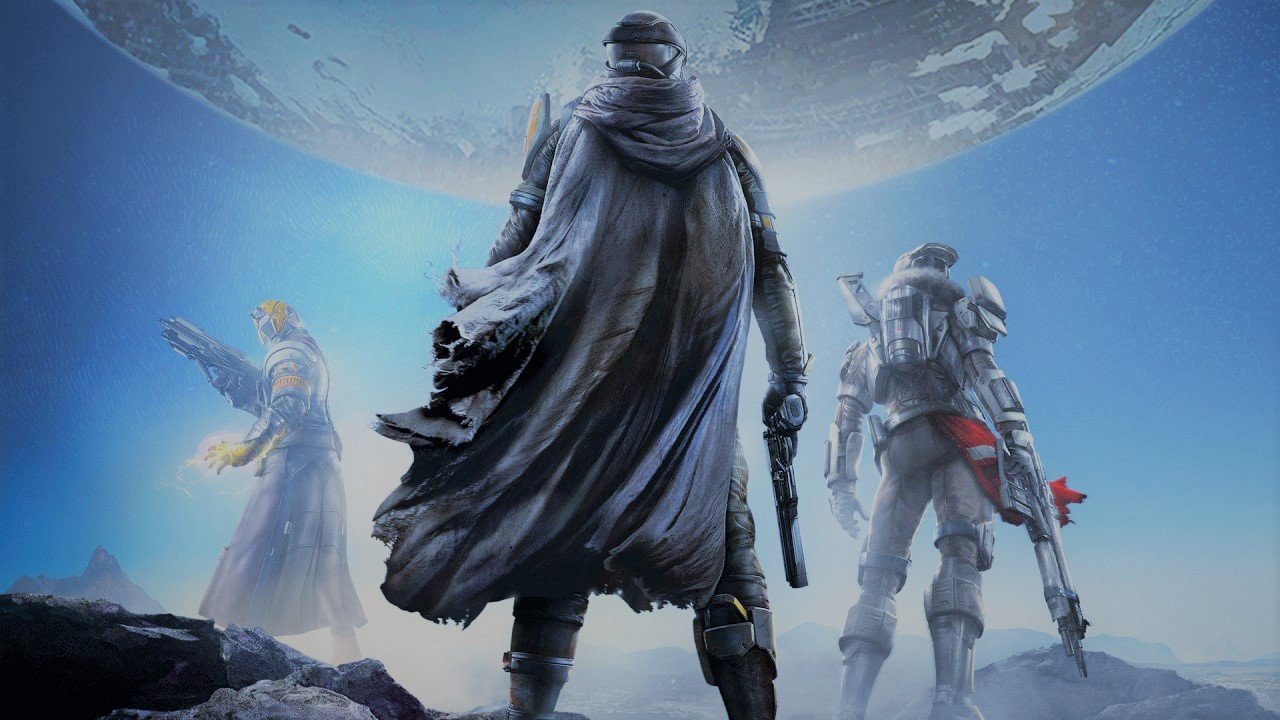 The first significant point in this discussion is the developers' words. After leaving Activision, they stated that they were pressured to make the third installment. Regardless, after becoming independent, they rejected the idea in favor of designing D2 as a platform. There have been no denials from them, and after The Final Shape, there would be 100% a year of content with teasers for the upcoming Saga.
It's clear that people want to believe Destiny 3 is in the works due to significant engine issues and the overall technical state of D2. Nevertheless, the developers are constantly working to improve and optimize it to store more content in this MMO in the future. Moreover, releasing the next part may result in another characters reset, meaning a complete loss of all the accumulated loot from years of playing.
Bungie Has Several Other Games in Development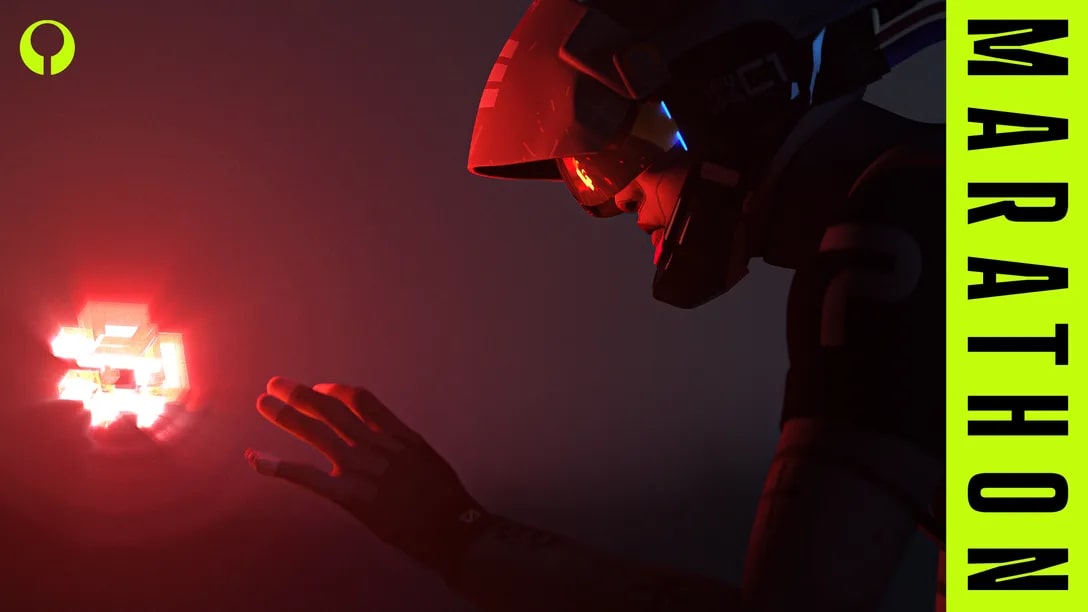 The following argument is that the studio already has several titles in development besides D2 support. At least at this point, we know about the existence of the Marathon and Matter (Bungie new IP). The leading team is working on the Marathon, which has significantly impacted the support for Destiny 2. As for the latter one, only a little is known except that it will be released in 2025.
Obviously, working on three games simultaneously while assisting Sony with their multiplayer projects doesn't let the studio focus on Destiny 3 or even spin-off projects. Even now, they are recruiting new members for the D2 development team, as the new Bungie game is a significant priority at the moment.
The Latest Survey Was in May, and It's Not a Big Deal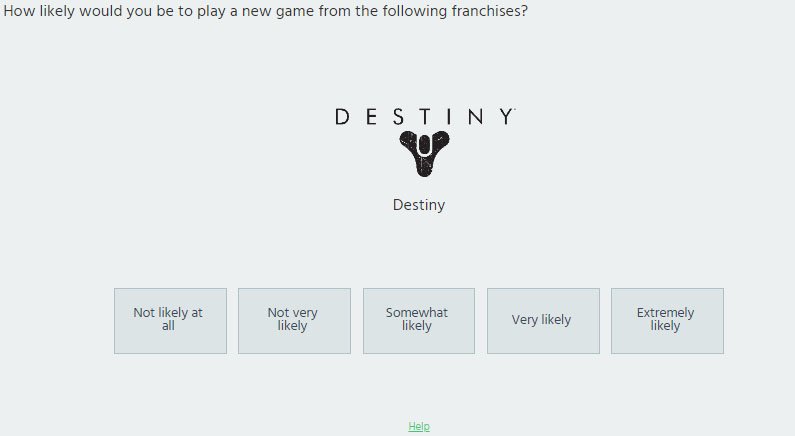 The source of all the rumors is a recent closed survey in which the game's creators were interested in players' willingness to try other projects in the Destiny franchise. Fans immediately started to speculate that the studio is preparing something, supposedly Destiny 3. Still, there are no hints besides this survey.
In the gaming industry, feedback from the fanbase is standard practice. For instance, in Fortnite or Dead By Daylight, it's needed to gauge interest in potential collaborations that could be featured in their titles. Atlus also frequently inquired about releasing their game series on other platforms over the years. Moreover, the creators of The Elder Scrolls Online recently sent similar questions about more titles like their MMO. This analysis aims to determine the franchise's future product direction, which may take one or five years to materialize.
It's evident that Bungie is considering various options and may proceed similarly to the DBD developers, giving other studios their IP so they can create their own products within the series. It's a fairly realistic scenario, considering the previous point.
There Were No Destiny 3 Leaks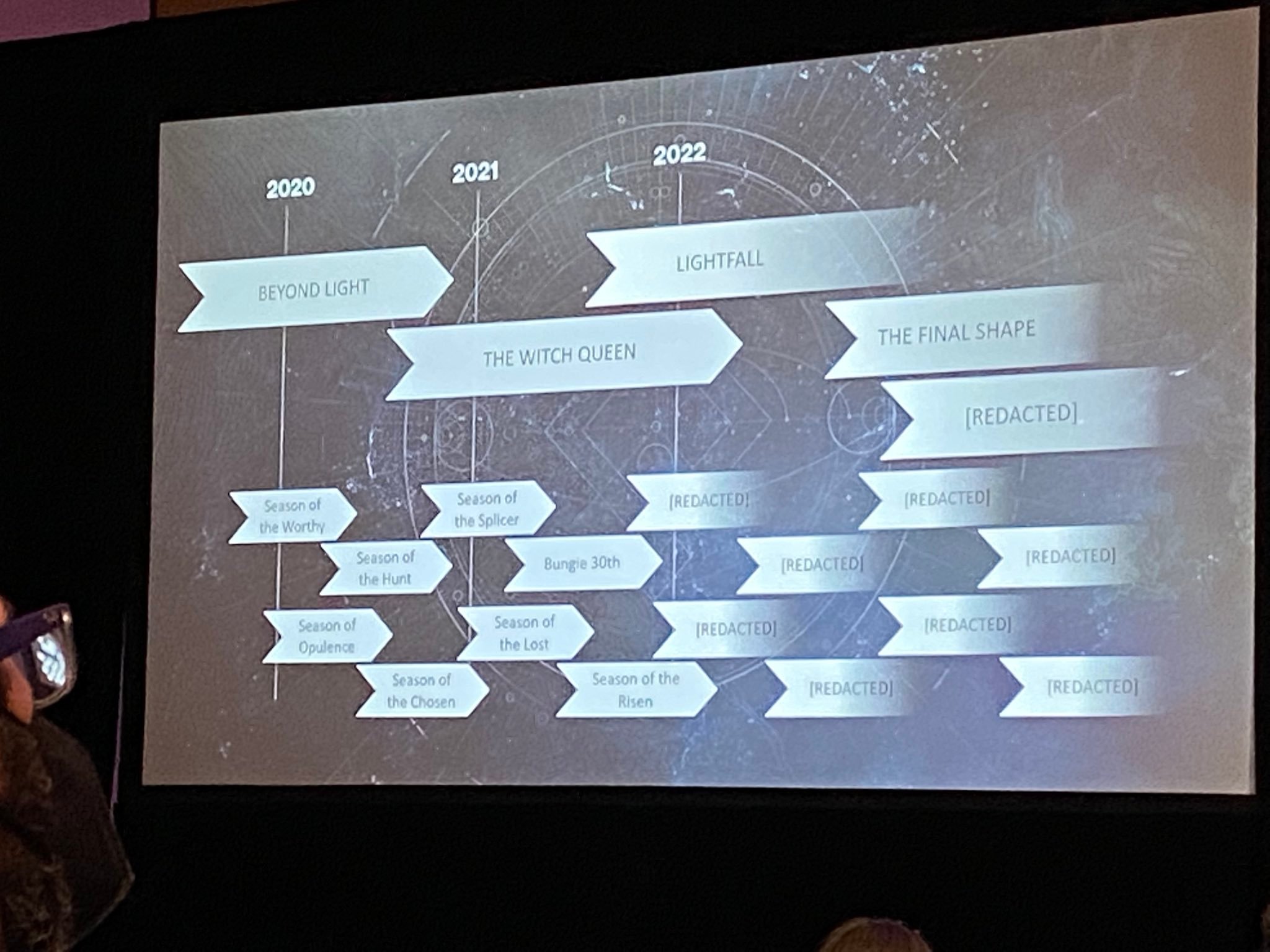 Perhaps the last argument is that not a single insider has reported on the triquel being in development. If you usually track Bungie, you know how easily and frequently they leak information about their internal works. Insiders like Liz often are informed about all the significant news concerning the studio and its projects. If there were any information regarding the Destiny 3 release date or the title itself, it would have quickly leaked to the internet.
Final Words
With just four arguments, we can confidently say that, currently, Bungie doesn't have anything related to the third installment of their main title. Even if a game is under development, it's highly likely to be a spin-off from a studio to which Bungie entrusted the title. We might see a standalone adventure, perhaps a prequel to some events, or something else. But with 99% certainty, we'll not see a numbered entry in the upcoming years. We hope you now have your answer to the question, "Will there be a Destiny 3?"
Thanks for Reading! Owl is Flying Away.