WowVendor Balance Prepaid Gift Cards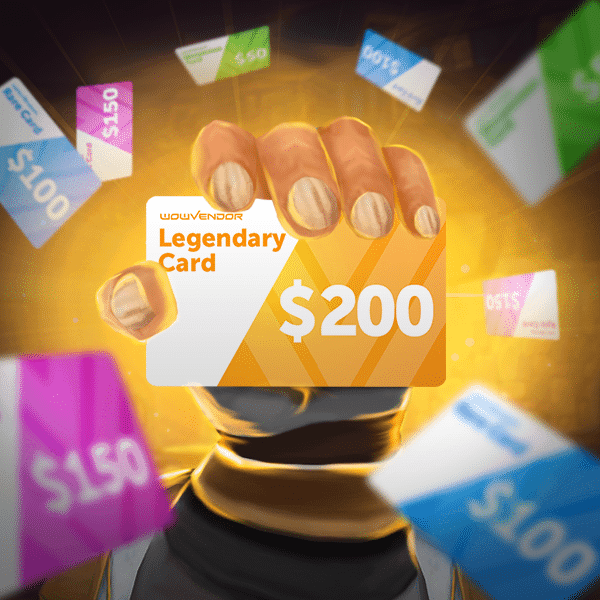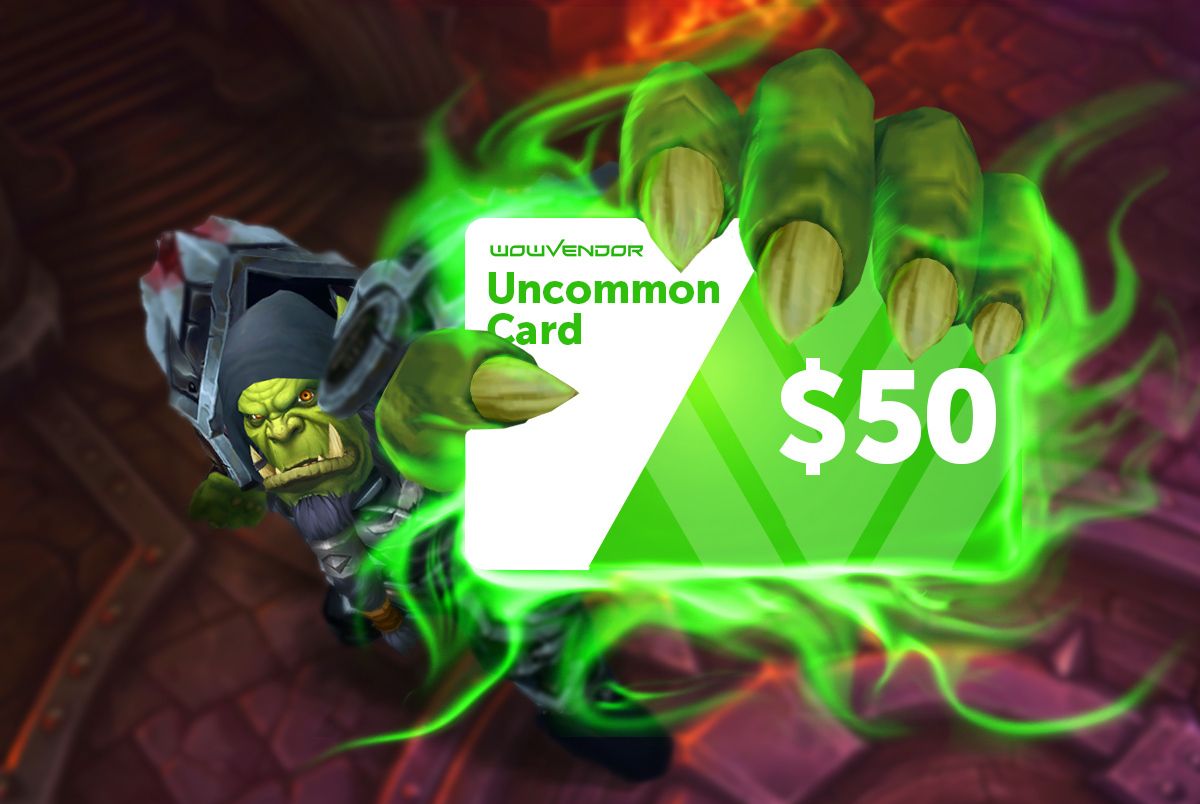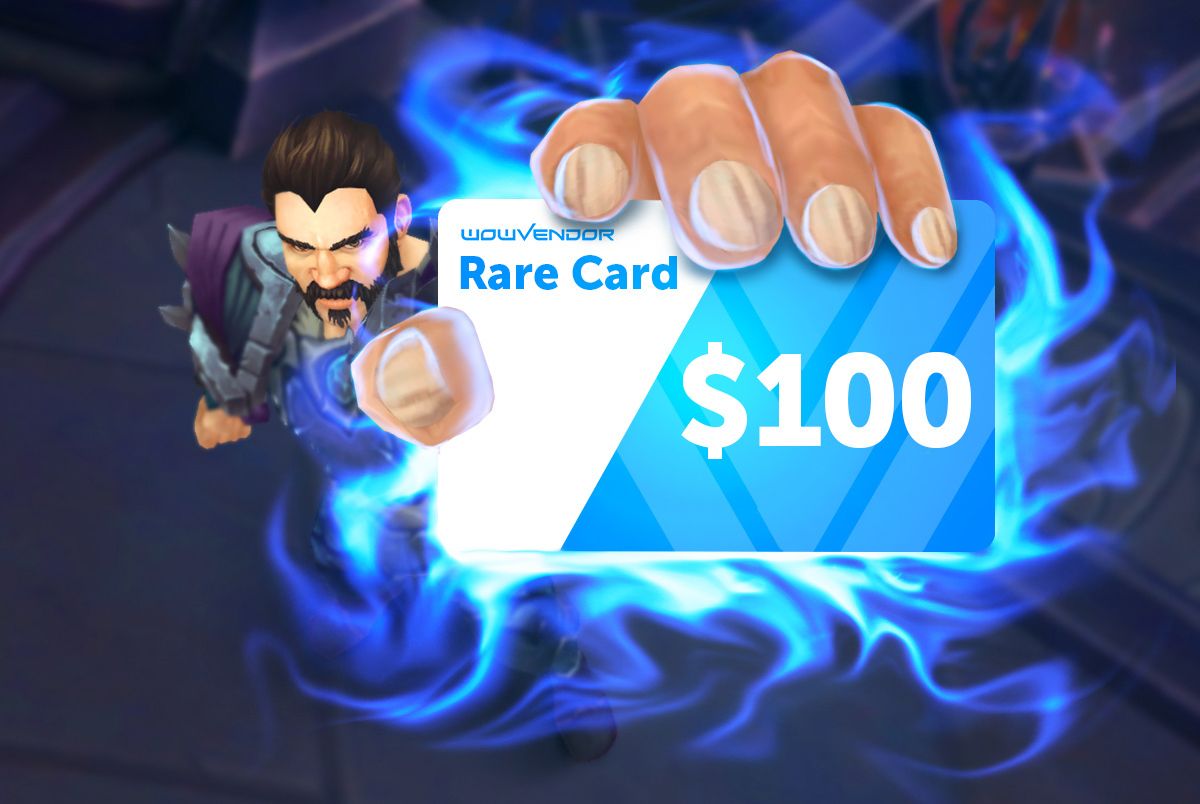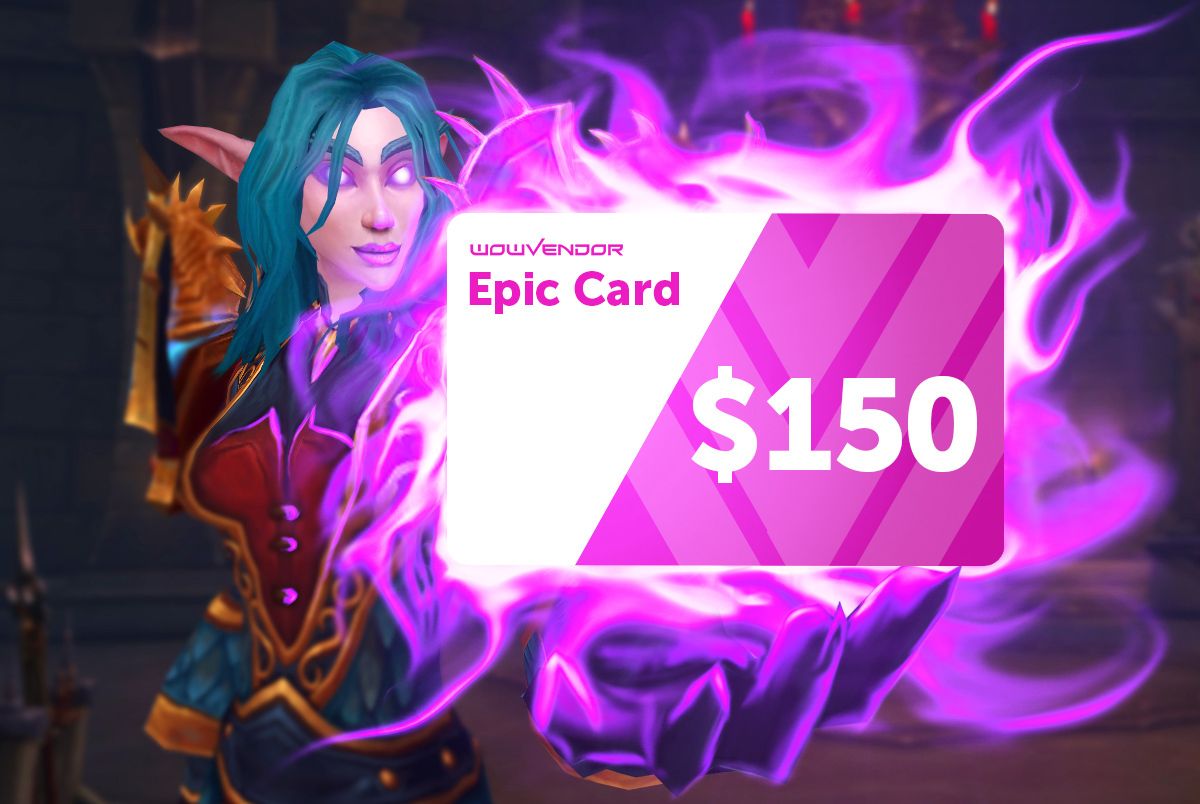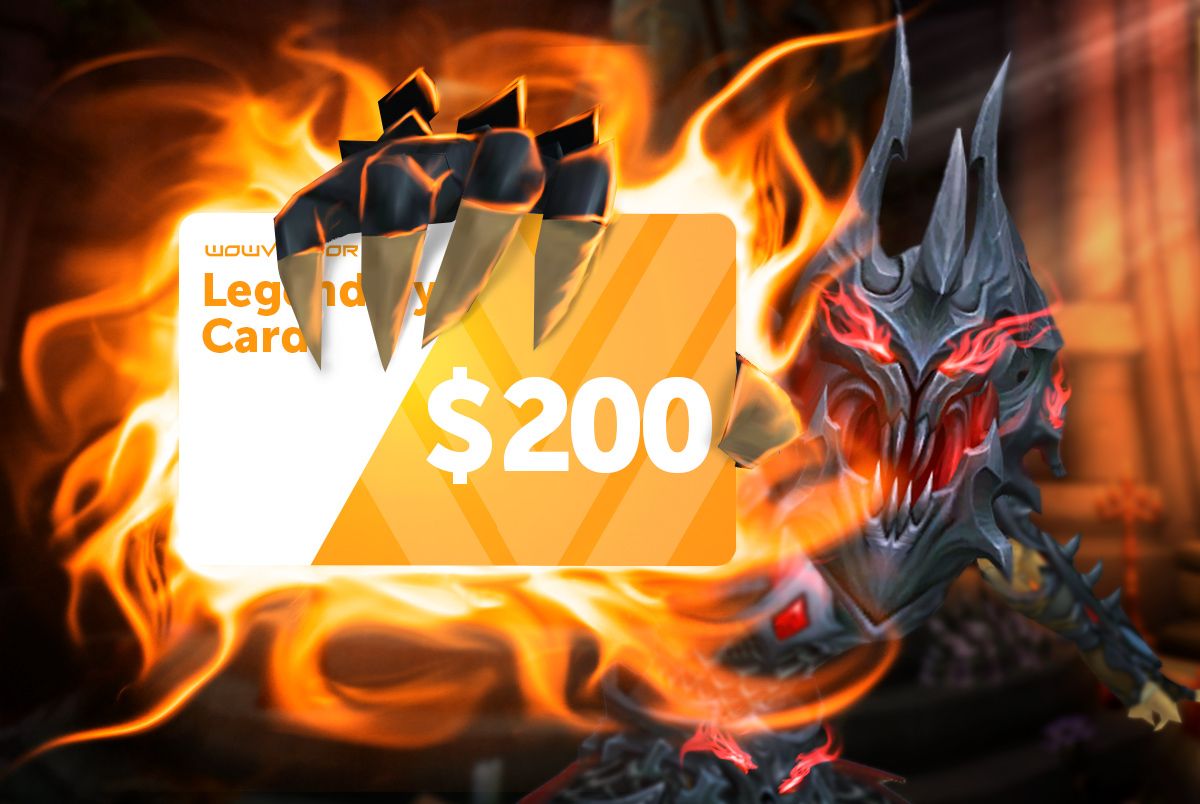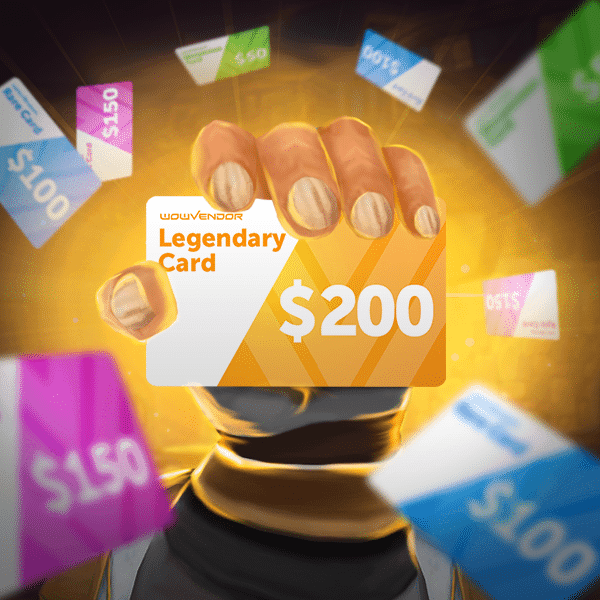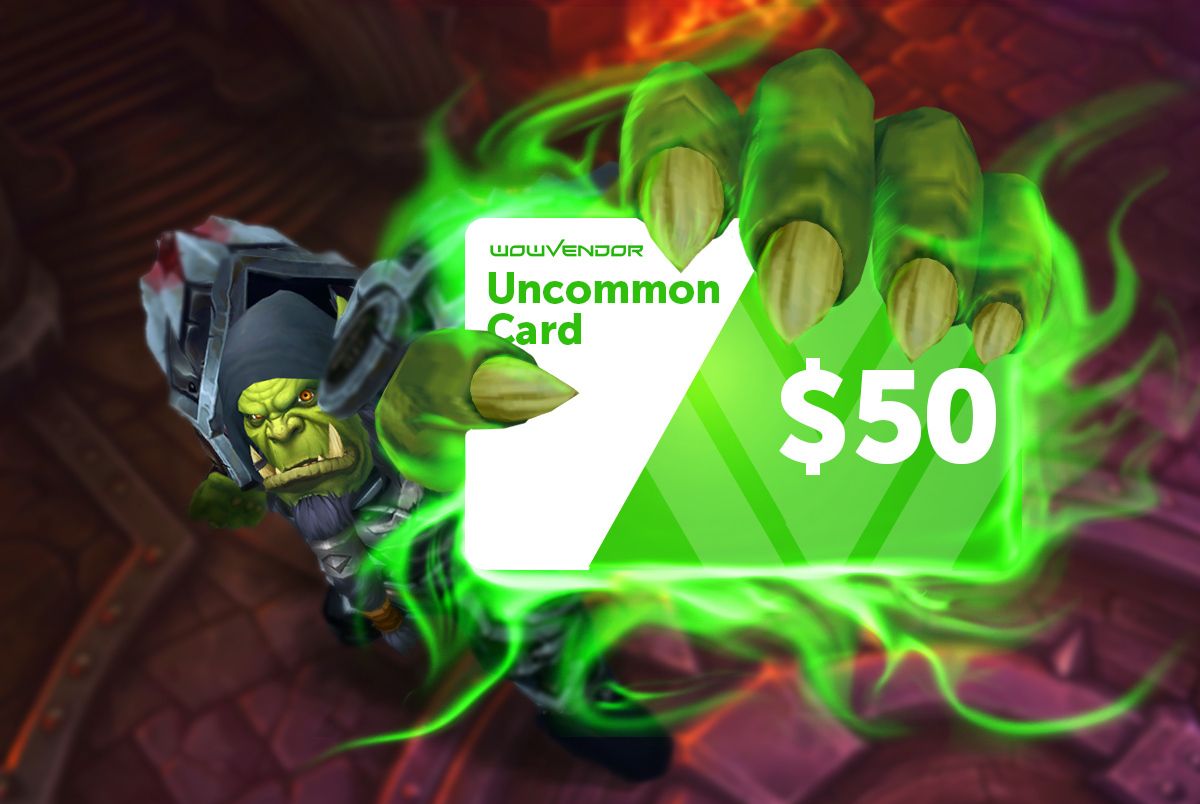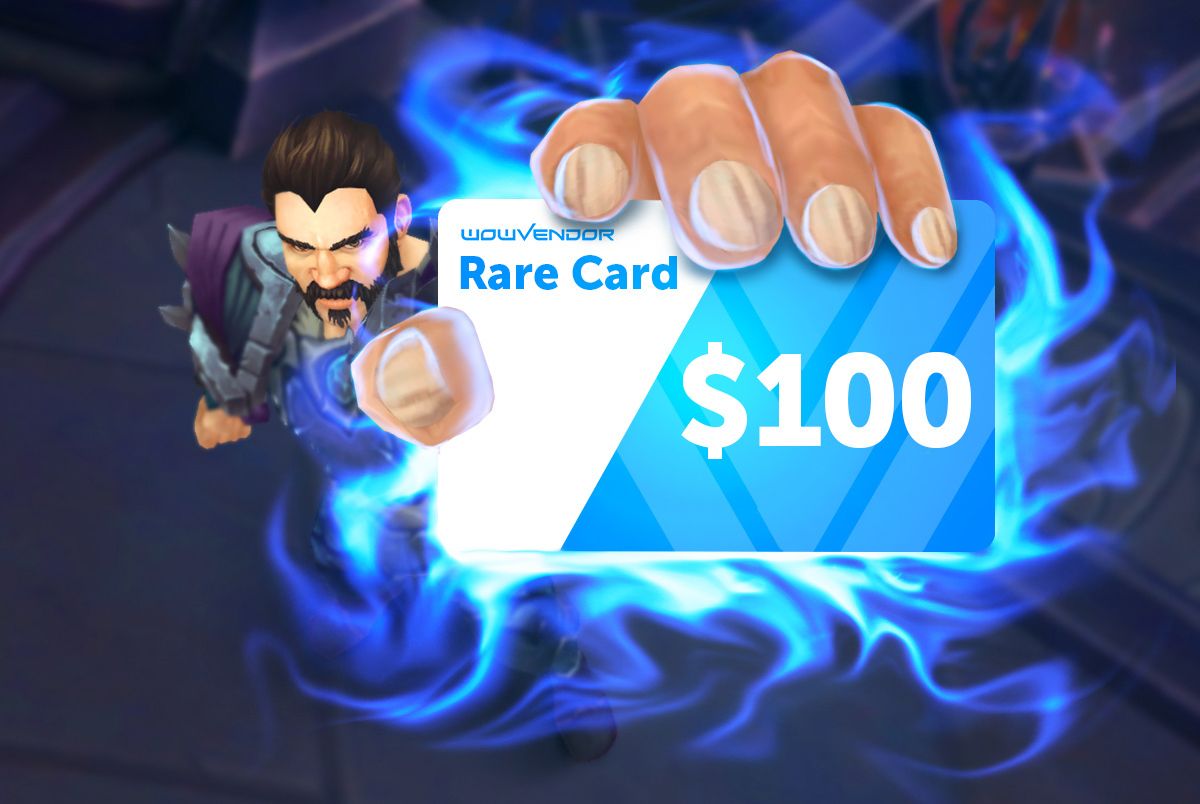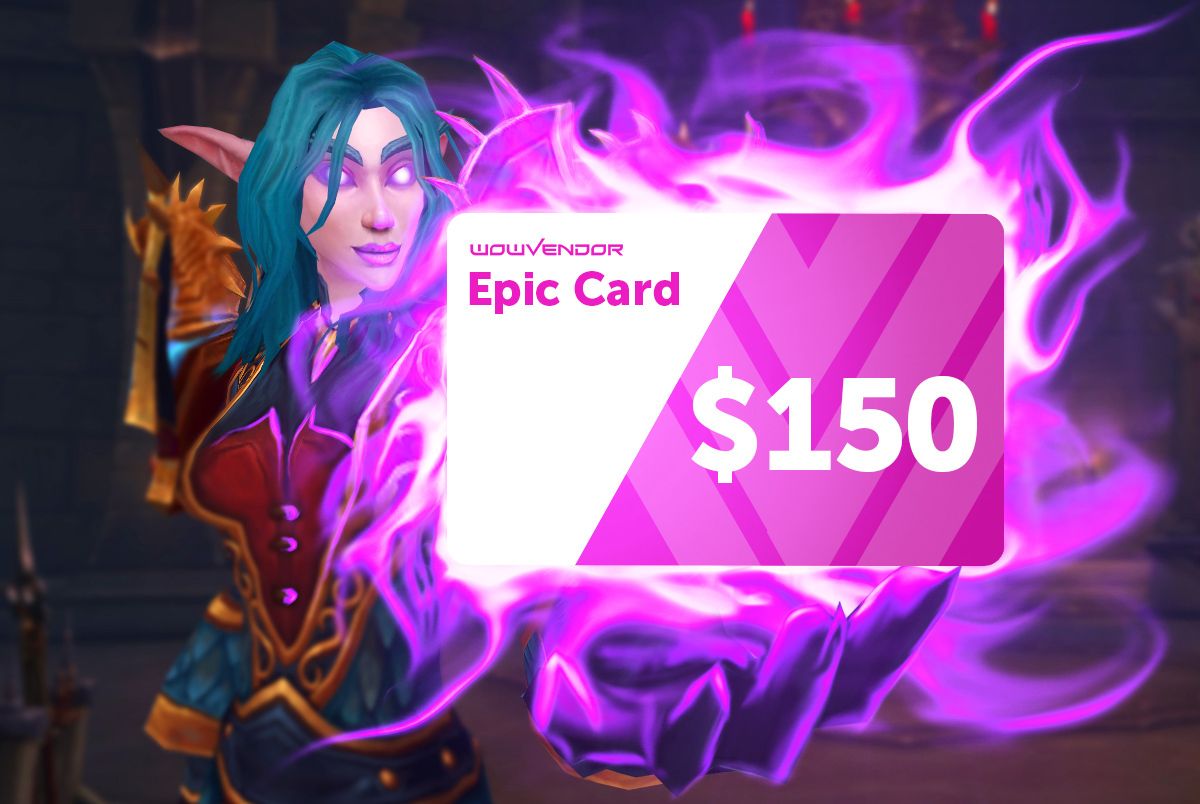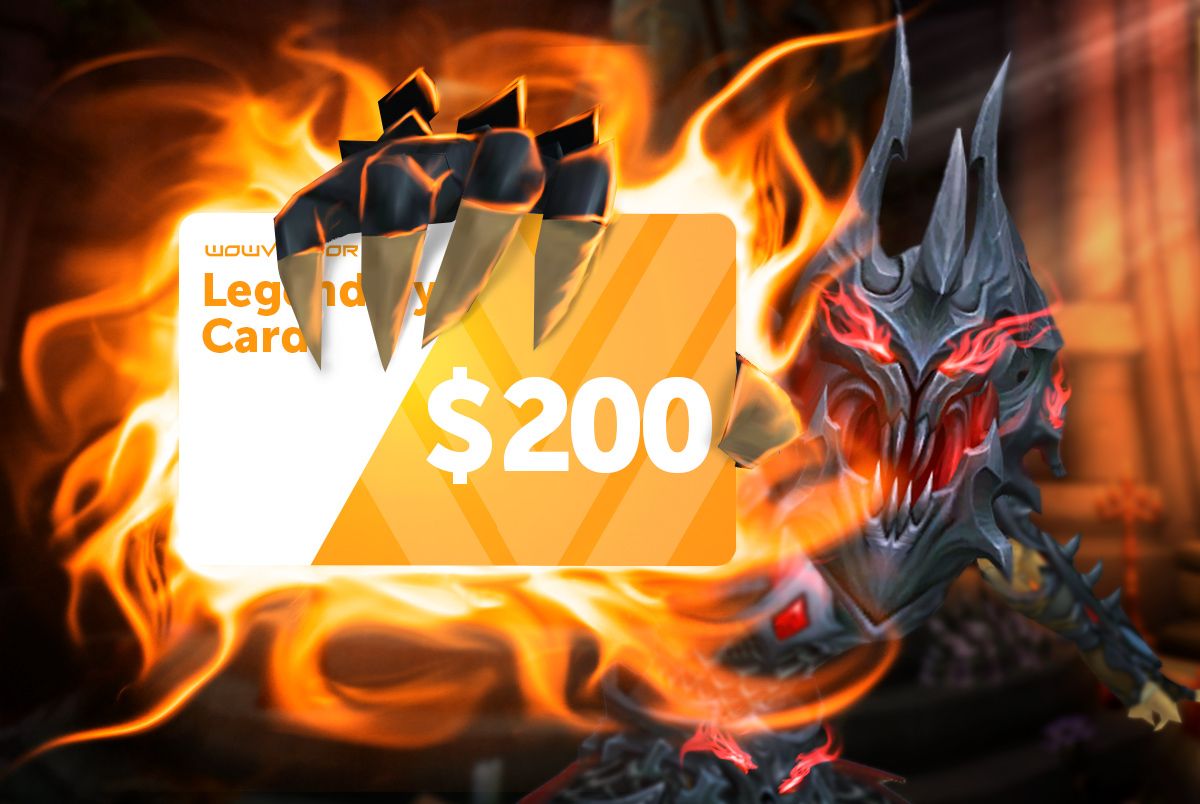 Ever had a need for a perfect present for your friends, guildmates and loved ones that you play together with? We've got you covered! We offer a special Gift Cards that can be redeemed by your friends for WowVendor Balance, allowing them to buy numerous services across our website.
Features:
• Your gift cards never expire out of date and carry no fees.
• Your gift cards are redeemable towards hundreds of services we provide, across all games we have on our website.
• Your gift cards are delivered immediately.
Terms of use:
• If total cost of a service is less than your card's balance – the residue expires.
• If total cost of a service is more than your card's balance – you can pay the difference with any payment method available on our website, that is convenient for you.
• Gift cards cannot be applied to a purchase, if a discount coupon was applied and vice-versa.
Options:
• $50 / €50 Uncommon gift card.
• $100 / €100 Rare gift card.
• $150 / €150 Epic gift card.
• $200 / €200 Legendary gift card.