Unshackled Waveray mount boost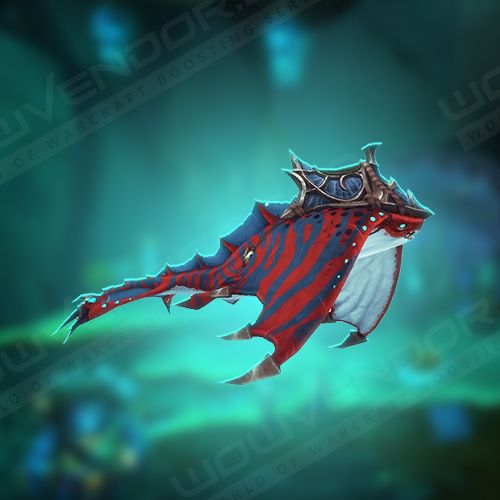 This service will get you the Unshackled Waveray horde-only mount.
This mount is account bound, so it will be available for all your horde toons.
This mount becomes available for buying after reaching the exalted reputation with the Unshackled 8.2 horde faction. We shall farm reputation with this faction and buy this mount for you for 250 prismatic-manapearls as soon as the Exalted Reputation is gained.
ETA: 3-4 weeks
Rewards:
– Unshackled Waveray mount. Note: This mount costs 250 prismatic-manapearls and it's farming is included into the price.
– Exalted reputation with the Unshackled faction
– The Unshackled achievement
– access to other useful faction blueprints and items
Requirements:
– Account sharing (we shall play your account)