Timewalking Dungeons boost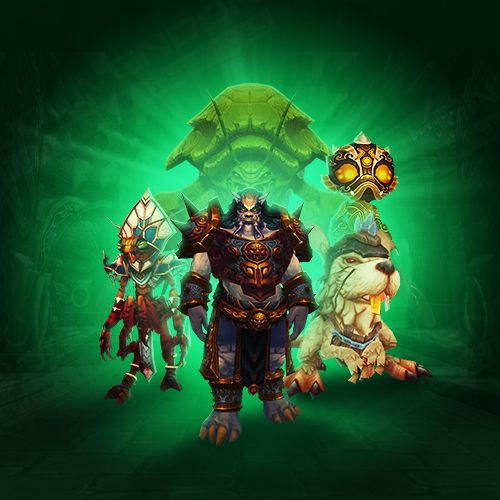 By buying this service you will get desired amount of Timewalking Dungeons completed on your account. Timewalking dungeons are the one of the few sources of Timewarped Badge, which are used to buy many valuable rewards like mounts, toys, weapon models, etc. Every boss in timewalking dungeons has a tiny chance of dropping Reins of the Infinite Timereaver – a beautiful inifinite dragon mount.
ETA: 1-3 days. (during any timewalking event)
Options:
• Choose amount of timewalking dungeon runs: x1 / x3 / x5.
• Select boost type: Account-sharing or Self-play.
Rewards:
• Desired amount of timewalking dungeons completed.
• Up to x50 Timewarped Badge per dungeon.
• Chance at getting decent loot via personal loot.
• Chance at randomly getting Reins of the Infinite Timereaver.
Requirements:
• Account-sharing. (for respective option)
• Level 60 character.