Shadowlands The Wild Hunt Reputation boost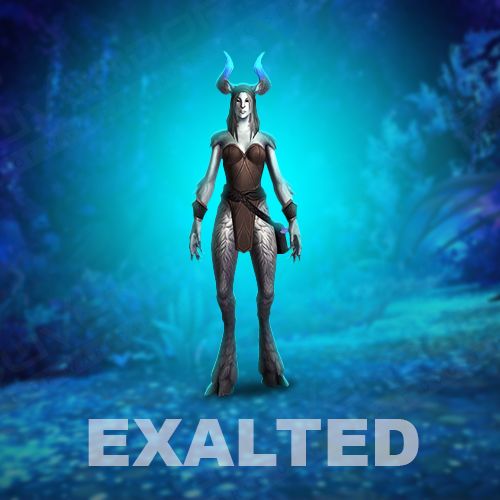 Buying this service you will get your reputation with The Wild Hunt neutral faction boosted to Exalted. We shall complete numerous quest-lines and factional daily quests in order to boost your reputation. As the result, you will get access to unique rewards of this new Shadowlands faction.
ETA: 3-4 weeks
Options available:
• pick your current reputation level (Neutral, Friendly, Honored or Revered).
• By selecting Paragon option you will get x1 Paragon chest farmed.
Rewards:
• The Wild Hunt achievement.
• Access to Tabard of the Wild Hunt .
• Access to Memory of Eonar legendary recipe.
• Access to Illusion: Hunt's Favor transmog enchantment.
• Access to Duskflutter Ardenmoth account-wide mount (costs 24k gold).
• Access to other useful factional items.
Requirements:
• 60 lvl character.
• Exalted reputation is required for Paragon option.
• Account sharing (we shall play your account).