SL The Maw unlock boost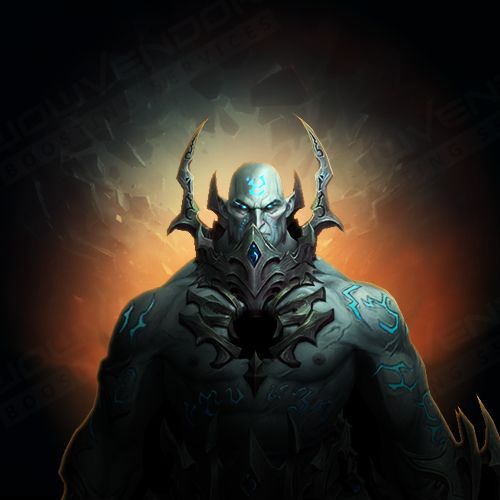 Buying this service, you will get the Maw zone unlocked. The Maw – new unique key location of Shadowlands expansion. As a result, you will get access to Maw world quests, Venari faction vendor, and new currency: Stygia.
Stygia: you can use this currency to purchase Legendary Recipes, Soulbind Conduits, Torghast upgrades from Venari vendor.
ETA: 2-3 hours.
Rewards:
– Access to the Maw location;
– Access to new currency Stygia;
– Access to Venari faction vendor;
Requirements
– Account Sharing;
– Level 60 character;
– You must complete the main campaign questline before the start of this service.