Shadowlands Tazavesh Gearglider mount boost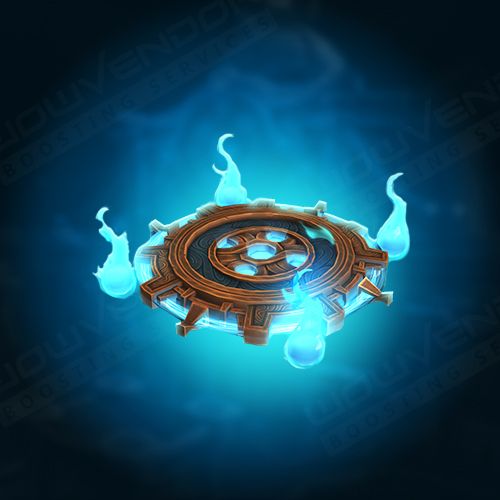 By buying this service you will get Tazavesh Gearglider mount to your collection. This mount is account-wide, so all of your characters will be able to use it. In order to get this mount you will complete Tazavesh The Veiled Market megadungeon in hardmode, beating all of 8 bosses.
ETA: 3-7 days.
Options:
– Account-sharing or selfplayed for EU / Selfplayed only for US.
Rewards:
– Tazavesh Gearglider epic flying mount;
– Fake It 'Til You Make It achieve;
– Chance to get ilvl 233+ "priceless mythic" gear via personal loot;
– Loot, gold, and other resources received during the run are your to keep.
Requirements:
– Level 60 character;
– Tazavesh unlocked (You can select "unlock Tazavesh" additional option)