Shadowlands Soultwisted Deathwalker mount boost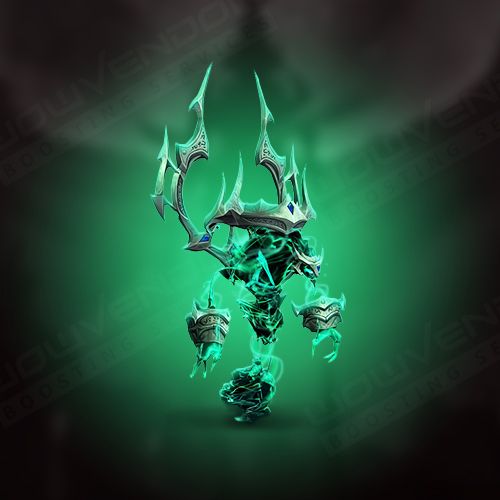 Buying this service you will get Soultwisted Deathwalker mount to your collection. This mount is account bound, so it will be available for all of your characters.
To get this mount we shall complete Shadowlands Keystone Master: Season Two feat of Strength achievement, by reaching Mythic+ Rating of at least 2000.
ETA: Up to 4 weeks.
Rewards:
– Soultwisted Deathwalker mount;
– Shadowlands Keystone Master: Season Two FoS achievement;
– Valorous Artifact weapon tint (Legion) unlocked;
– Some random ilvl 236+ dungeon gear;
– ilvl 252+ guaranteed piece of gear from your weekly great vault;
– 2000+ Mythic+ Rating. This score is considered to be very prestigious and will allow you to join TOP M+ groups.