Shadowlands Shimmermist Runner mount boost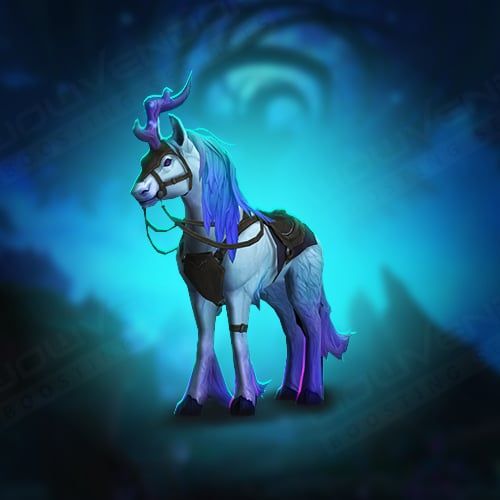 Buying this service you will get the Shimmermist Runner mount to your collection.
This mount is account-wide, so it will be available for all of your characters.
We will do all the necessary steps to unlock this secret mount for you!
ETA: 1 day
Rewards:
– Shimmermist Runner secret mount
Requirements
– Account Sharing;
– Level 60 character.