Red Proto-Drake Mount Boost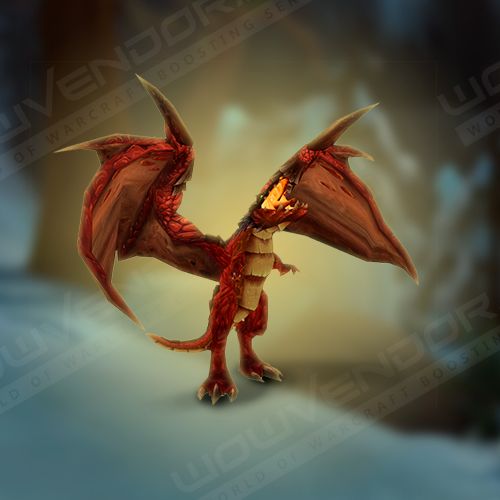 This service will get you the Reins of the Red Proto-Drake mount to your collection.
This mount is account bound, so it will be available for all of your characters. This mount is a reward for completing Glory of the Hero meta achievement.
ETA: 3-7 days.
Options:
– Self-played only;
– Full Glory run, including all achievements (save 50%);
– Specific Achievements, if you're only missing a few.
Rewards:
– Epic mount: Reins of the Red Proto-Drake
– Glory of the Hero meta + 37 achievements from WotLK Dungeons
– Chance to get some gear and weapons for transmogs