By buying this service you will get x4 / x8 random Mythic +11 or +16 dungeons completed.
Ever since its release in Legion expansion the mythic+ system became a core gameplay mechanic in WoW. Mythic+ brings life to dungeons, making them incredibly hard, yet very rewarding. Gearing up via the mythic+ system is certainly one of the best and most effective ways to raise your ilvl with epics. However, it is very hard to get into the mythic+, if you haven't been doing it for a long amount of time. Toxic pugs would immediately decline you, if your mythic score is low. WowVendor is here to help, whatever your final goal might be – be it a decent mythic score to be able to run m+ with pugs, gearing up or even learning the dungeons.
So why get a bulk deal?
The answer is simple, really. If you complete a single mythic+ dungeon you will get a single item of higher ilvl in your Weekly Great Vault on the next reset, but if you complete four – you will be presented with a choice: You will be able to pick one from two items in your Great Vault. You will get a choice from three options if you complete eight dungeons. Unfortunately, you won't get four items to choose from if you do fifteen, but with fifteen dungeons completed you are essentially guaranteed to loot more gear from the dungeons themselves.
ETA:
• +11 keys Standard: 36-48 hours
• +11 keys Express: 12-24 hours
• +16 keys Standard: 24-72 hours
• +16 keys Express: N/A
Attention!
• This service is done in Selfplayed mode only!
• In order to complete the service as soon as possible, there might be some repeat runs of the same dungeon
• Loot can now be traded only within 4 hours of obtaining it. This includes time spent offline. This is a new in-game limitation
Here's what waits inside: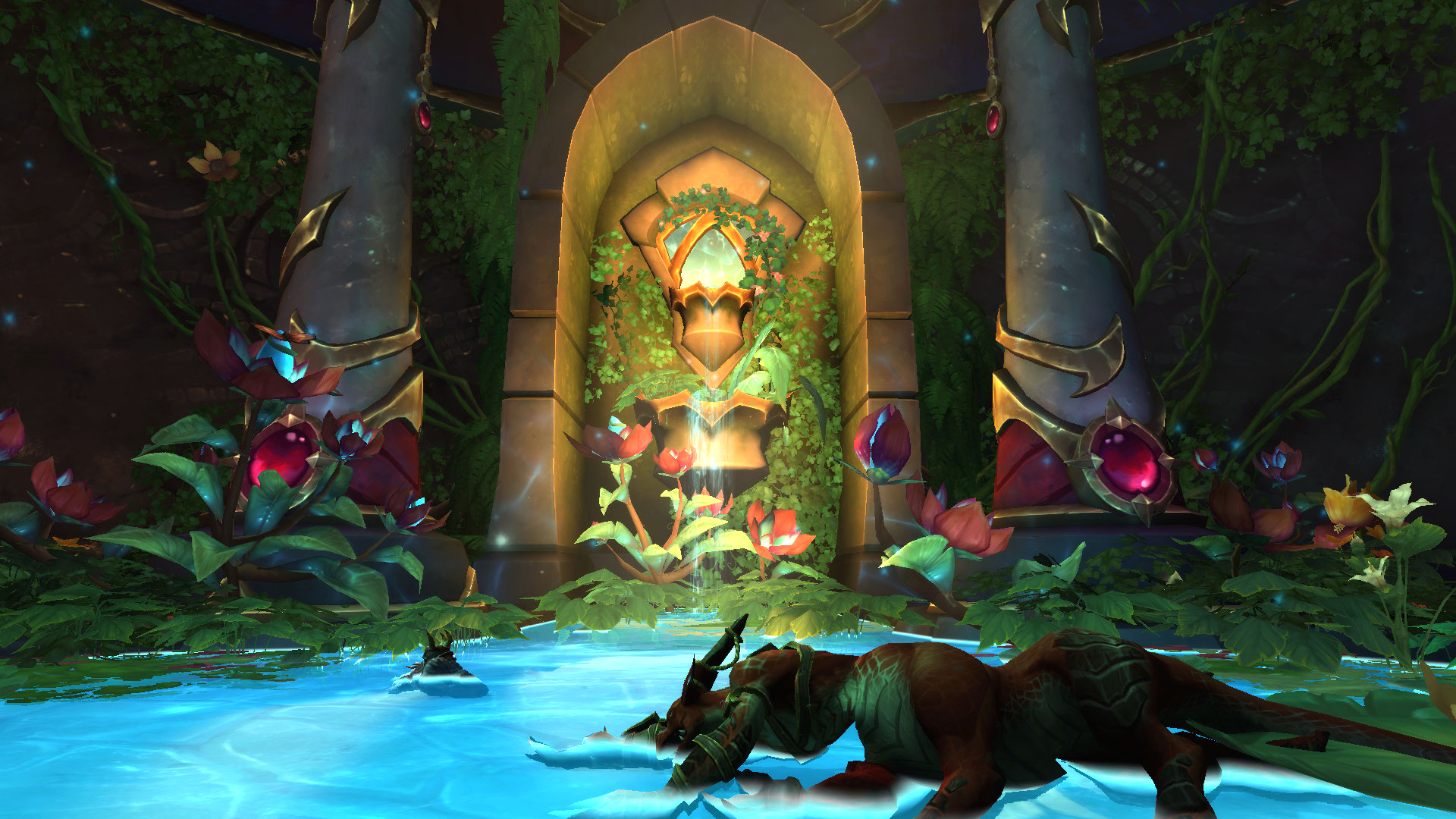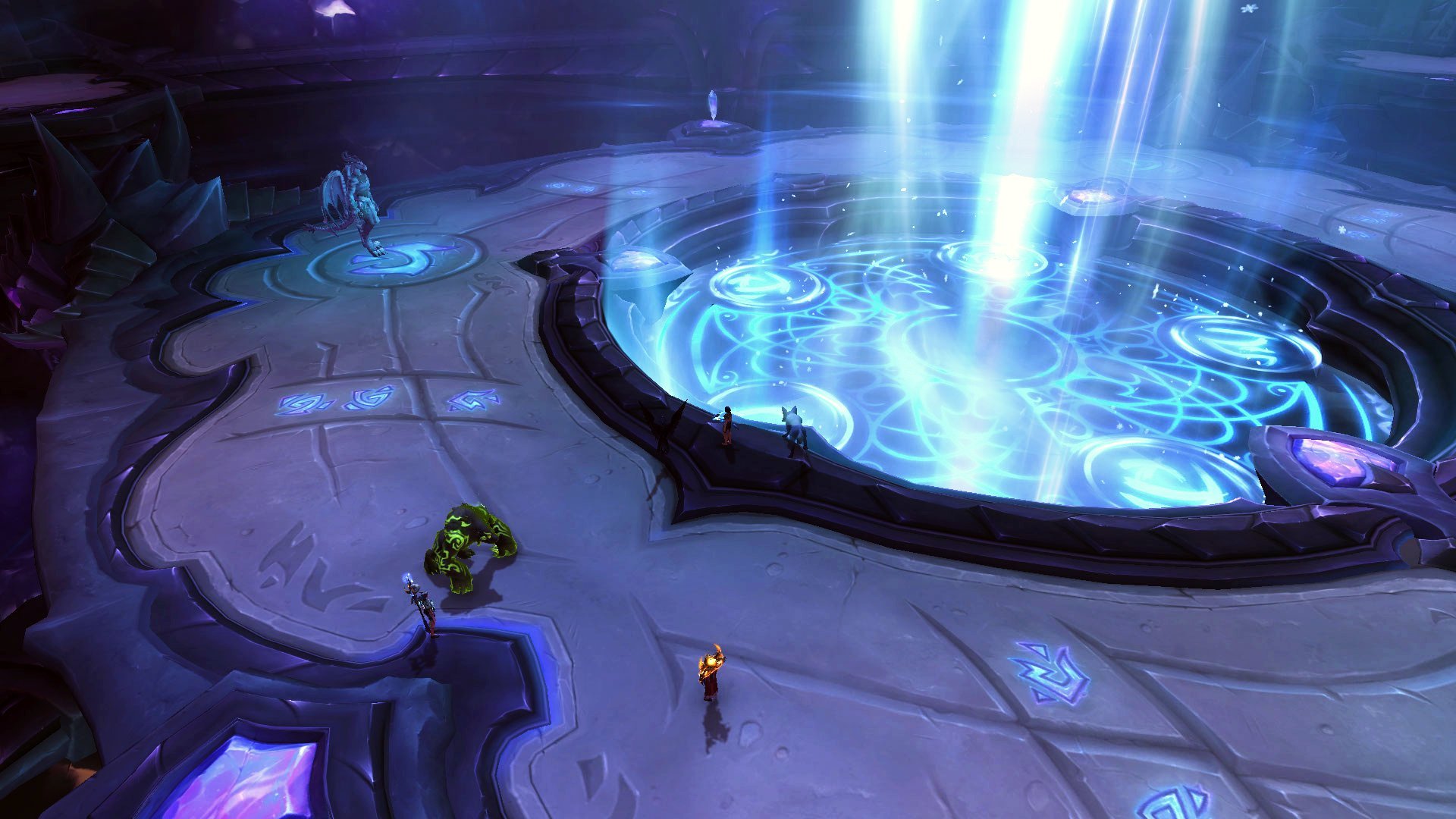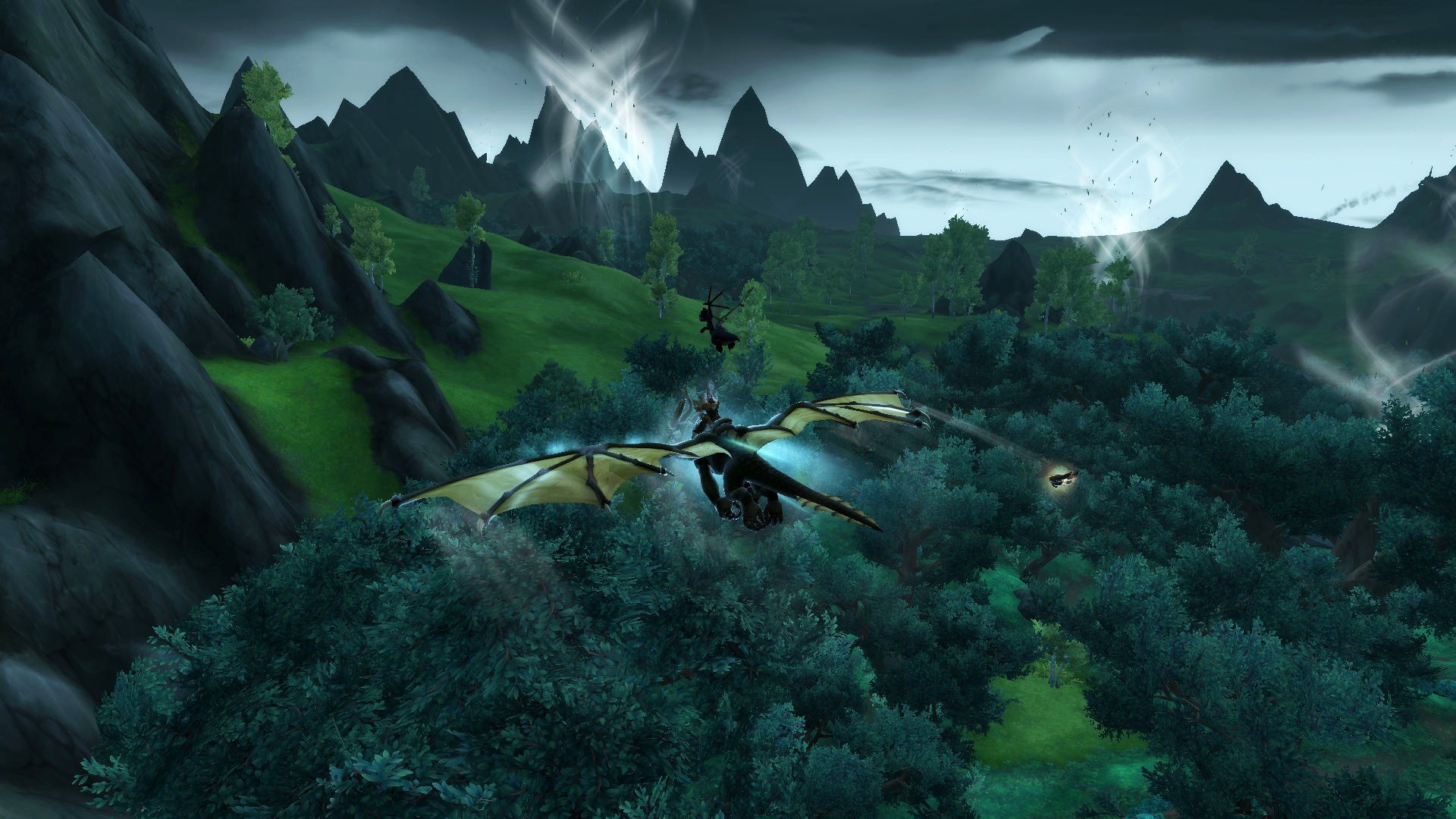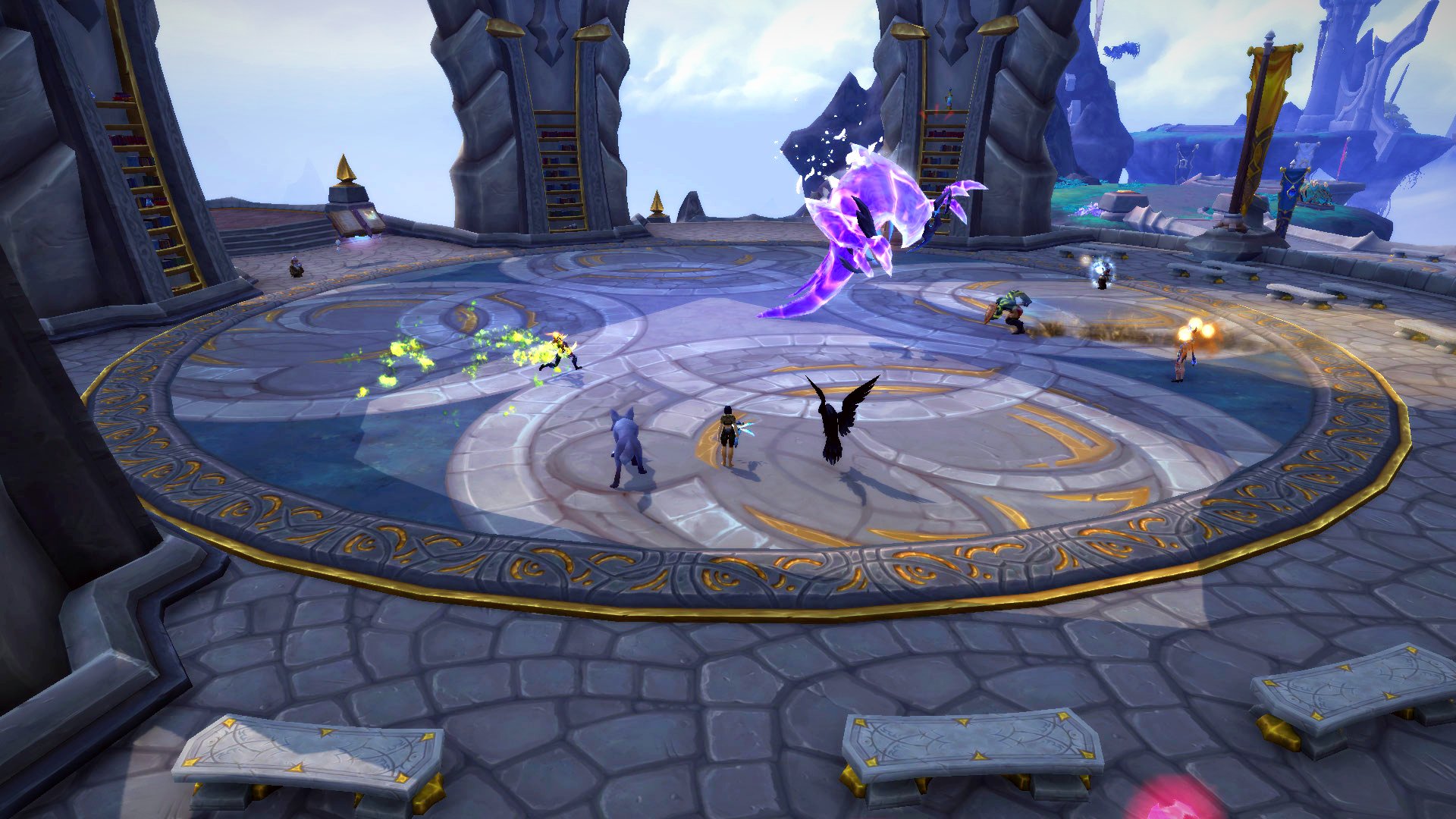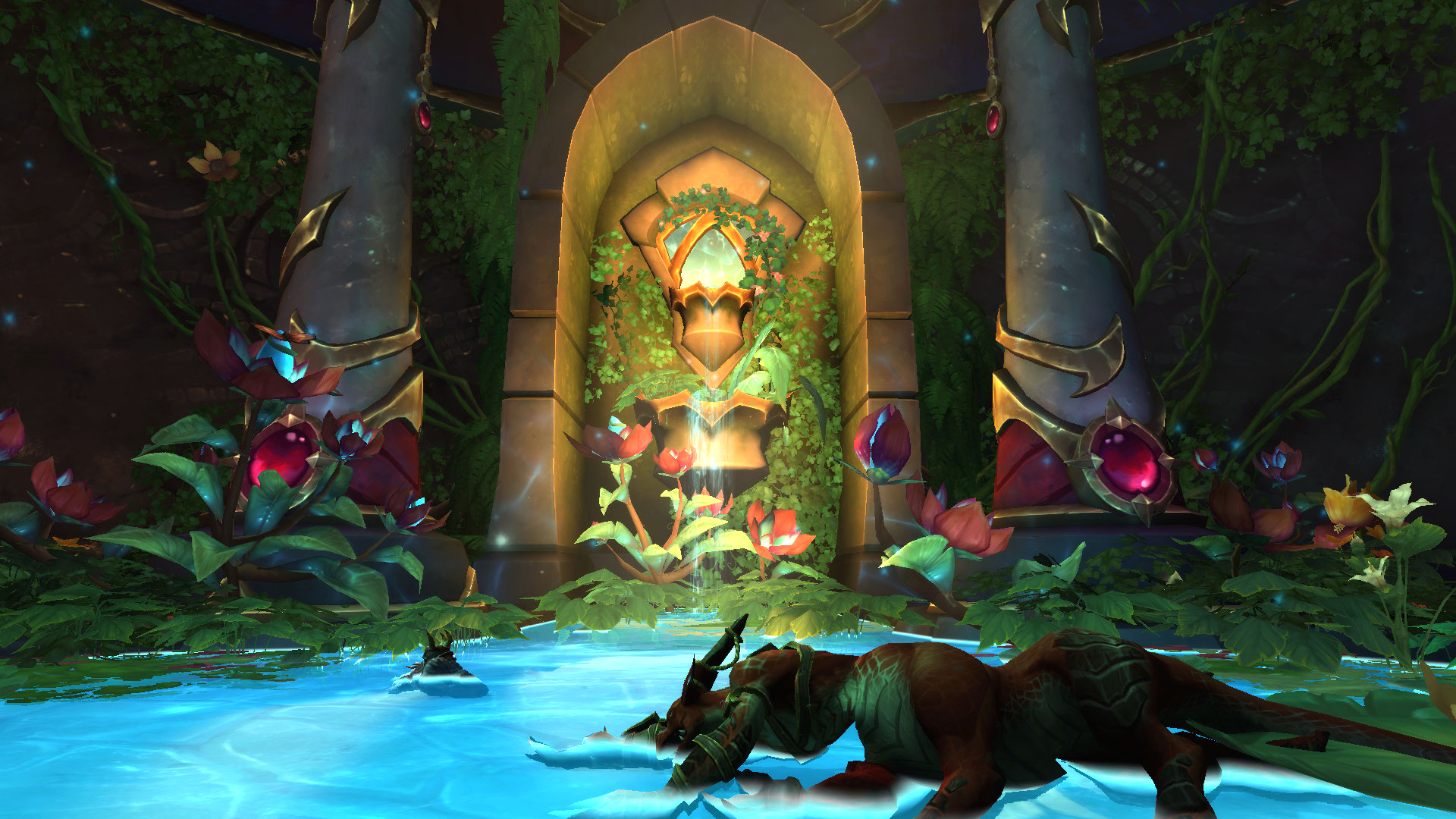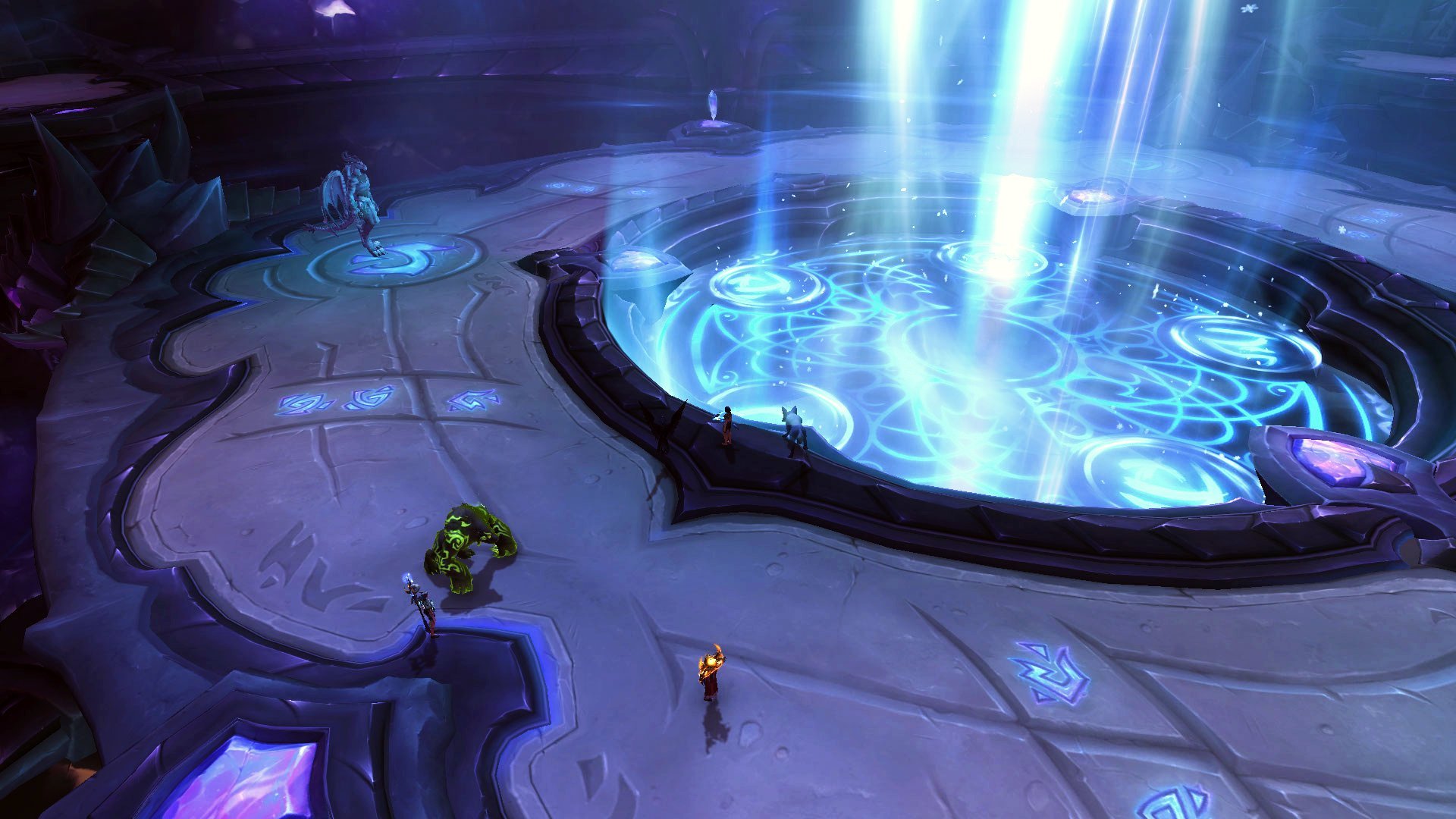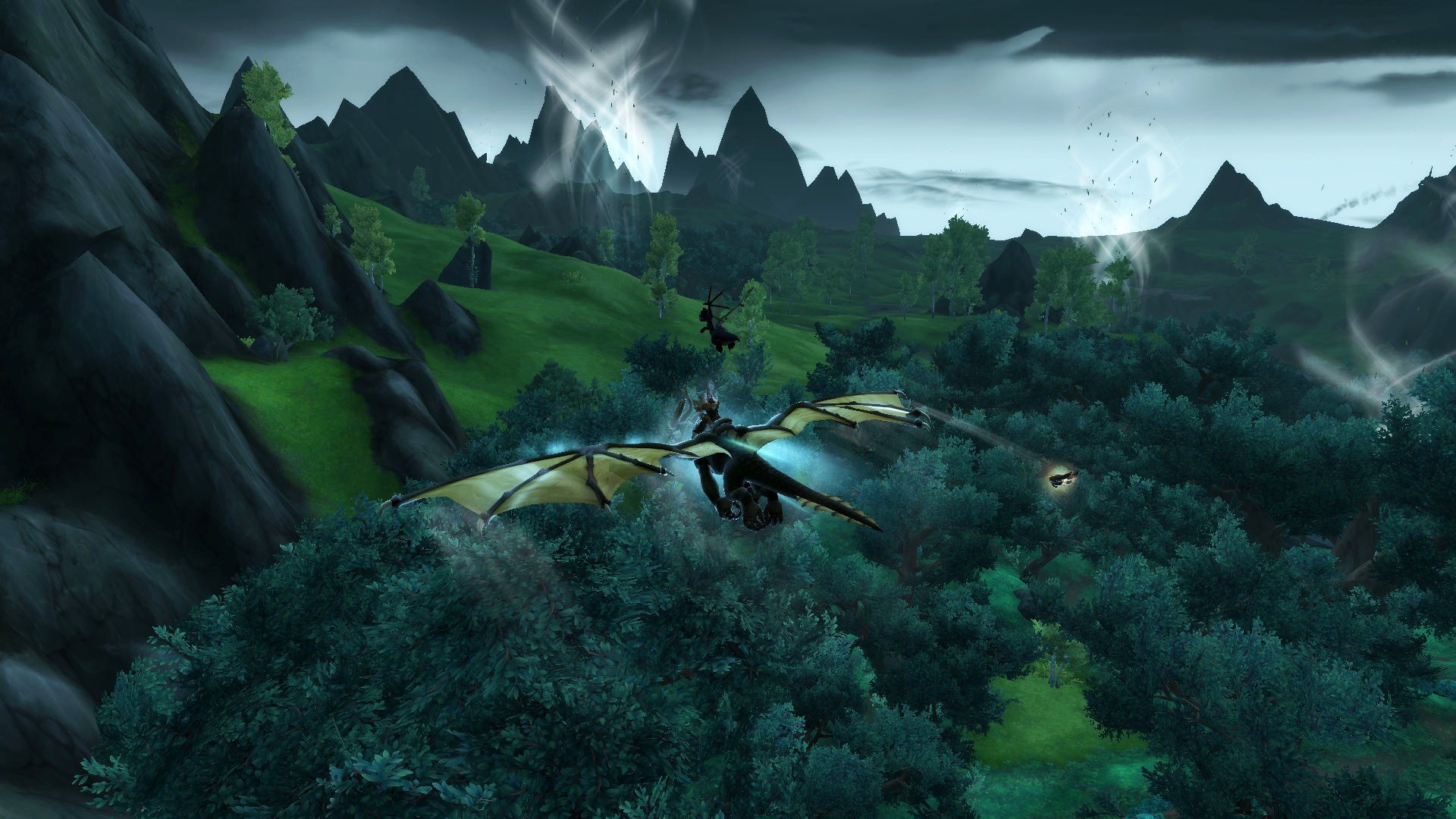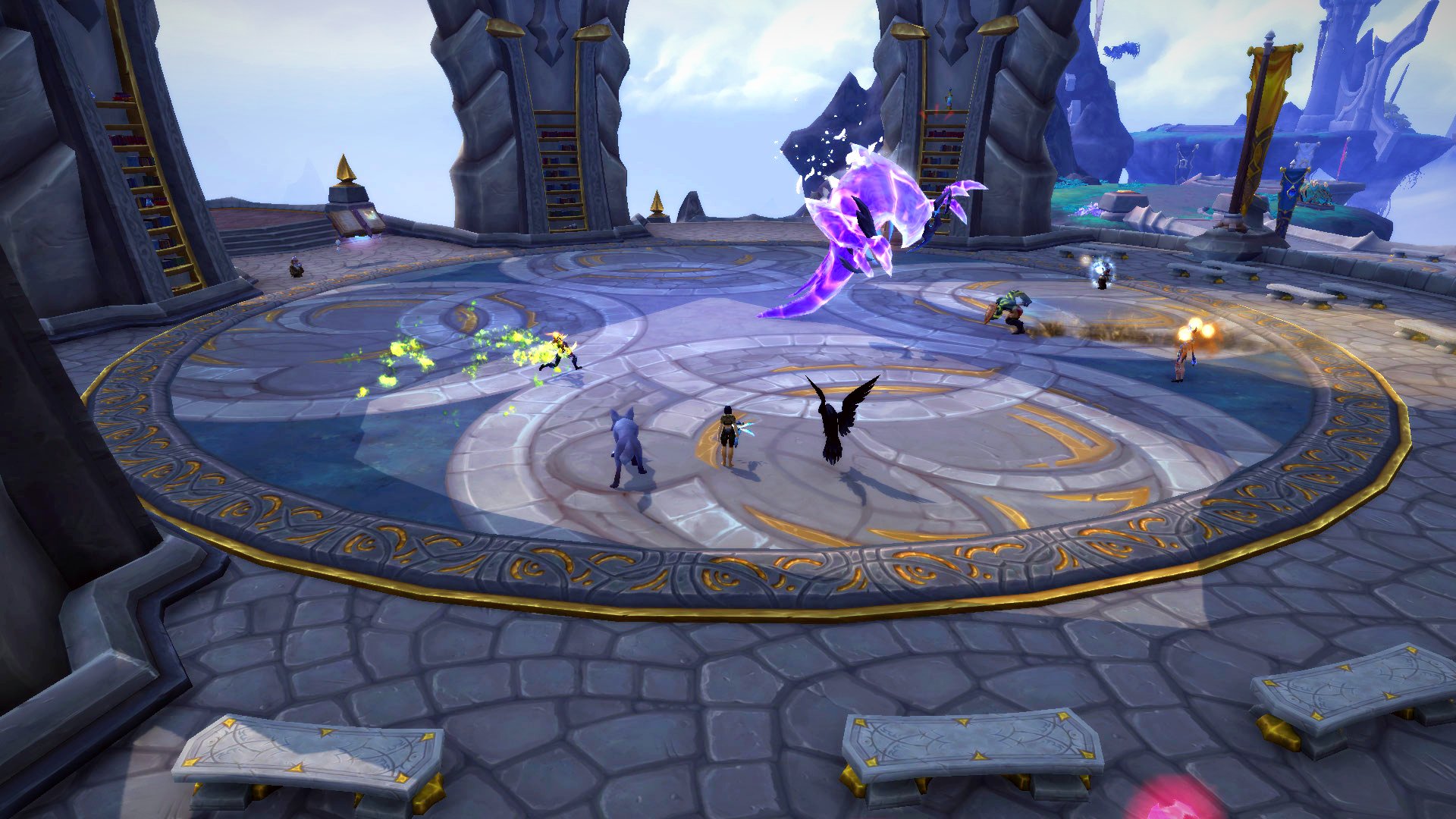 HOW DOES IT WORK?
1

CONFIGURE SERVICE

Select preferred options and place an order. Don't hesitate to chat with our sales & service agents to discuss your order details beforehand. You can also ask for a custom order tailored to your personal needs.

2

CONFIRM DETAILS

Join our discord server or choose any other convenient messenger to confirm your order details and preferences. Then we can assign the best booster to fit your schedule, goals, and any other requirements.

3

ORDER PROCESSING

Your carry will be started at the appointed time. For the selfplayed boosts, it's up to you to take part in the activity or to stay AFK and chill. For the piloted boosts, you can always ask for a stream to keep an eye on the process.

4

ORDER COMPLETION

You will get a notification after your order is finished. Now you may check your order and confirm that the service is fully completed. If anything goes sideways, our service team will help you at any step of the process, 24/7.

5

ENJOY THE RESULT

This is the best part — you can finally enjoy your brand new rewards, top rating or shiny loot! And don't forget to rate us on TrustPilot so we can further improve our services.