Buying this service will get you the prestigious Dragonflight Keystone Conqueror: Season Two feat of Strength achievement. In order to get it, you shall complete DF Mythic+ dungeons on +10 – +11 difficulty within the time limit to get Mythic+ rating of 1500.
ETA: Up to 4 weeks
Rewards:
• Dragonflight Keystone Conqueror: Season Two FoS achievement
• "the Smoldering" prestigious title
• Some random ilvl 415-418+ dungeon gear
• Guaranteed ilvl 431+ piece of gear from your weekly great vault
• Mythic+ Rating of 1500+. This rating is considered to be very prestigious and will allow you to join TOP M+ groups
Here's what waits inside: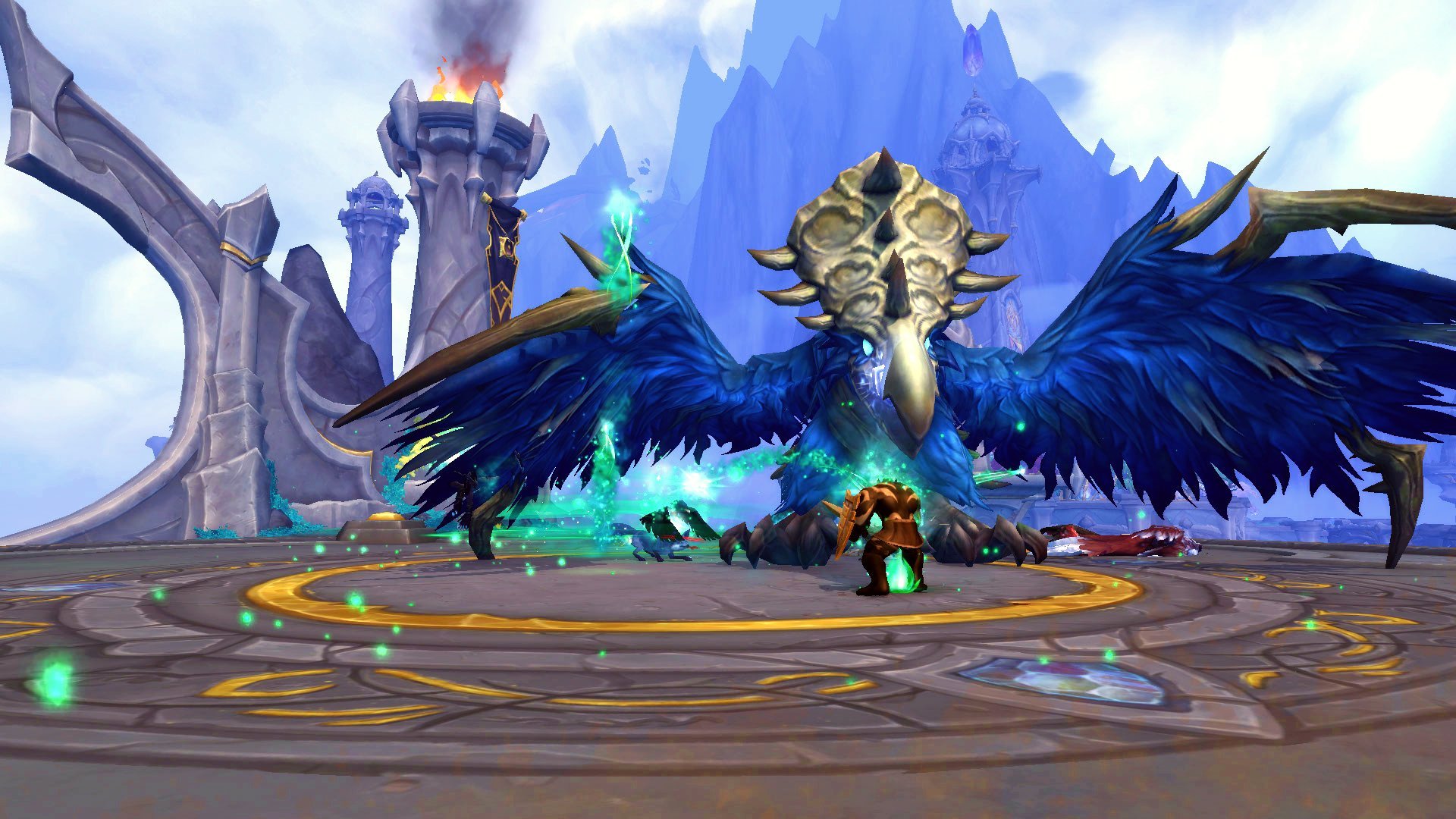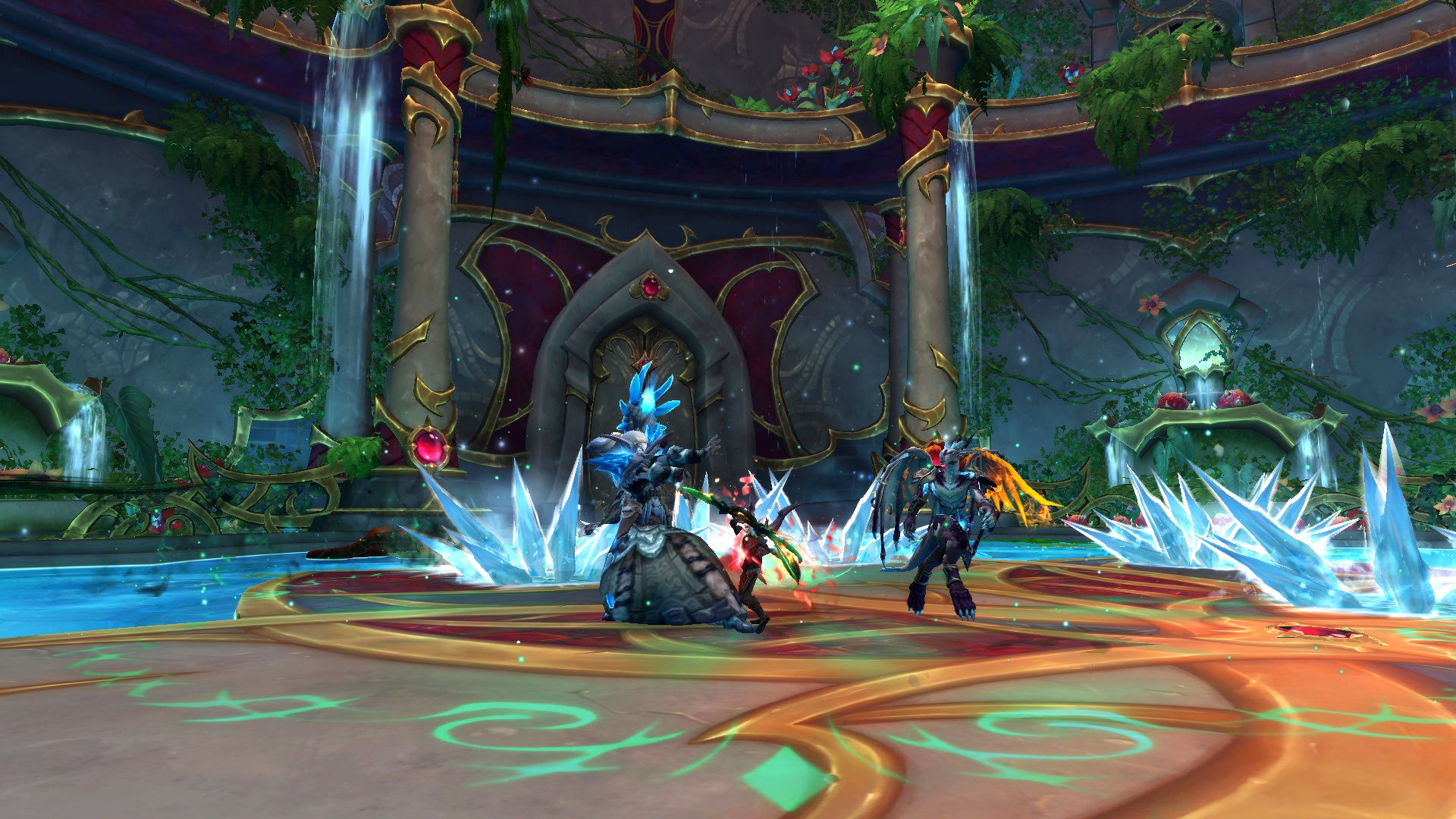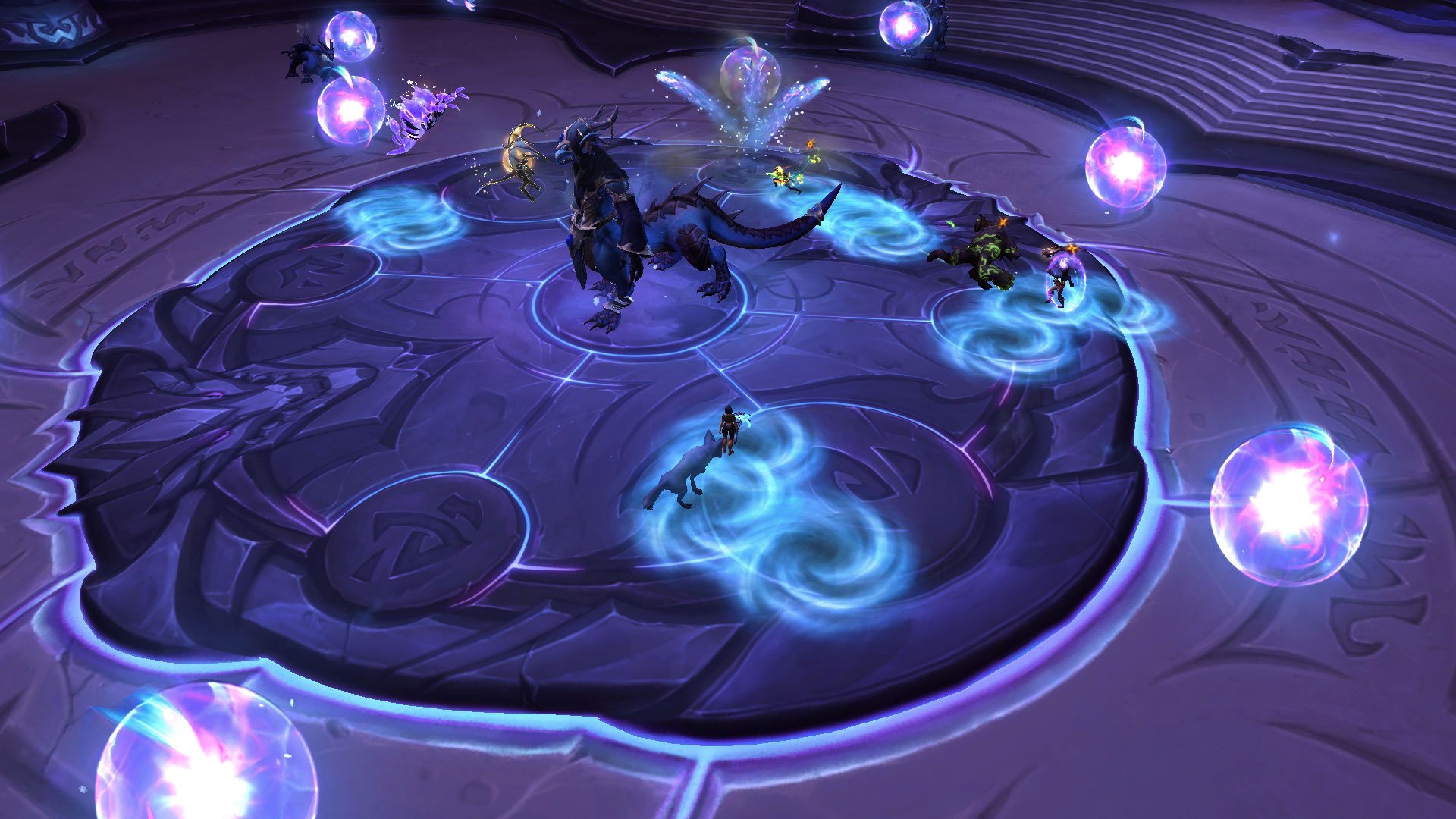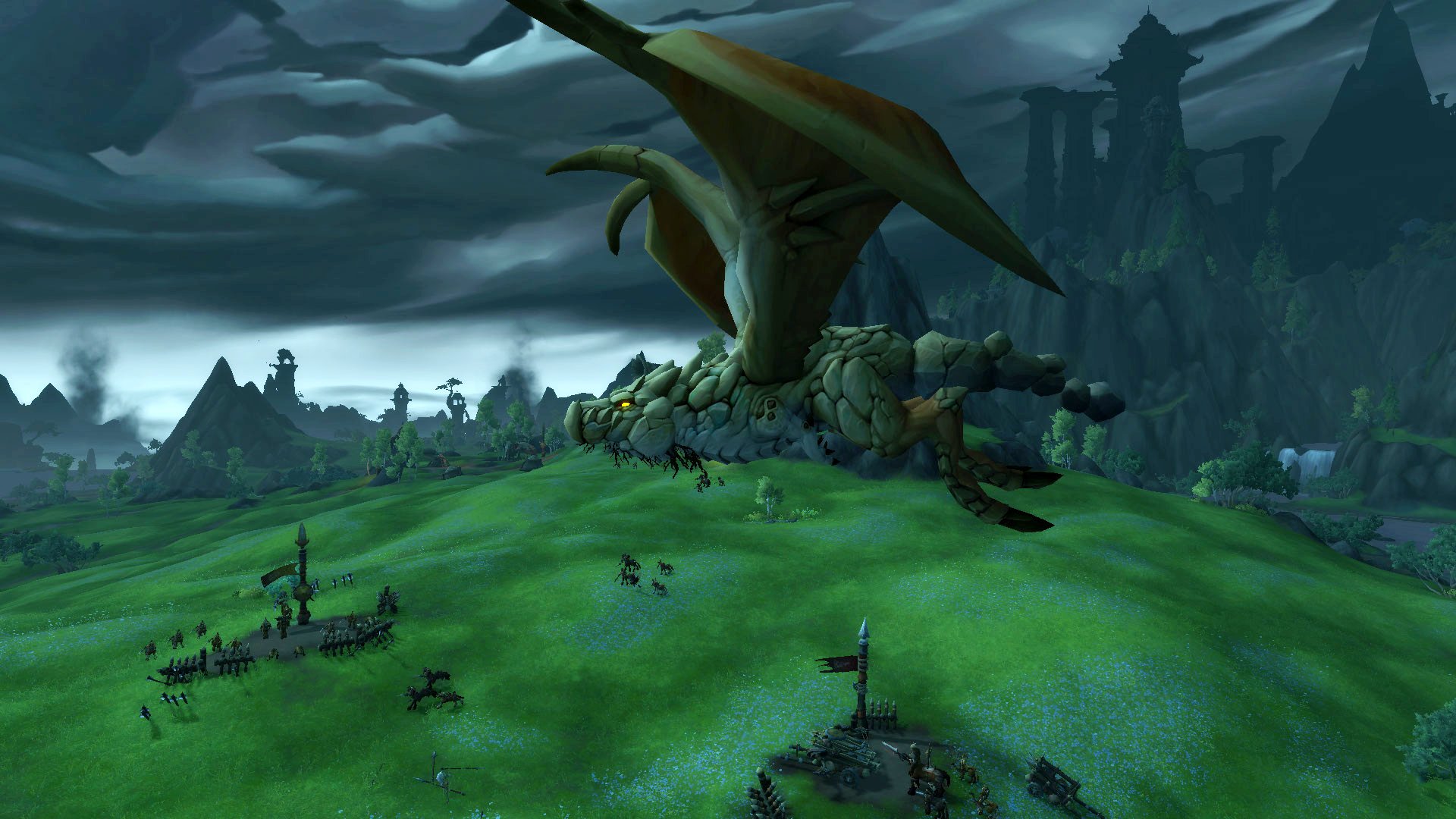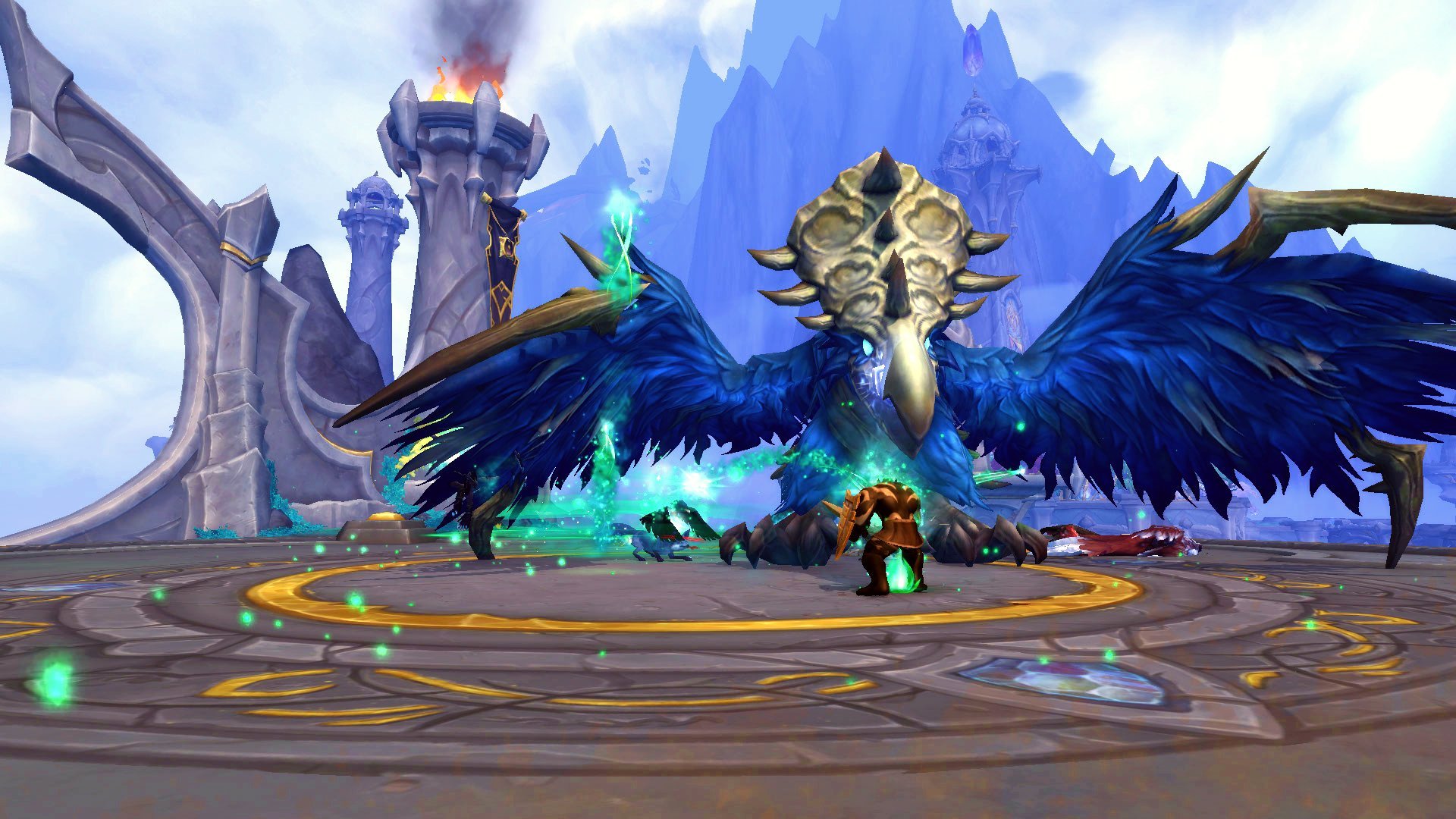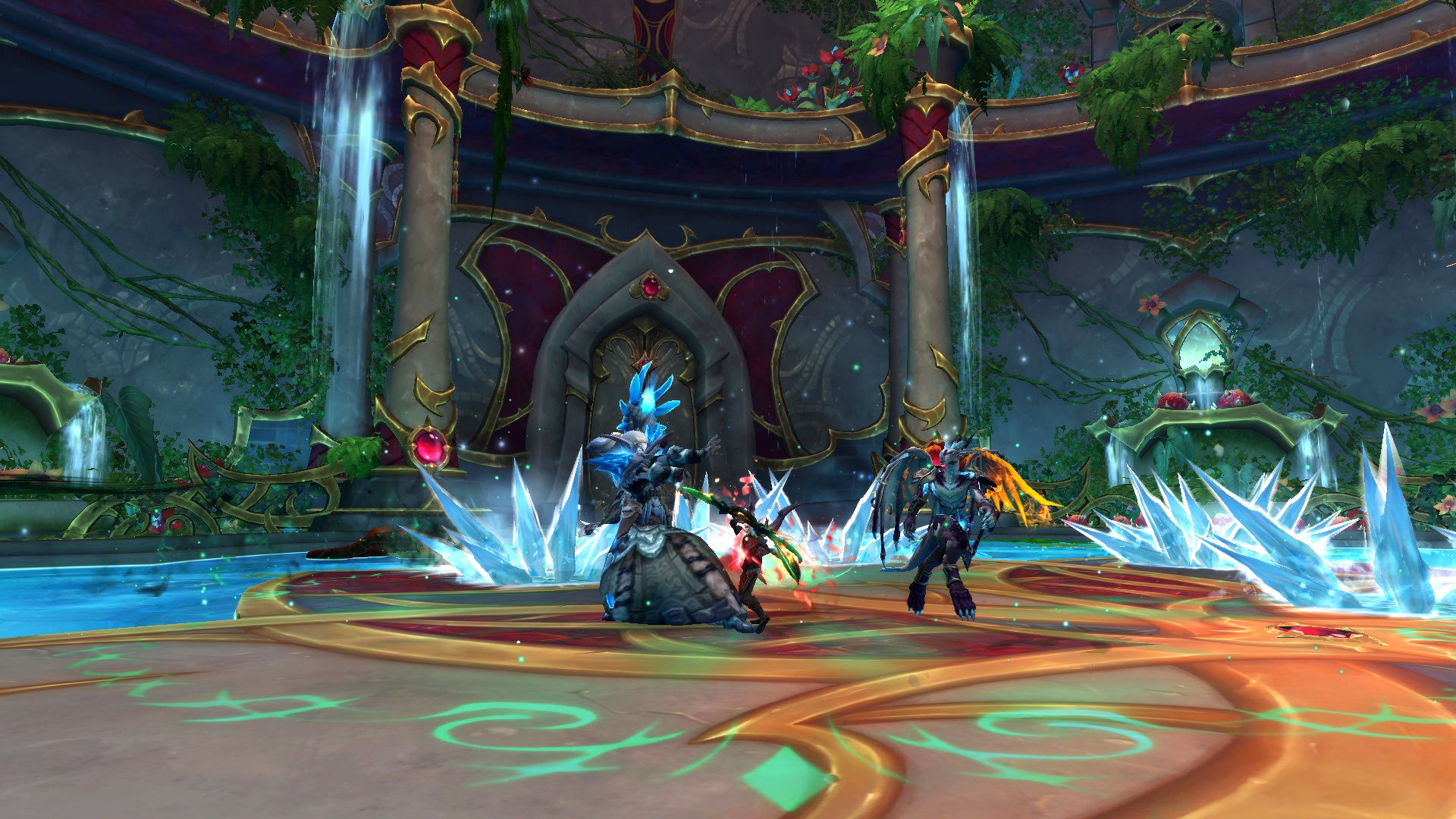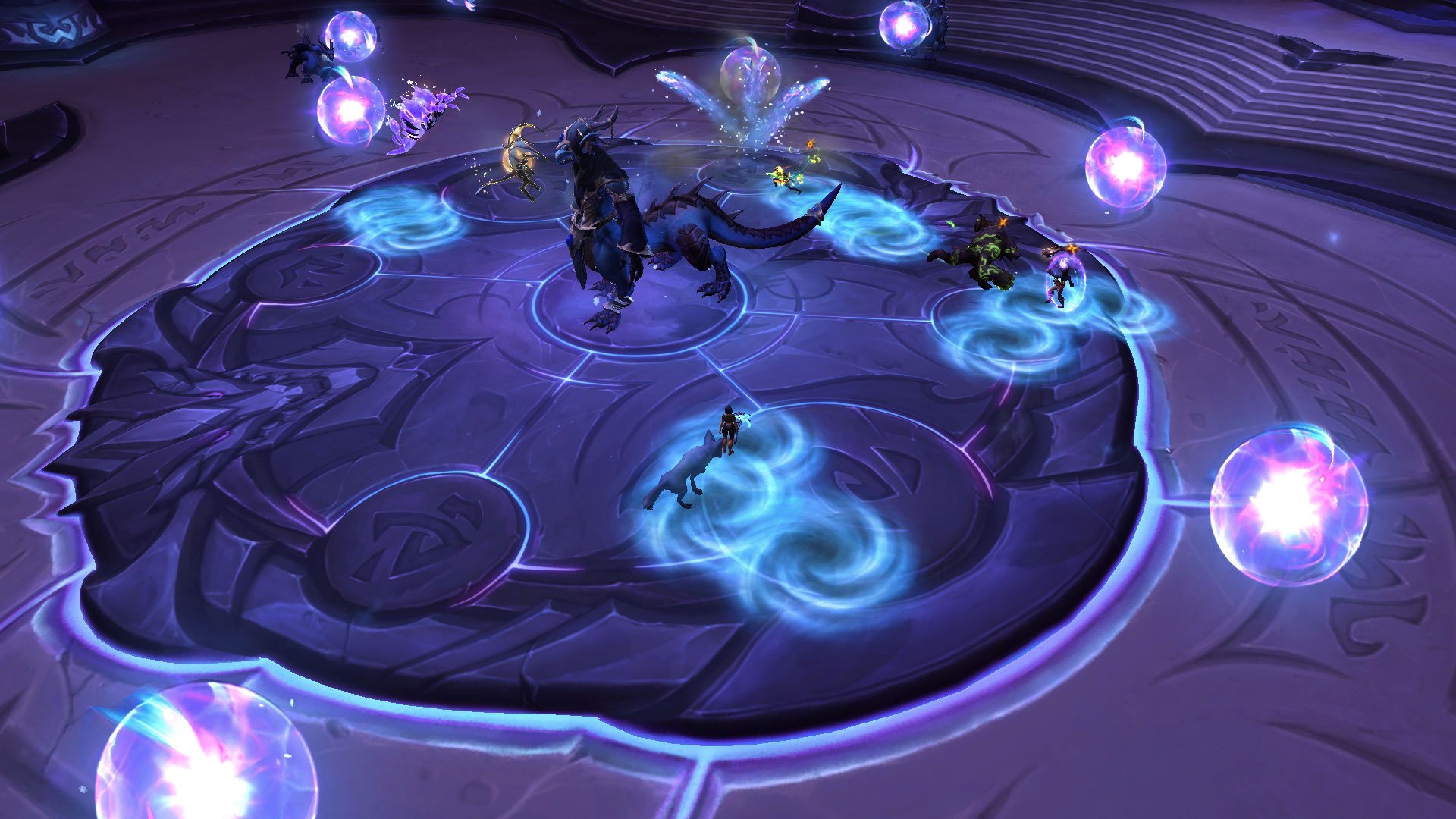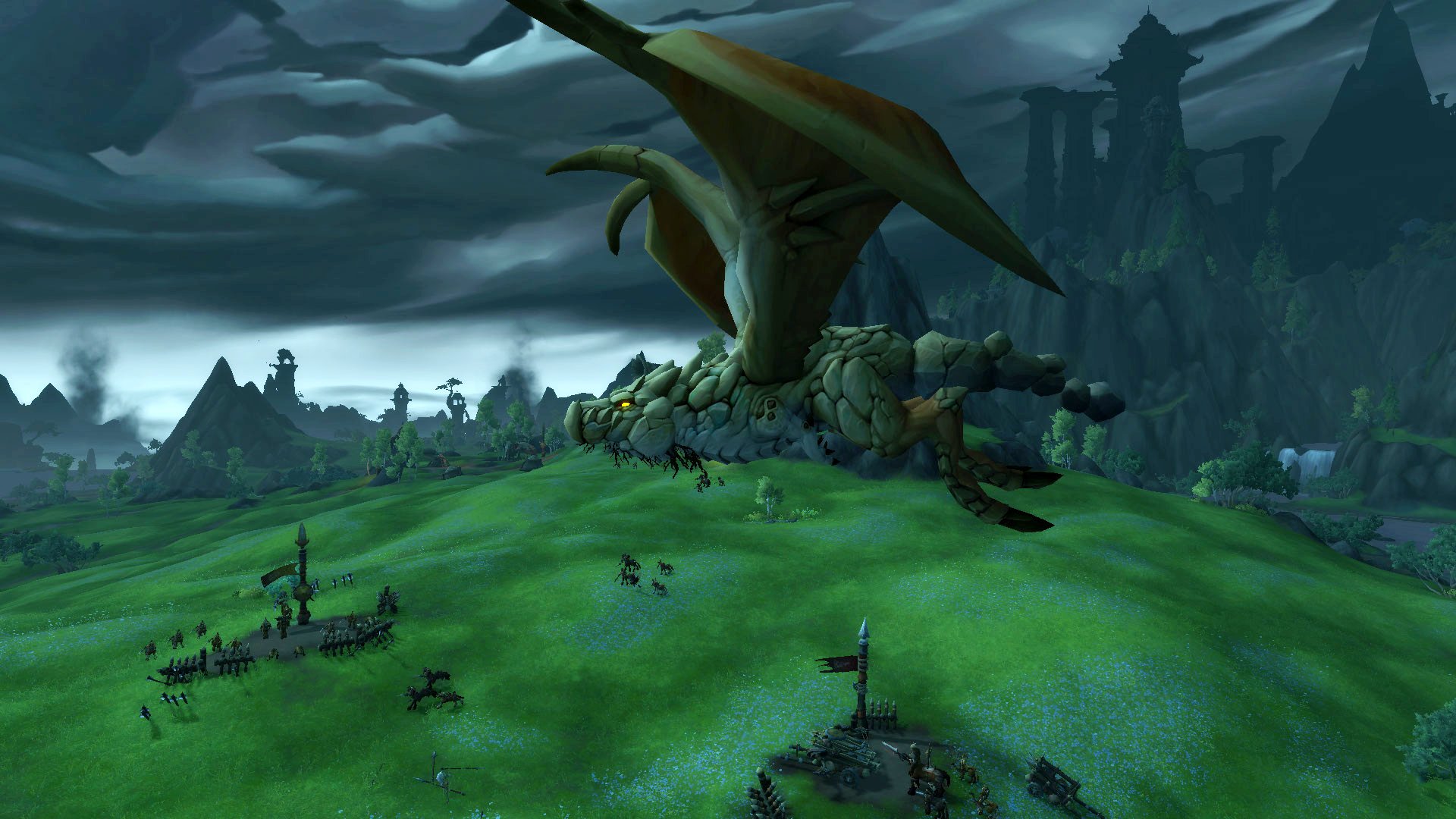 HOW DOES IT WORK?
1

CONFIGURE SERVICE

Select preferred options and place an order. Don't hesitate to chat with our sales & service agents to discuss your order details beforehand. You can also ask for a custom order tailored to your personal needs.

2

CONFIRM DETAILS

Join our discord server or choose any other convenient messenger to confirm your order details and preferences. Then we can assign the best booster to fit your schedule, goals, and any other requirements.

3

ORDER PROCESSING

Your carry will be started at the appointed time. For the selfplayed boosts, it's up to you to take part in the activity or to stay AFK and chill. For the piloted boosts, you can always ask for a stream to keep an eye on the process.

4

ORDER COMPLETION

You will get a notification after your order is finished. Now you may check your order and confirm that the service is fully completed. If anything goes sideways, our service team will help you at any step of the process, 24/7.

5

ENJOY THE RESULT

This is the best part — you can finally enjoy your brand new rewards, top rating or shiny loot! And don't forget to rate us on TrustPilot so we can further improve our services.