Infernal Direwolf mount boost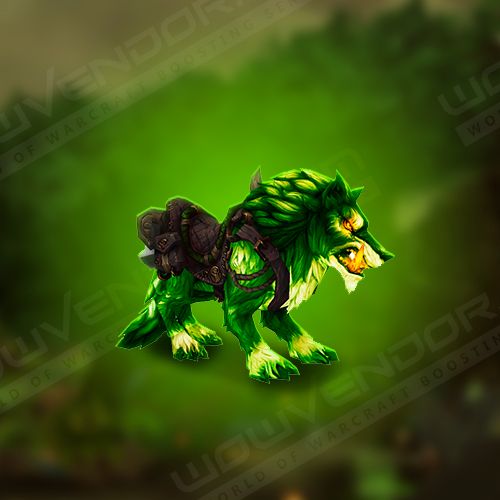 This service will get you the the Infernal Direwolf mount to your collection.
This mount is account bound, so it will be available for all of your characters. This mount is a reward for completing Glory of the Hellfire Raider meta achievement.
ETA: 3-7 days.
Options:
– Self-played only;
– Full Glory run, including all achievements (save 50%);
– Specific Achievements, if you're only missing a few.
Rewards:
– Epic mount: Infernal Direwolf
– Glory of the Hellfire Raider meta + 13 HFC achievements
– Chance to get some Tier 18 gear via Personal Loot