Honor Levels farm boost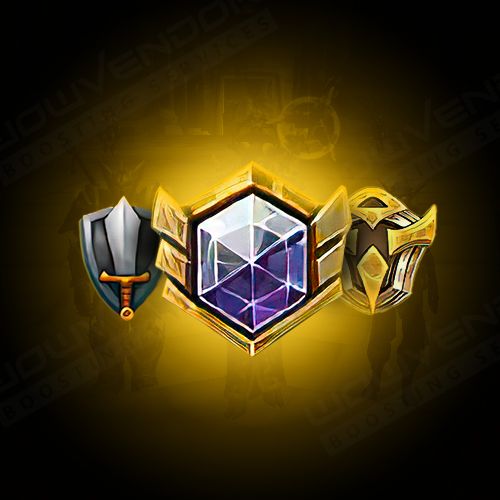 By buying this service you will get desired amount of honor levels farmed on your account. Honor levels milestones award you with mounts, titles, pets and toys as well as Legion Artifact's PvP appearances at levels 10, 30, 50 and 80.
ETA: 1 – 14 days. (depending on chosen option)
Options:
Choose amount of Honor Levels you want farmed: x1 / x3 / x5 / x7 / x10.
Rewards:
• Desired amount of Honor Levels farmed.
• Honor points. (Amount varies with options)
• Mark of Honor for old PvP transmogrification.
• Conquest points.
• Milestones rewards, if they are reached during the process.
Requirements:
• Account-sharing.
• Level 60 character.