Glory of the Uldir Raider boost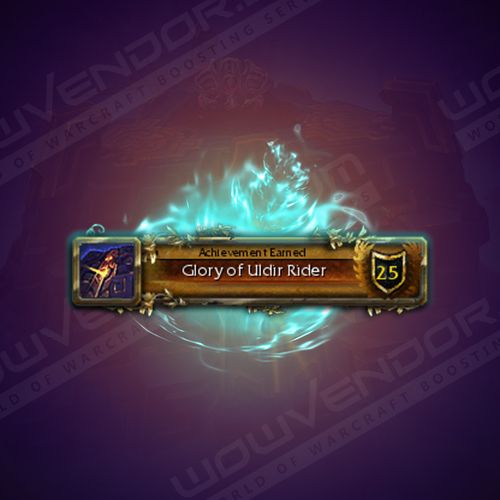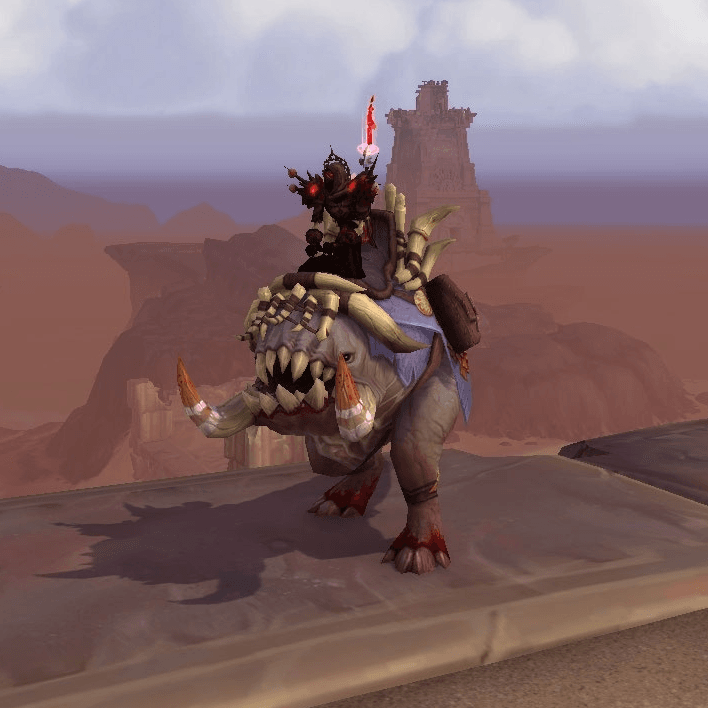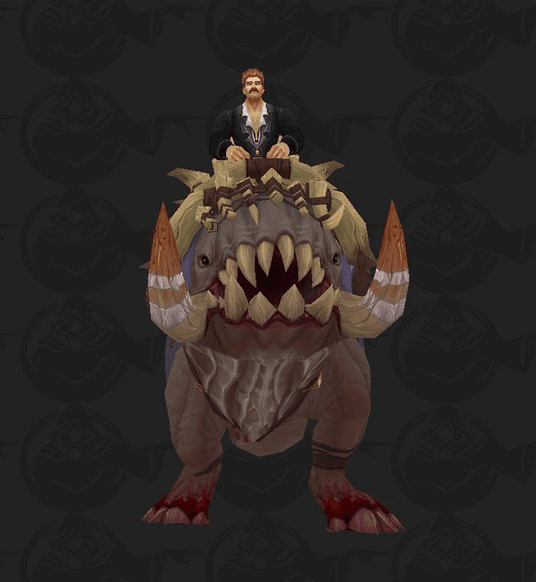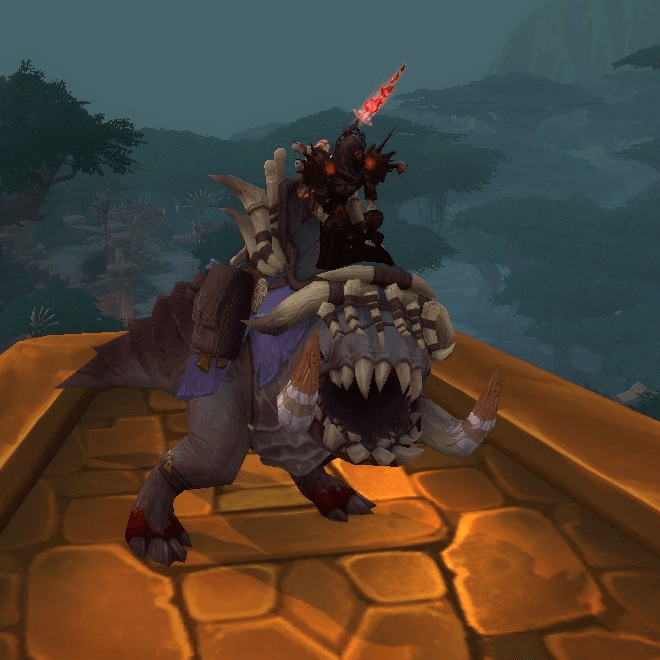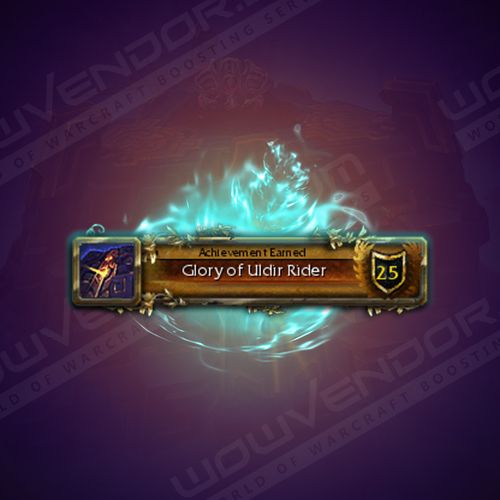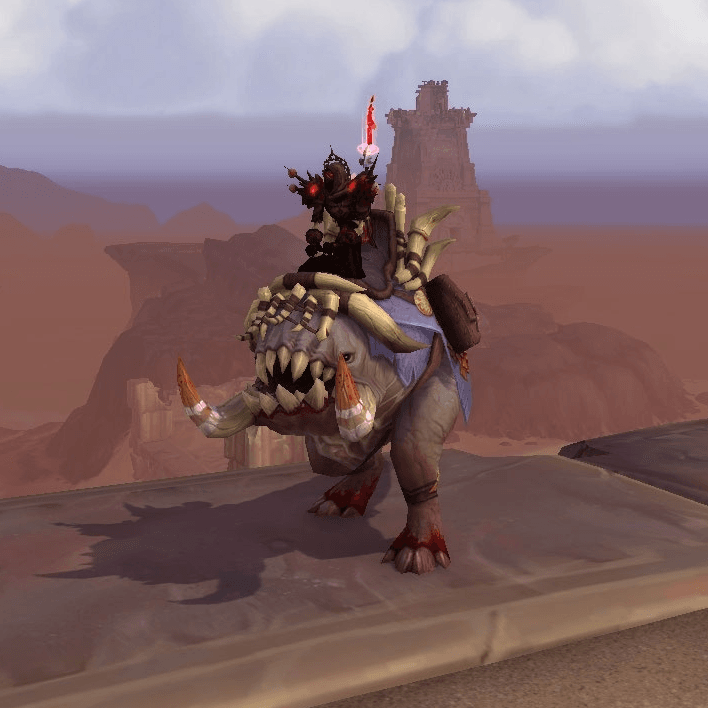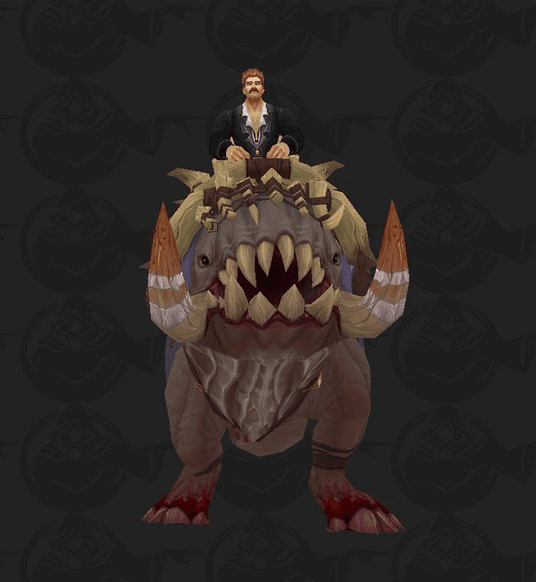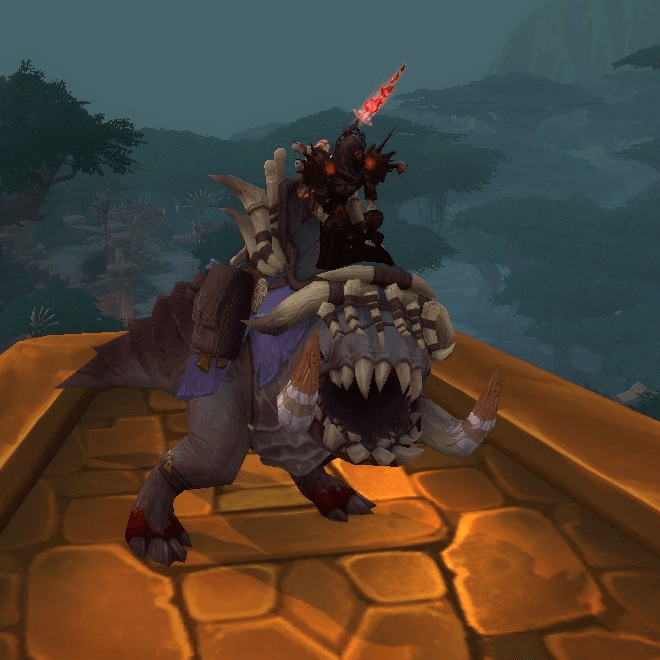 This service will get you boosted through the ULDIR in Normal difficulty, completing 8 achievements: Double Dribble, Elevator Music, Parental Controls, Thrash Mouth – All Stars, What's in the Box?, Now We Got Bad Blood, Edgelords, Existential Crisis required for the Glory of the Uldir Raider meta.
ETA: 3-7 days.
Options:
– Self-played only;
– Full Glory run, including all achievements (save 50%);
– Specific Achievements, if you're only missing a few.
Rewards:
– Epic mount: Bloodgorged Crawg
– Glory of the Uldir Raider meta + 8 Uldir achievements
– Chance to get some 355+ ilvl gear and weapons via Personal Loot and bonus rolls