Fel Werebear Druid Form unlock boost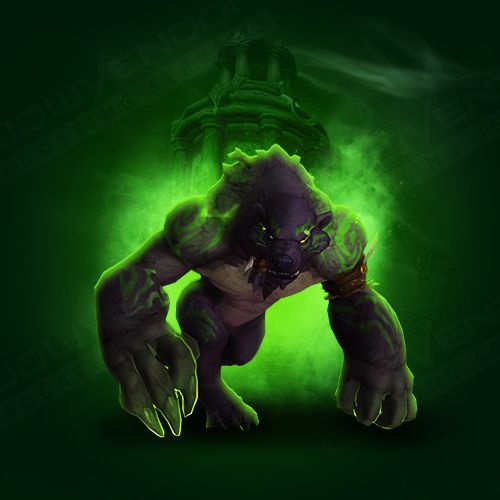 By buying this service you get Fel Werebear form unlocked for your Druid character. Werebear form was thought to be lost and unobtainable, but with return of Mage Tower in Legion timewalking event it is once again possible to get this unique brutish form. All you need to do is to complete "The Hightlord's Return" challenge. However, it is far from being your average simple task. Mage tower was always knows for its crushing difficulty, and you might want to use some help from a professional druid player.
ETA: 1-3 days.
Mage Tower event is ending soon. Due to the overwhelming popularity of this service, your order might not be completed within the deadline. However, if that happens to you – don't worry, you will be first in line to get your challenge done as soon as the Mage Tower returns on March 15.
Rewards:
• Fel Werebear form.
• Recolor of mythic Tier 20 armor set for your druid.
• Progress towards A Tour of Towers achievement.
Requirements:
• Account-sharing.
• Level 60 druid.