Conquest Points cap farm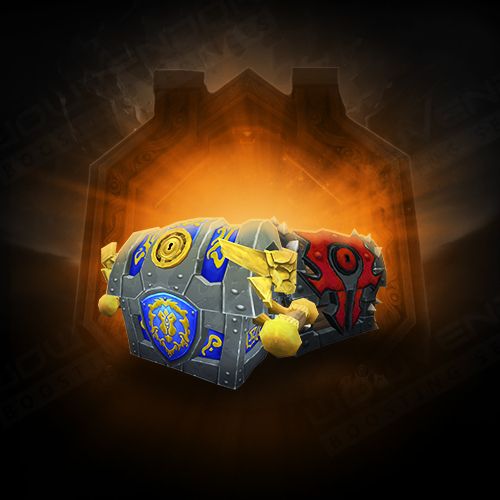 By buying this service you will get your weekly cap of conquest points farmed. Conquest point are used to buy gladiator PvP gear. This gear can be upgraded with Honor points, which you will also get by buying this service. In order to get you your points a professional player will participate in various PvP activities.
ETA: 1-3 weeks. (depending on selected option)
Options:
• Select boost type: Account-sharing or Selfplayed.
• Choose amount of conquest points you need.
Rewards:
• Desired amount of conquest points farmed.
• Decent amount of Honor points.
• Mark of Honor for older PvP transmogrification.
Requirements:
• Account-sharing.
• Level 60 character.
• Your rating has to be low (1500 – 1700). In case of you having higher rating – there's no guarantee it won't drop during the process.