Bloodfang Cocoon boost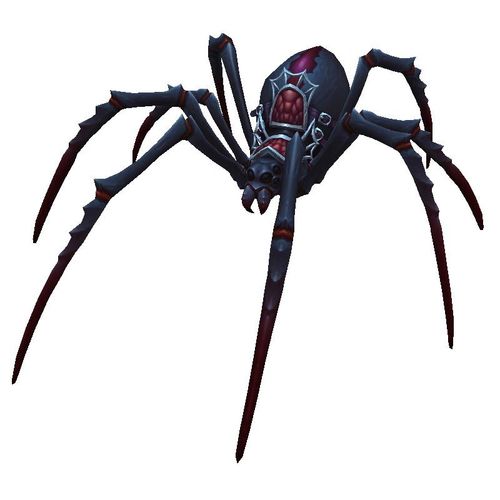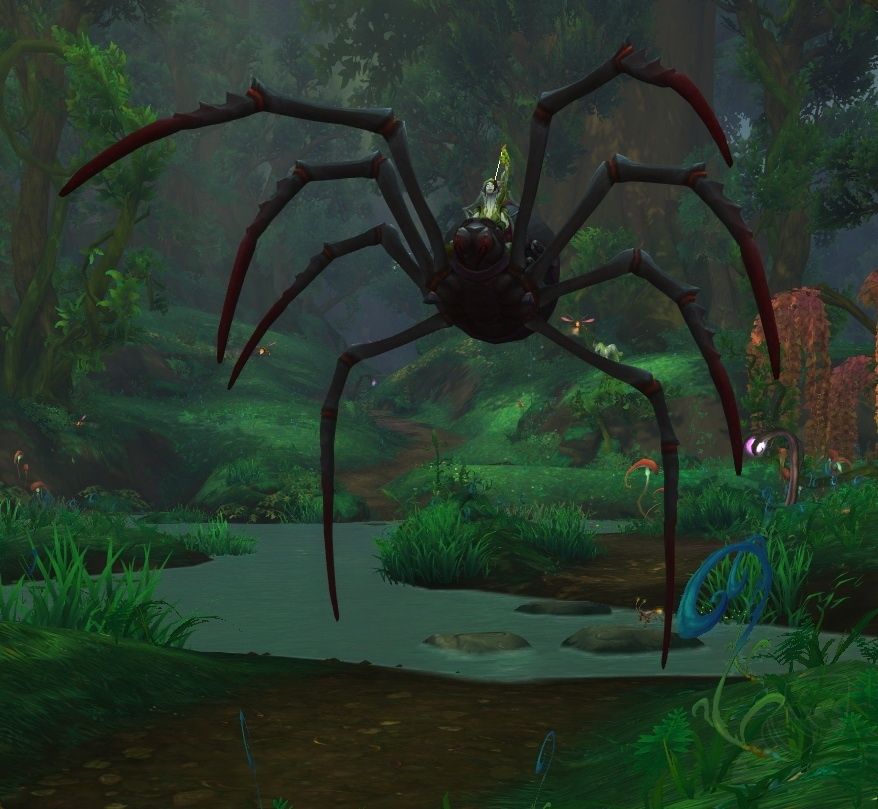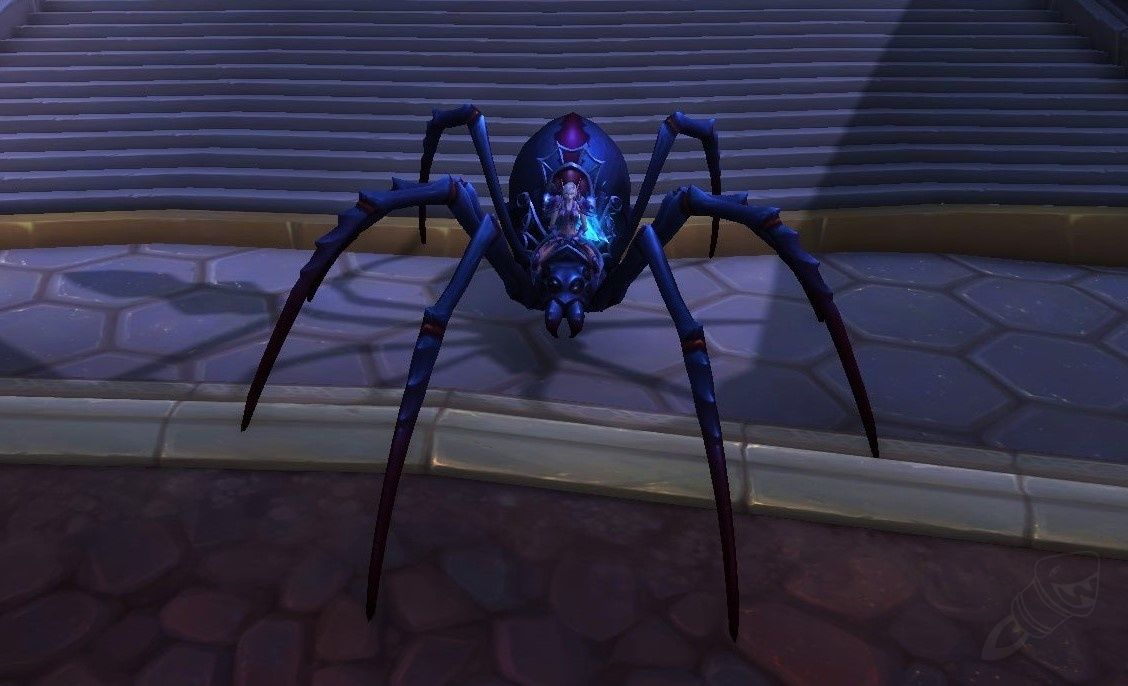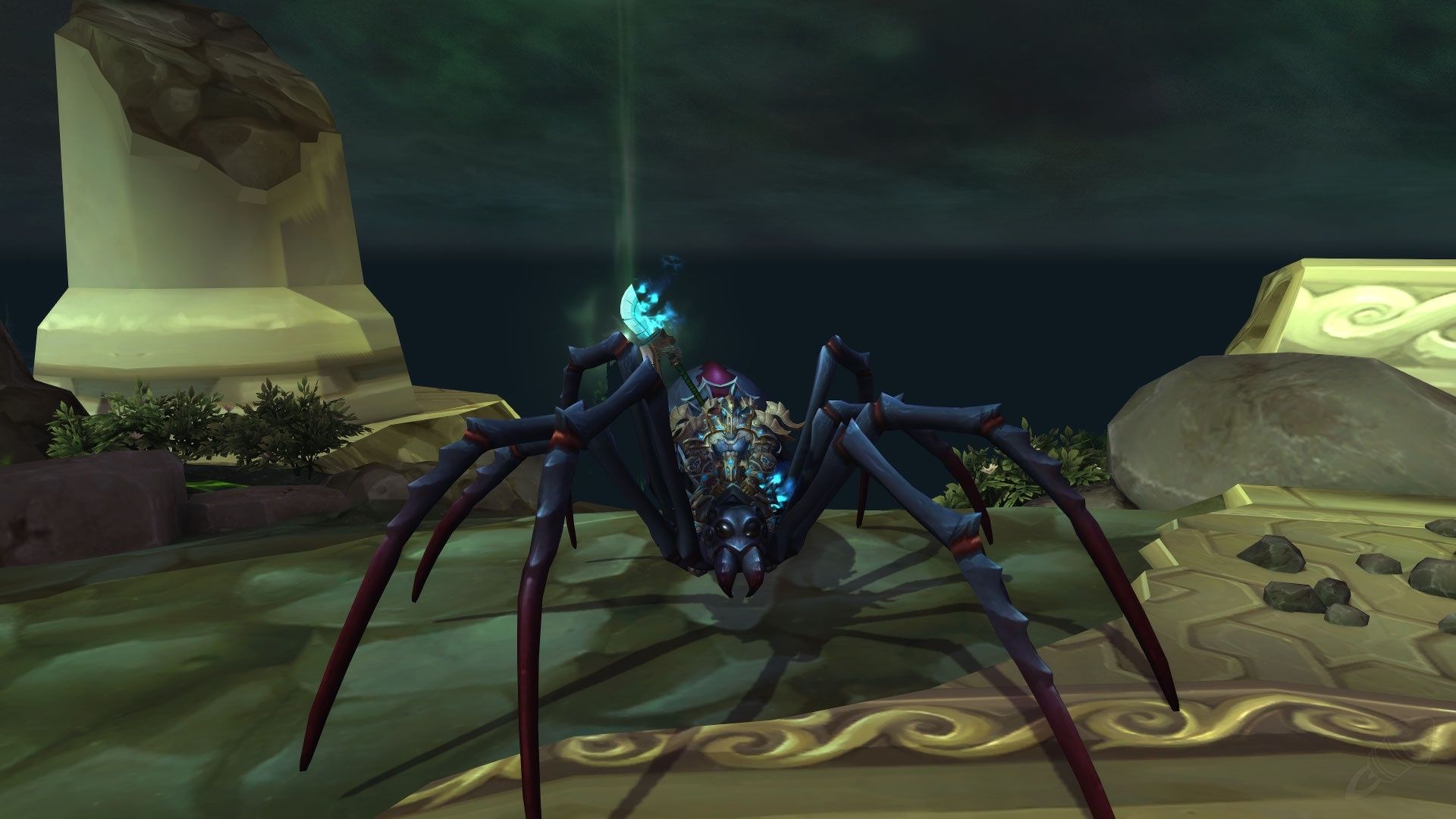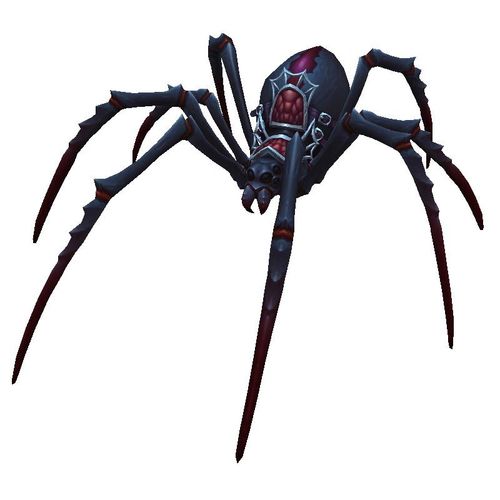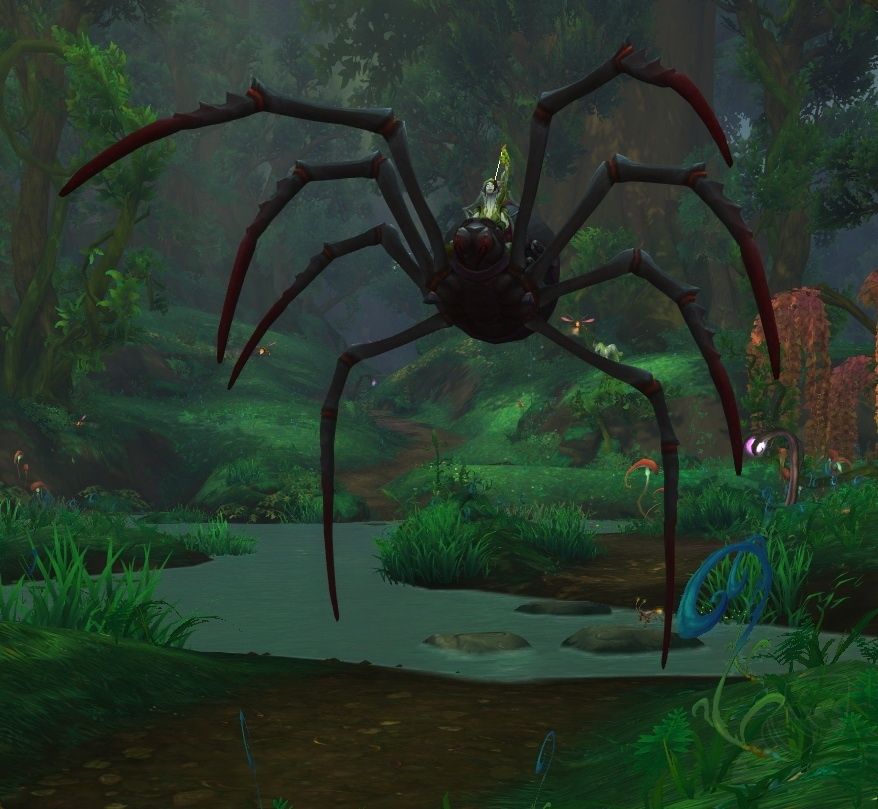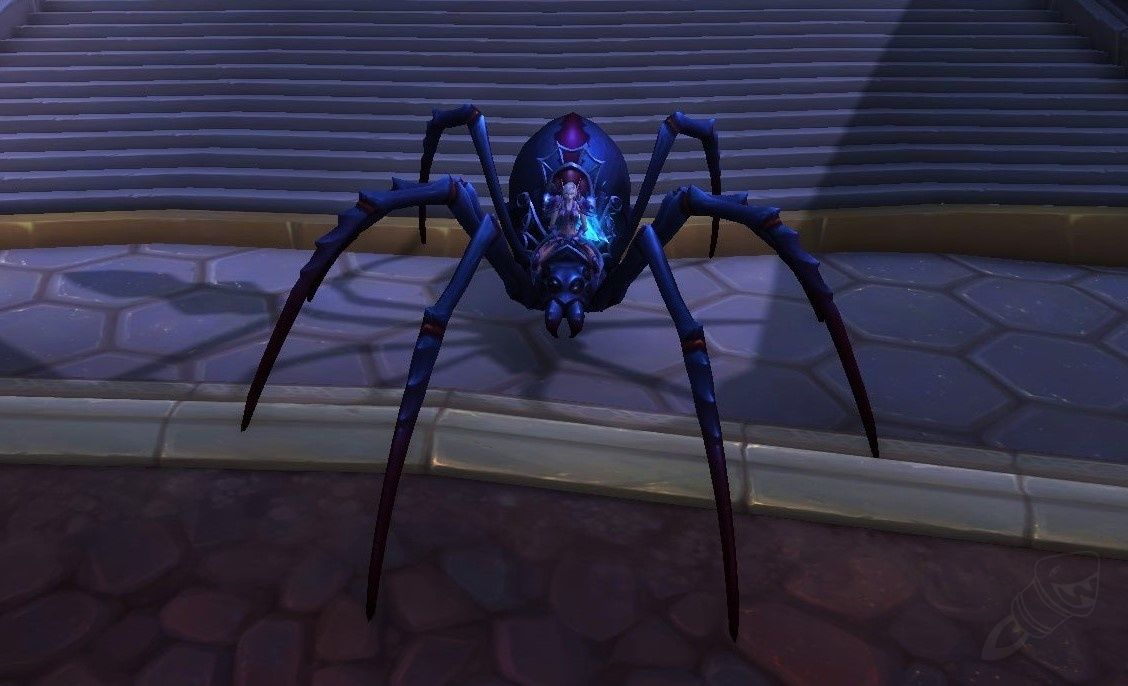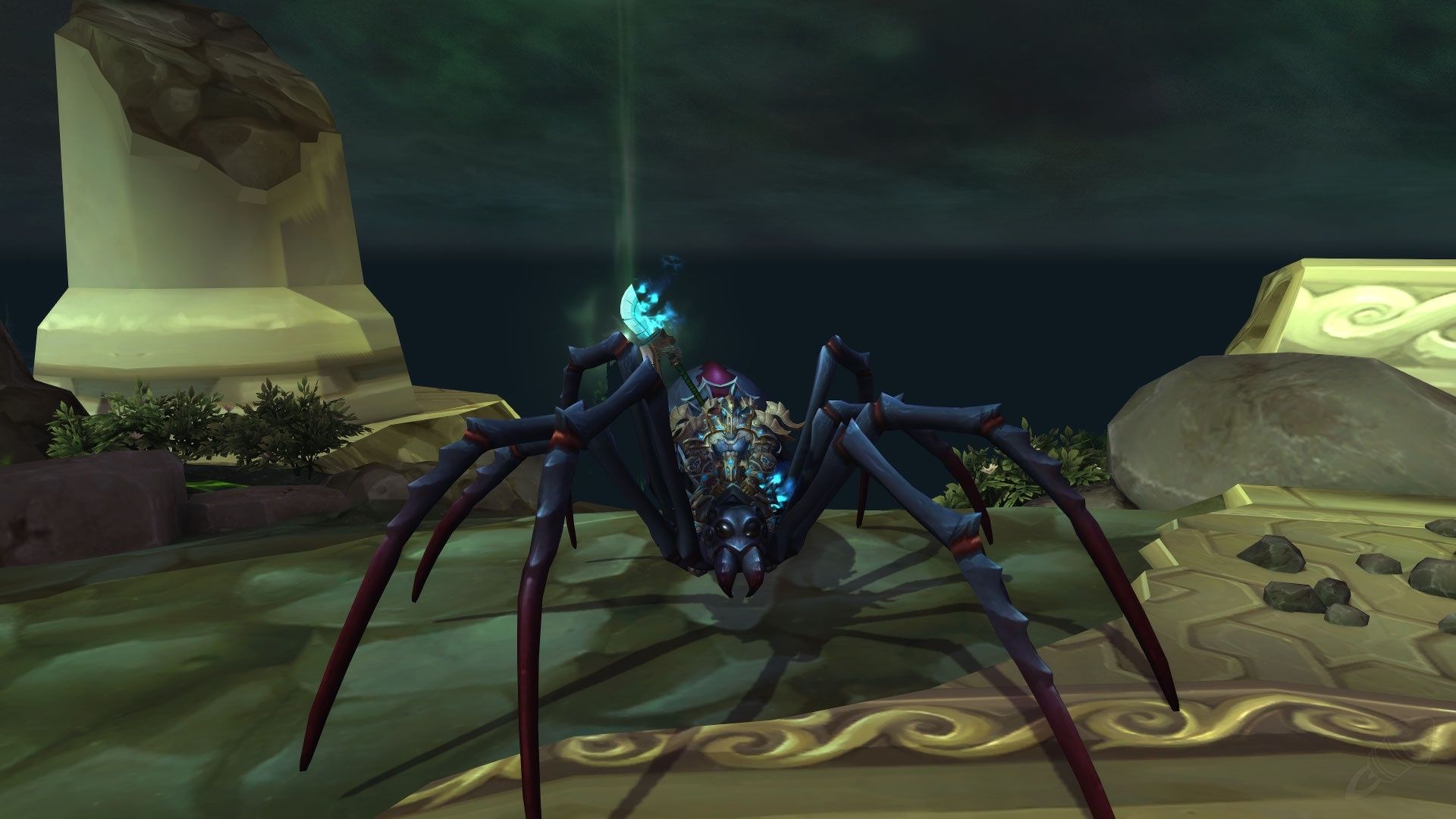 Buying this service you will get the Bloodfang Cocoon to your collection.
This mount is account bound, so it will be available for all of your characters.
This spider mount is one of the gold sink items sold by the The Mad Merchant. The Mad Merchant is on a very random spawn timer. Our booster will hunt him day and night in order to buy this unique mount for you.
The carry takes 1-4 days.
Rewards:
– Bloodfang Cocoon mount
Note: This mount costs 2.000.000 gold and it's included into the price.
Requirements:
– 50th level
– Account sharing (we shall play your account)