Admiralty Stallion mount boost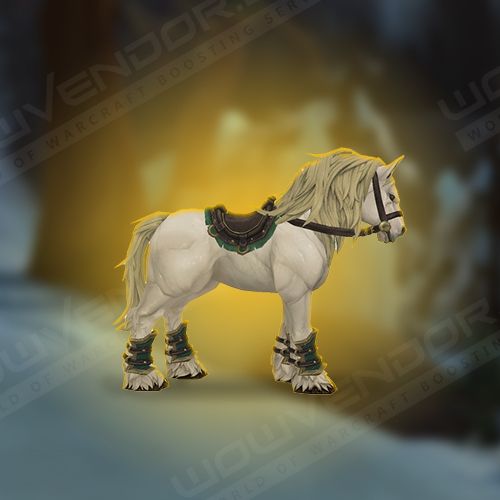 Buying this service you'll get the Admiralty Stallion , ALLIANCE-ONLY mount to your collection. This mount is rewarded for reaching the EXALTED level with Proudmoore Admiralty faction.
ETA: 1-2 weeks
Options available:
– pick your current reputation level (Neutral, Friendly, Honored or Revered)
Rewards:
– Admiralty Stallion mount
– Proudmoore Admiralty achievement
– Access to useful stuff sold by Proudmoore Admiralty faction including transmog gear, and Proudmoore Admiralty Tabard .
Requirements:
– Account sharing