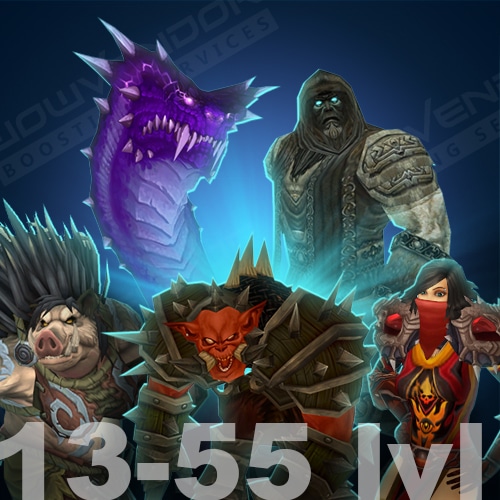 Classic Low Level Dungeon Boost
Rated 4.9 of 5 (20,119)
See reviews
By buying this service your character will get boosted through WoW Classic lvl 13-55 dungeon(s).
Your character will complete the desired dungeon with a geared level 60 booster(s), that is able to solo the dungeon.
Dungeon gear is way more powerful than the questing gear, so it will definitely make your leveling faster & easier!
ETA: 1 day.
Options:
• Level 13-55 dungeon at your choice.
• This service includes 1 run. Adjust quantity if you need multiple runs.
Rewards:
• all dungeon gear dropped for your class.
• various items, recipes and some gold.
Requirements:
• Account-sharing.
• Appropriate character level, depending on the dungeon you're buying.