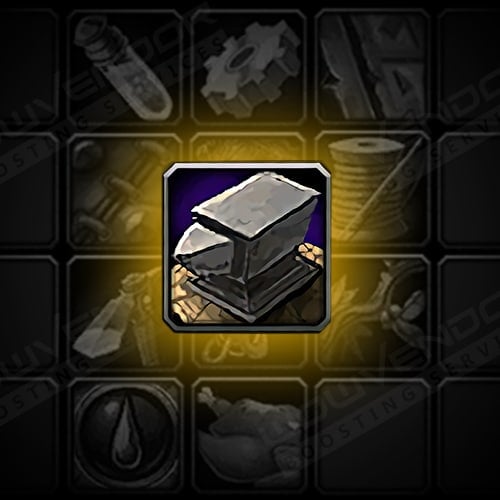 Classic Blacksmithing 300 skill Boost
Rated 4.9 of 5 (20,157)
See reviews
By buying this service you will get Classic Blacksmithing profession skill boosted to 300 level. Take advantage of this profession, conquering raids and dungeons with unique powerful equipment! This profession is perfect for plate armor classes (warriors & paladins).
ETA: 7-14 days.
Rewards:
• Blacksmithing skill boosted to level 300.
• some gold, items, and recipes received during the boost.
Options:
• Armorsmithing / Weaponsmithing.
Requirements:
• Account sharing.
• 60 level character.
• Active Wow Subscription.
Attention!
Choosing between the armorsmithing / weaponsmithing options, keep in mind that it will be impossible to change your decision once the quest-chain is done: the only way to change your speciality will be to abandon the whole profession.