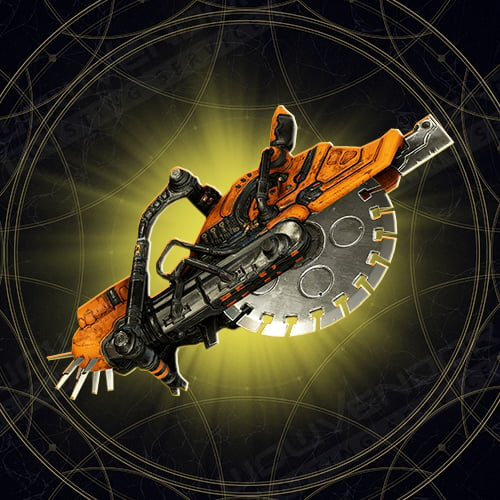 Weapon Leveling boost
Rated 4.9 of 5 (20,155)
See reviews
By buying this service you will get your desired weapons to rank 30. This service is suitable for you if you have multiple unranked weapons, or if you are looking to forma just one weapon multiple times. Make sure to inform us of the specifics you want when making an order.
ETA: 1 – 2 days.
Options:
• Choose amount of levelings you need.
Rewards:
• Your weapons at rank 30.
• Mastery points (on first leveling of a weapon).
• Relics, resources and standing received during the process.
Requirements:
• Account-sharing.
• Specification of your order.