Dragonflight Patch 10.2 and Season 3 Release Dates Revealed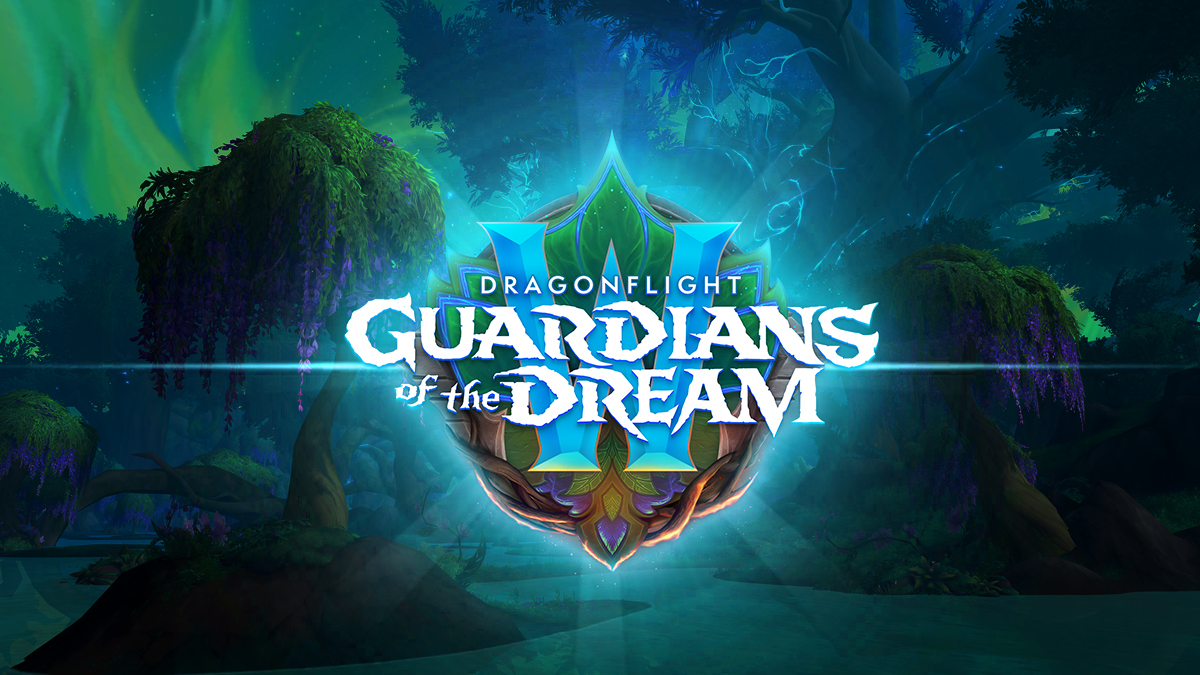 After much anticipation, the official release date for Dragonflight Patch 10.2 has been revealed to be November 7. Following this, Season 3 is slated to commence on November 14, just a week after the arrival of Guardians of the Dream.
In this major update, the heroes of Azeroth will embark on an adventure into the lush landscapes of the new location, Emerald Dream. You can expect a wealth of new features, activities, collectibles, and more. Wondering what lies ahead? Let's explore all these exciting additions in detail with:
Other than that, Patch 10.2 comes with an enticing raid: Amirdrassil, The Dream's Hope. This nine-boss instance culminates with Fyrakk as the ultimate adversary. For more information on this brand-new raid, you may want to pay our Amirdrassil, The Dream's Hope guide, a visit. There, you will discover crucial details you need to know about the raid. For instance, its location, overviews of bosses, loot table and rewards, how to skip raid, and more.
Stay tuned for more updates on Dragonflight Patch 10.2: Guardians of the Dream!