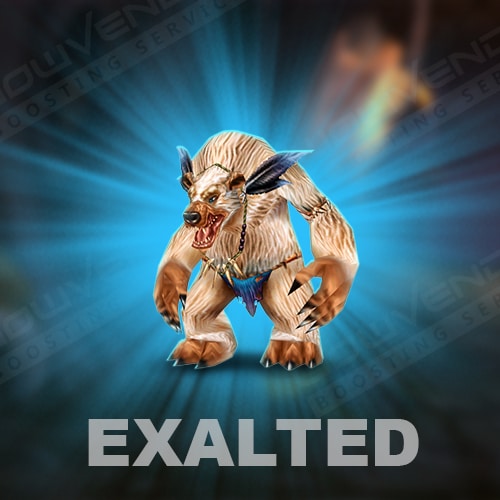 Timbermaw Hold reputation Boost
Rated 4.9 of 5 (20,119)
See reviews
By buying this service you will get reputation with the Timbermaw Hold , WoW Classic faction, boosted to the desired standing. As the result you will get access to unique rewards of this faction. Every reputation standing will grant you access to useful recipes & formulas. Exalted reputation with this faction also allows you to get the Defender of the Timbermaw trinket.
Here are some examples of rewards you can get at each standing (it's just examples, generally there are way more rewards):
Formula: Enchant 2H Weapon – Agility (friendly standing).
Pattern: Wisdom of the Timbermaw (honored standing).
Plans: Heavy Timbermaw Boots (revered standing).
Defender of the Timbermaw (exalted standing).
ETA: 3-4 weeks.
Options available:
• pick your current reputation level (Neutral, Friendly, or Honored).
Rewards:
• the desired reputation standing.
• access to patterns and formulas, allowing to craft decent gear and enchants.
• some gold and items received during the carry will be yours.
Requirements:
• Account sharing.
• 60 level character.
• Active Wow Subscription.