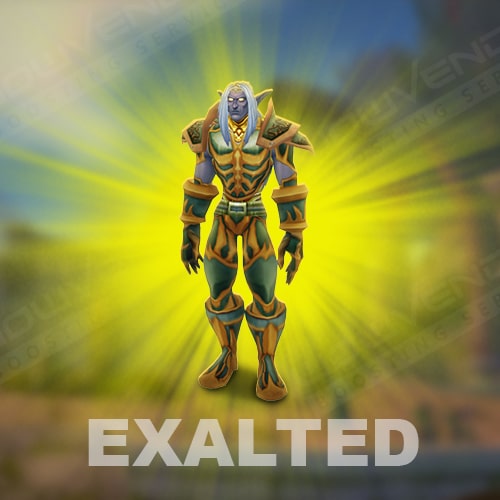 Shendralar reputation Boost
Rated 4.9 of 5 (20,763)
See reviews
By buying this service you will get reputation with the Shen'dralar , one of the key WoW Classic factions, boosted to the desired standing. Gaining reputation with this faction is very grindy.
ETA: 3-4 weeks.
Options available:
• pick your current reputation level (Neutral, Friendly, or Honored).
Rewards:
• the desired reputation standing.
• access to patterns and formulas, allowing to craft decent gear, weapons and enchants.
• some gold and items received during the carry will be yours.
Requirements:
• Account sharing.
• 60 level character.
• Active Wow Subscription.