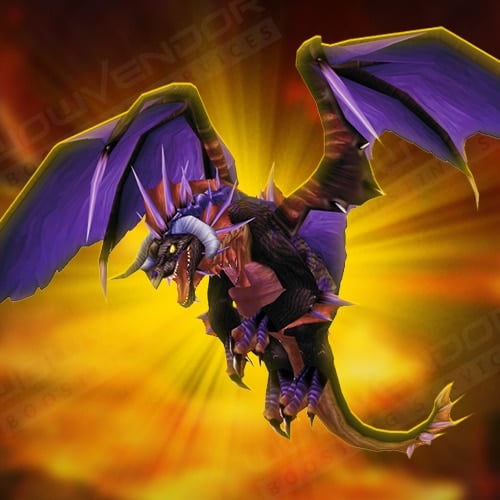 Onyxia's Lair Raid boost (SELFPLAYED)
Rated 4.9 of 5 (20,123)
See reviews
By buying this service you will get boosted through the Onyxia's Lair WoW classic raid.
As the result you will have a chance to get epic loot, amazing tier2 helmet for your class, and Head of Onyxia giving a 18-slot bag, BoE blues, gold and some gems.
ETA: coming soon.
Options available:
• Boost type: Selfplayed mode only.
• Head of Onyxia priority (18 slot bag).
• Loot priority for your class (including Tier2 Head).
• Priority for all Loot, including the Bag, Tier2 and other items.
Requirements:
• Drakefire Amulet .