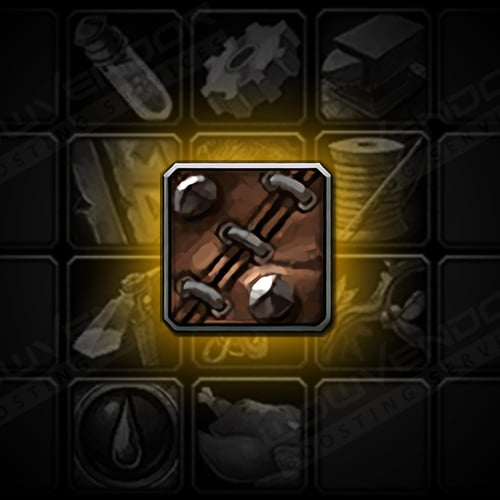 Classic Leatherworking 300 skill Boost
Rated 4.9 of 5 (20,122)
See reviews
By buying this service you will get Classic Leatherworking profession skill boosted to 300 level. Take advantage of this profession, crafting powerful must-have gear and gear upgrades! This profession is perfect for leather and mail armor classes (rogues, shamans, druids & hunters).
ETA: 7-14 days.
Rewards:
• Leatherworking skill boosted to level 300.
• some gold, items, and recipes received during the boost.
Options:
• Elemental Leatherworking (good for leather classes) / Dragonscale Leatherworking (good for mail classes).
Requirements:
• Account sharing.
• 60 level character.
• Active Wow Subscription.
Attention!
Choosing between the Elemental Leatherworking and Dragonscale Leatherworking options, keep in mind that it will be impossible to change your decision once the quest-chain is done: the only way to change your speciality will be to abandon the whole profession.