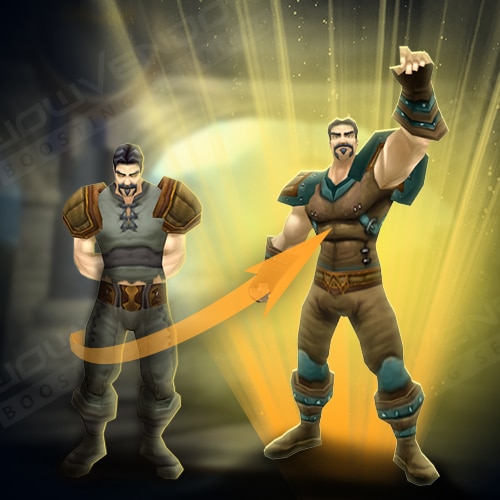 Classic Custom Powerleveling Boost
Rated 4.9 of 5 (20,152)
See reviews
This service provides a fully customizable WoW Classic powerleveling. Configure your boost and save money getting only levels that you need help with!
Add multiple options to the cart if you need a bigger upgrade!
Account safety is guaranteed: your character will be carefully leveled by a professional driver without using any third-party software or exploits. You will keep all the items and gold received during the leveling.
The leveling process is SLOW: it takes 130-170 hours of /played to get to level 60.
For example: if you play 4 hours every day, you will hit level 60 in 31-42 days only!
Our boosters will be playing 8-12 hours every day to complete your order asap.
Save your time & efforts while we prepare your character for epic adventures!
Options:
• select your current level and the level you need.
Rewards:
• character boosted to the desired level.
• some gold and items received during the leveling.
Requirements:
• Account sharing.
• Active Wow Subscription.