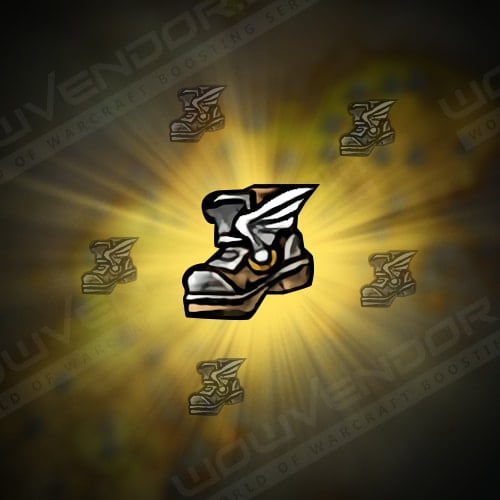 Classic Flight Paths Unlocking
Rated 4.9 of 5 (20,764)
See reviews
By buying this service you will get all fly paths unlocked in a certain continent or in the whole classic Azeroth. Our professional player will visit fly masters and learn the flight paths for you. Account safety is guaranteed: your character will be carefully played by a professional driver without using any third-party software or exploits.
Make your vanilla gameplay more enjoyable, and save tons of your time and efforts!
Options:
• Kalimdor, Eastern Kingdoms, or both (full Azeroth option).
ETA:
• Kalimdor – 3 days.
• Eastern Kingdoms – 3 days.
• Full Azeroth – 5 days.
Rewards:
• Kalimdor / Eastern Kingdoms fly paths unlocked for your character.
Requirements:
• Account sharing.
• 55-60 level character.
• Active Wow Subscription.