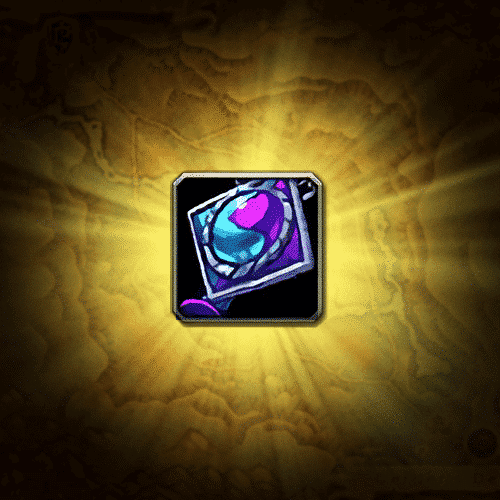 Arathi Basin wins boost
Rated 4.9 of 5 (20,764)
See reviews
By buying this service you will get fast Arathi Basin wins boosting your Honor and reputation with Arathi Basin PvP factions. Our professional player will log into your account and securely complete the required amount of AB wins.
Options and ETA's:
• 1 win – ETA 2 hours.
• 5 wins – ETA 1 day.
• 10 wins – ETA 1-2 days.
Rewards:
• 3x Arathi Basin Mark of Honor per win.
• some reputation with The Defilers or The League of Arathor.
• some honor kills.
Requirements:
• Account sharing.
• Level 60 character.