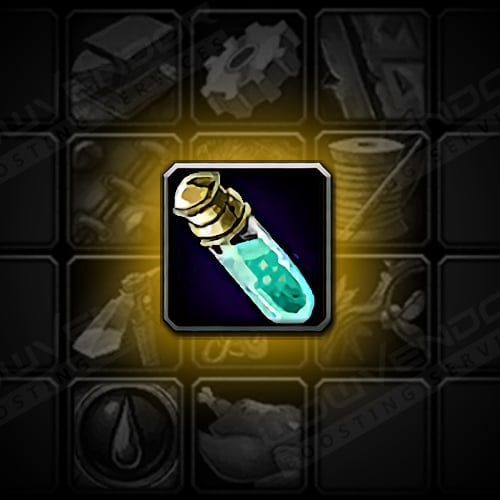 Classic Alchemy 300 skill Boost
Rated 4.9 of 5 (20,763)
See reviews
By buying this service you will get Classic Alchemy profession skill boosted to 300 level . Take advantage of this profession and leave problems with elixirs, potions and flasks behind!
ETA: 7-14 days.
Rewards:
• Alchemy skill boosted to level 300.
• some gold, potions, and recipes received during the boost.
Requirements:
• Account sharing.
• 60 level character.
• Active Wow Subscription.