Bungie Accidentally Leaked Destiny 2 The Final Shape Trailer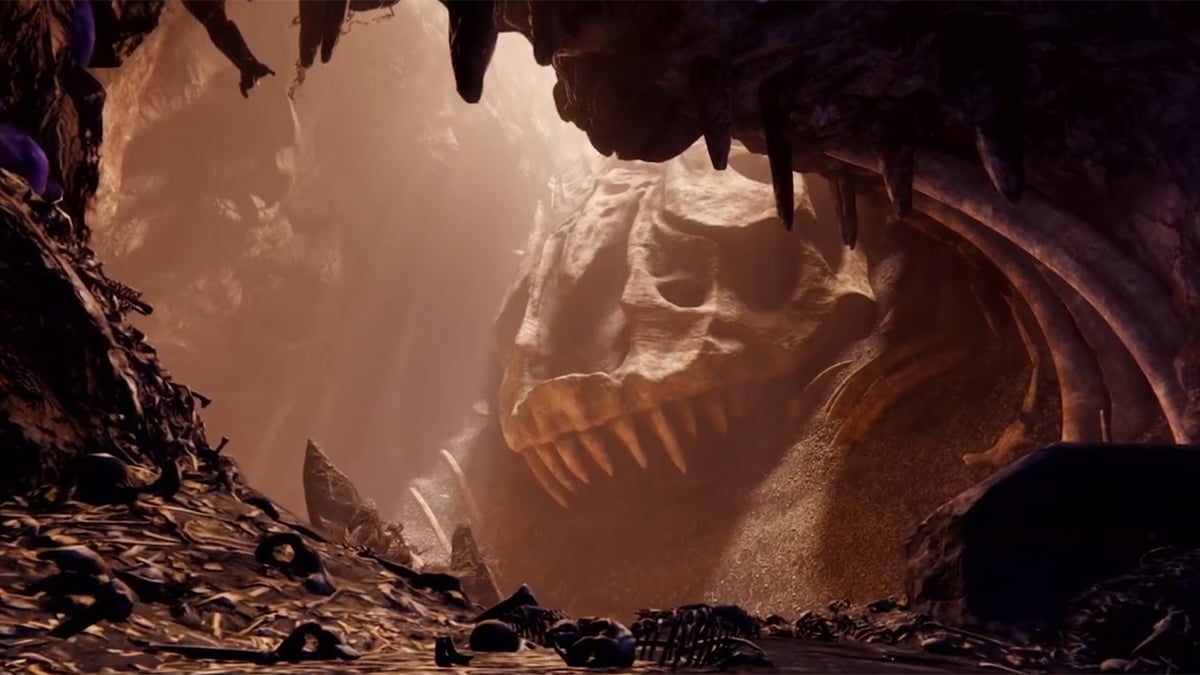 The Destiny 2 The Final Shape trailer was leaked! And Bungie was the one who did it.
Fans of the FPS title found themselves in a frenzy. Apparently, just a few hours ago, the studio inadvertently uploaded the trailer to their final expansion. They swiftly set it to private mere minutes later. However, in this digital age, once something hits the internet, it's here to stay.
Astute and fast-fingered fans wasted no time downloading and reuploading the 44-second video. And thanks to them, we are now able to get a sneak peek at what's to come. 
The Final Shape marks the culmination of Destiny 2's decade-long Light and Darkness saga. This expansion comes with a wealth of exciting features. For instance, the Fireteam Finder, the arrival of Episodes to replace the traditional Seasons, fresh weaponry, armor, and more. However, it won't have betas like its predecessors did. If you're curious and want to learn all the details, you can find them in the article below.
The last expansion of Bungie's beloved FPS title is set to drop on February 27, 2024. However, it's apparent that we didn't need to wait until then to witness its trailer.