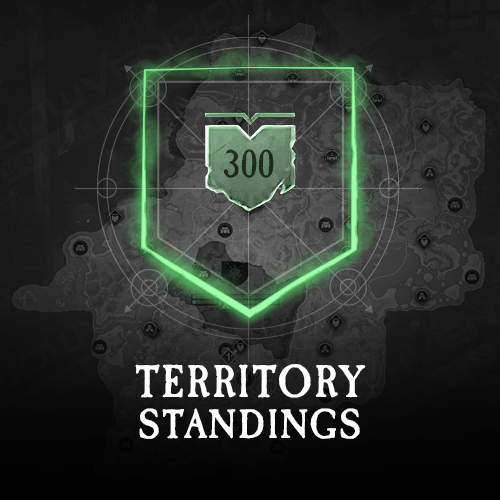 Territory Standing boost
Rated 4.9 of 5 (20,155)
See reviews
By buying this service you will get desired standing level in the Aeternum zone you want.
ETA: 1-2 weeks.
Options:
• Choose the zone you want to get standing in.
• Choose standing level you want in desired zone.
Rewards:
• Desired amount of standing in territory you want.
• Trading and property taxes decrease.
• Town storage extension.
• Gathering, faction token, experience gain increase.
• Titles and achievements.
• Loot, currency and resources received during the process.
Requirements:
• Account-sharing.
• Access to territory you want (fitting the level requirement).