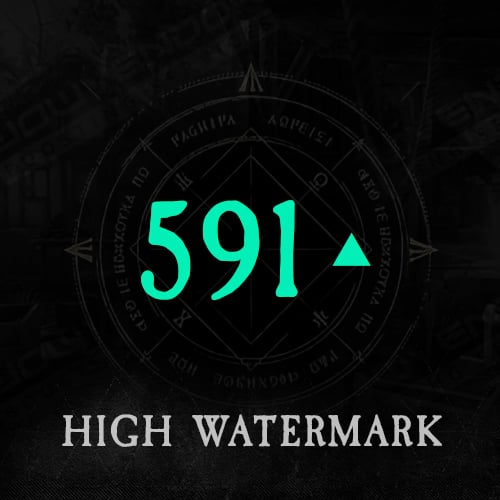 Watermarks Hourly Farming service
Rated 4.9 of 5 (20,123)
See reviews
By buying this service you will hire a professional player to do hourly farming of Gearscore Watermarks. The pro will farm mobs and chests in search of higher gearscore items, therefore watermarking item's slot with higher gearscore and as a result preventing you from receiving lower gearscore items in that slot.
ETA: 1 day.
Options:
• 1 hour / 3 hours (10% off) / 6 hours (20% off).
Rewards:
• Higher gearscore.
• Better watermark on several slots.
• Loot, gear and other resources received during the process.
Requirements:
• Account-sharing;
• Level 60 character.