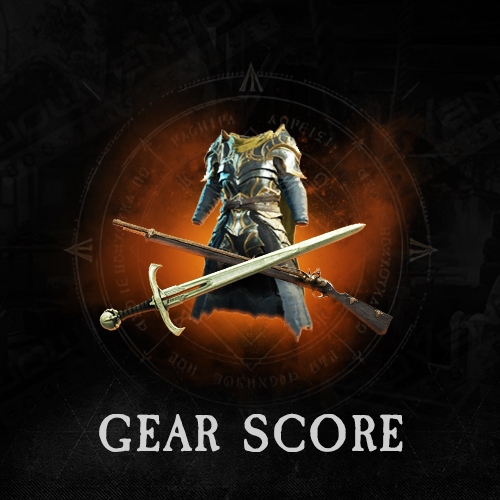 Gearscore Farm boost
Rated 4.9 of 5 (20,155)
See reviews
By buying this service you will get your gear score raised to desired level by a professional player. In order to do this, a pro will farm loot chest, mobs, quests and expeditions to get better gear and raise the average value of your gear score.
ETA: 3 days – 4 weeks. (depending on the option)
Options:
• Choose average gear score value you need: 520 / 540 / 560 / 580 / 600.
Rewards:
• Loot and gear that will raise your gear score.
• Upgraded watermarks on several slots.
• Every piece of loot and resources received during the process.
Requirements:
• Account-sharing.
• Level 60 character.