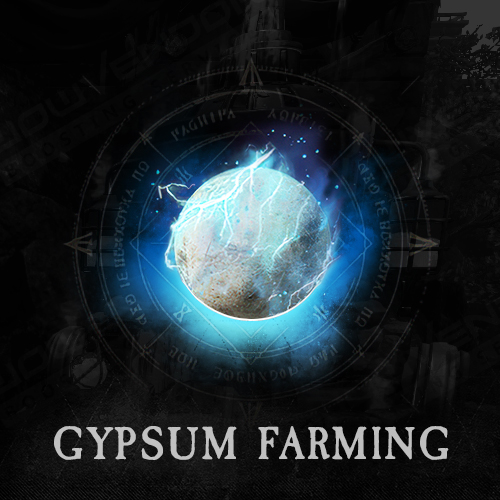 Gypsum Farming Boost
Rated 4.9 of 5 (20,122)
See reviews
By buying this service you get chosen Gypsum farmed. In order to farm Gypsum, you will get various activities done.
ETA: 1-5 days.
Options:
• Choose Gypsum you need.
Rewards:
• Valuable resources such as Azoth.
• Some amount of weapon experience.
• Everything you get during the leveling is yours.
• Gypsum you chose.
Requirements:
• Account-sharing.
• 60 level character.