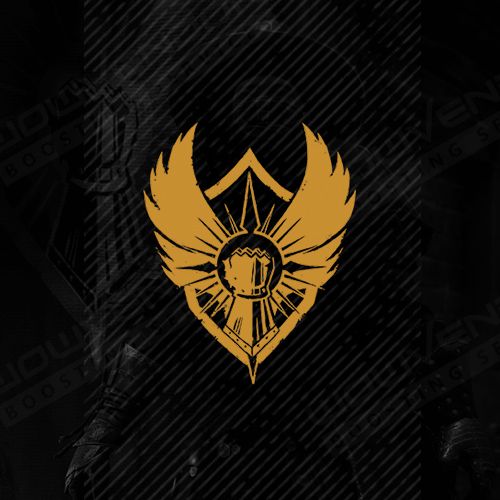 Covenant Reputation farm
Rated 4.9 of 5 (19,598)
See reviews
By buying this service you will get your desired rank within The Covenant faction. A professional player will farm the required reputation and complete a special promotion quest to get you your rank.
ETA: 1-2 weeks.
Options:
• Choose your current and desired rank.
Rewards:
• Set of faction specific armor.
• A lot of faction tokens.
• Up to 4 faction-specific achievements.
• Desired rank within your faction.
Requirements:
• Account sharing;
• Level 25 for Templar.
• Level 40 for Excubitor.
• Level 50 for Lumen.
• Level 60 for Adjudicator.