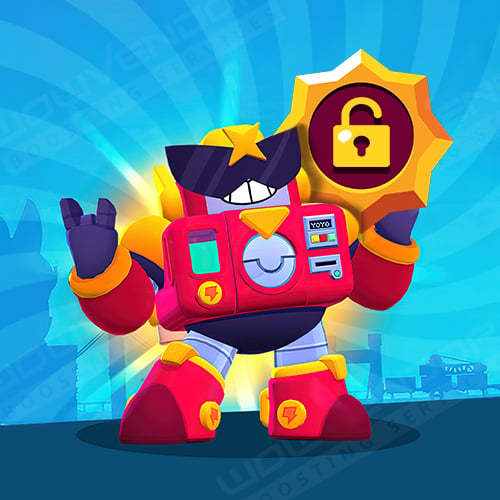 Brawlers Unlock Boost
Rated 4.9 of 5 (20,763)
See reviews
By buying this service you'll get chosen Brawlers unlocked. In order to do this you will hire a professional player to farm trophies in Trophy Road games.
ETA: up to 2 weeks (depending on current and desired RP).
Options available:
• Select your desired Brawler.
Rewards:
• Desired Brawler.
• Everything else received during the process.
Requirements:
• Account-sharing (your Supercell account).