Fans Recreate Iconic WoW Characters in Baldur's Gate 3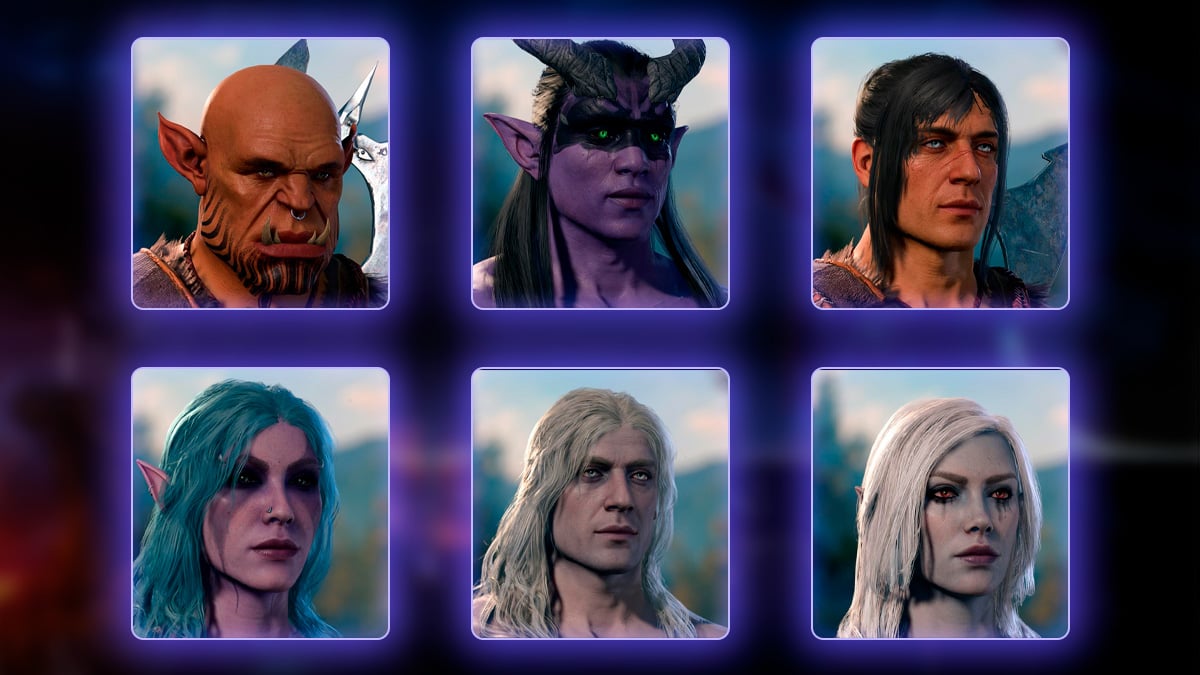 With the immense heat that Baldur's Gate 3 emanates, it's no surprise that WoW fans also join the hype train. But even when they are now in a different game world, their love for WoW has never dwindled. Thus, thanks to their creativity, iconic characters from the World of Warcraft have made their way into Larian's RPG.
Using Baldur's Gate 3 robust character creator, players have brought the worlds of their two beloved games together. One of the most notable posts is that of Redditor Itsallcakes. The results have left both gaming communities in awe. And if the recreation of Arthas reminds you of a certain Geralt of Nvidia, a.k.a Henry Cavill, you are not alone. 
And here is another gamer, JordhanMK, and their version of Thrall:
The trend doesn't stop on Reddit, however. Dedicated gamers have also taken it to Twitter. And thus, Here's Sire Denathrius by Luneth and Renathal by Vae:
On YouTube, we have Senhoshi's Draka:
One thing is certain: many more fan-made masterpieces are out there. Yet, not all have been featured in this article. So, if you are aware of any other fascinating posts like this, don't hesitate to share them with us in the comments!
The ingenuity and commitment of video game fans continue to be astonishing. While players are busy uncovering the expansive realm of Baldur's Gate 3, brimming with limitless potential, we can't wait to see more of their creations.