Fan Brings Among Us to WoW: Find the Worgen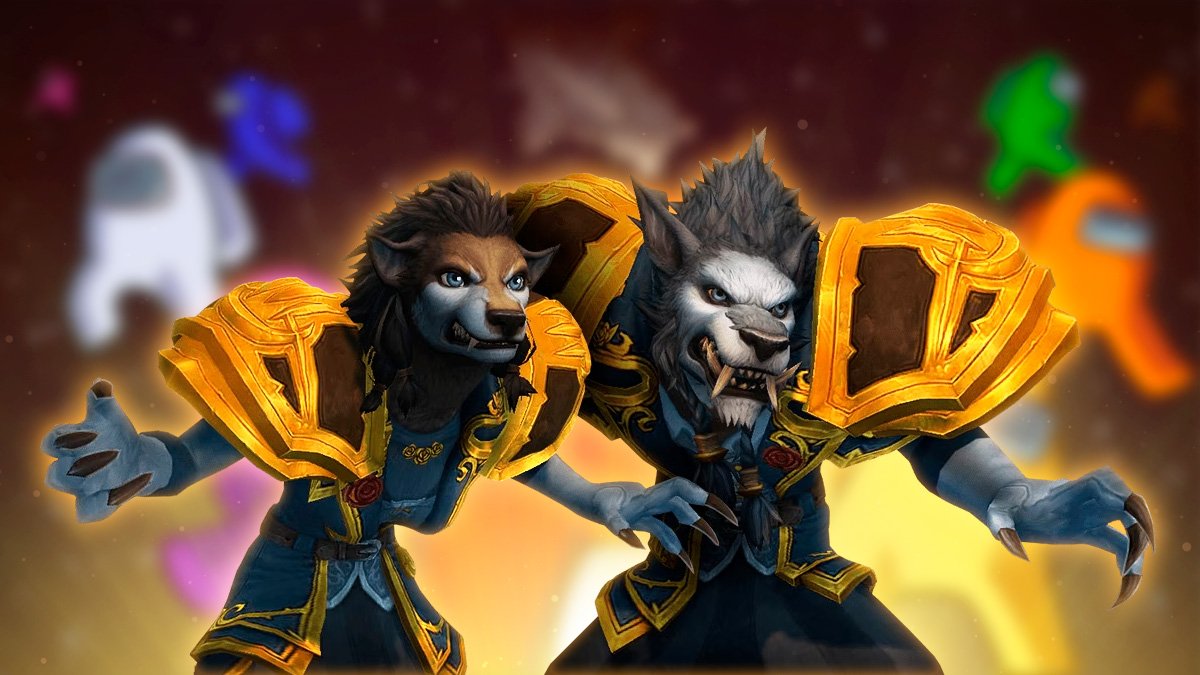 You might recall Aboni from his impressive creations like World of Torqueghast and Witch It's alternative. Well, said talented fan is back. And he is bringing Among Us to WoW!
Named "WoW Killer," the mode is the embodiment of Among Us in World of Warcraft's settings. The gameplay is similar to what happens on the spaceship with the bean-shaped crew of astronauts. Though instead of having one or more members of their team as aliens, here, the sus ones are Worgen. Thus, players must identify these cunning impostors while ensuring their own survival. Gamers must work together. They need to communicate and strategize effectively to uncover the deceivers. 
For those curious about the gameplay dynamics, here's a video for you:
And if you are interested in development details, check this out: 
The "WoW Killer" mode is up for free download. Make sure that you have Steam running and set your Download Region to match that of the person you are attempting to connect with. Additionally, since the game operates on a peer-to-peer network, it is advisable to use a VPN for an improved gaming experience.
So, whether you're an avid Among Us lover, a seasoned World of Warcraft hero, or both, you will definitely want to take a look at Aboni's latest creation.