League of Legends Says Goodbye to Mythic Items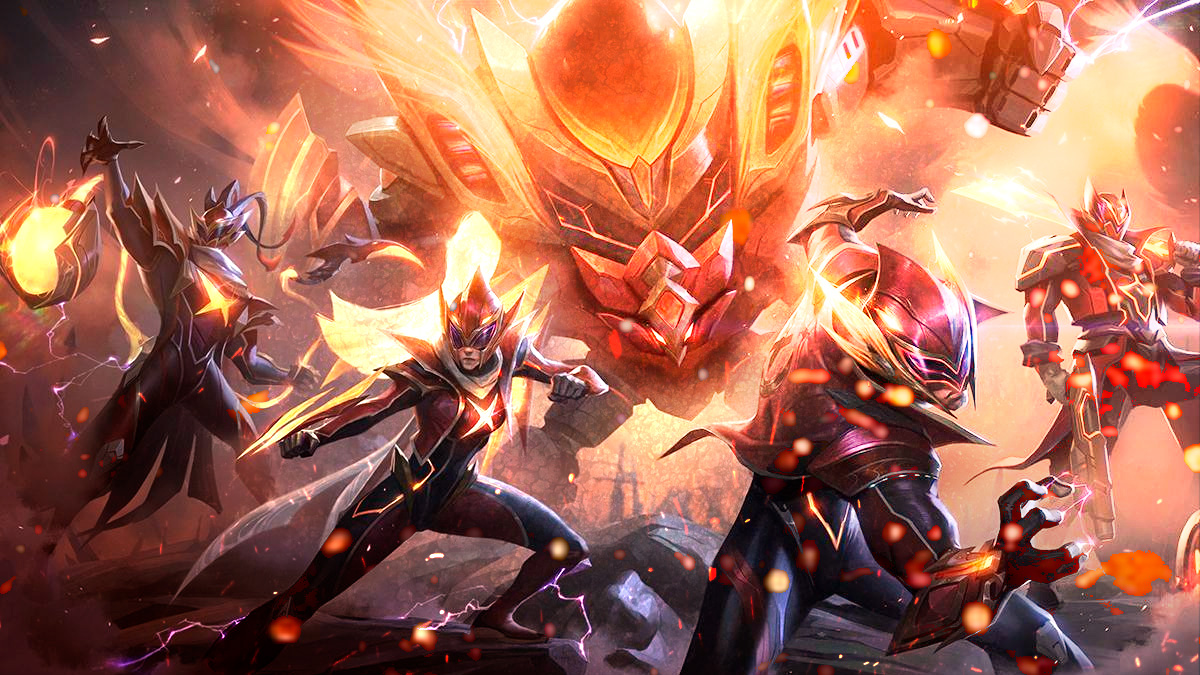 Riot Games has officially revealed they will be parting ways with League of Legends (LoL) Mythic items. 
This decision arises from the realization that the Mythic system has fallen short of initial expectations. Thus, it has left a significant portion of the champion roster feeling unsupported. Earlier this year, the team shared that they weren't content with how the system functioned. And so, efforts were made to refine the mechanics. Unfortunately, these adjustments yielded limited improvement.
"While it works pretty well for about half the roster, the other half is left with items that don't feel really right for them, or have their creativity stifled."

— Pu Liu
And so, from January 24, 2024, LoL will remove the Mythic items, albeit not entirely. Some of the fan favorites will undergo a process of reimagining.
"While the Mythic item tier will be removed, we will be adjusting current Mythic items that players really like to be exciting optiosn rather than prescriptive centerpieces. So that means you can go back to buying Infinity Edge with Trinity Force, if you'd like."

— Pu Liu
But it's not all that's brewing in the realm of LoL. If you're seeking a comprehensive glimpse into the upcoming developments, including the 2024 ranking, LoL Arena, Nexus Blitz, and other exciting prospects, check out the video below.