Arcane Season 2 is Scheduled to Arrive in November 2024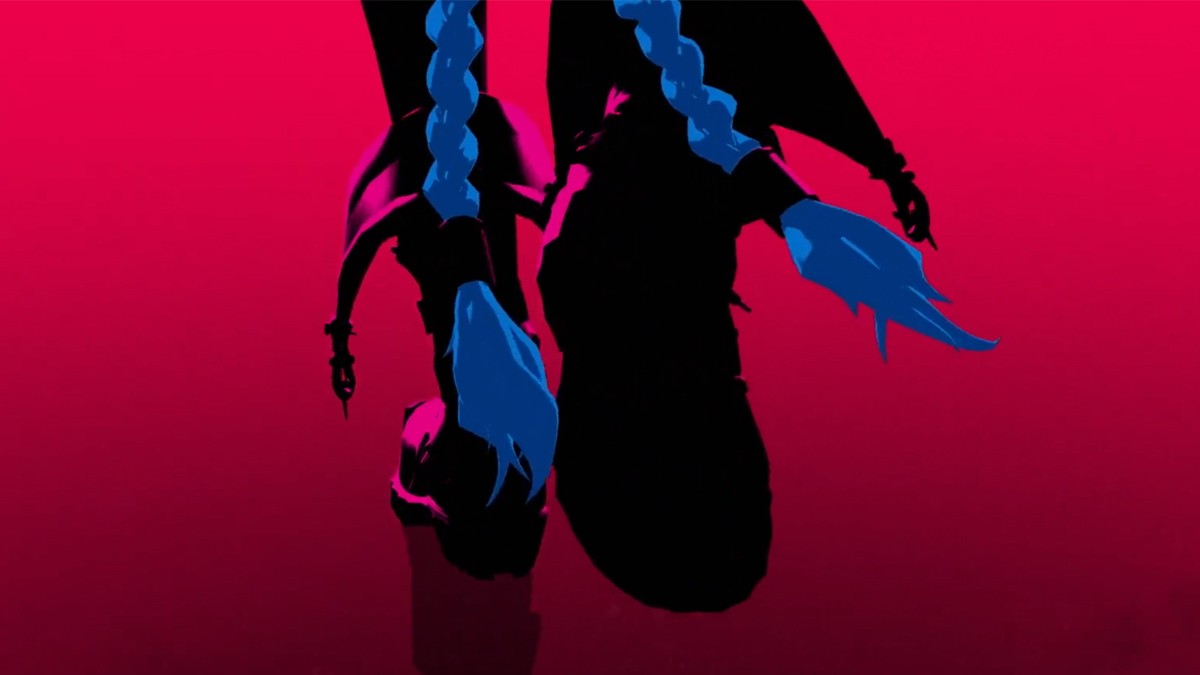 Netflix has unveiled its plan for the much-anticipated Arcane Season 2. The next installment of the League of Legends spin-off series is scheduled to premiere in November 2024. The exact date has yet to be revealed. But this announcement is enough to ignite immense excitement within the LoL community. Fans can't wait to continue the captivating journey on the silver screen with their beloved champions.
Previously, all we knew was that Arcane Season 2 was slated for a Winter 2024 release, marking a three-year gap since the first season's premiere. However, Netflix has recently revealed the precise month when the adventures of Vi, Jinx, and an array of other characters will resume: November 2024.
At the time of writing, the show's creators still keep specific plot details under wraps. But given the compelling foundations laid in Season 1, fans can expect a host of thrilling events to unfold in the next chapter. Noxus will undoubtedly enter the scene. Naturally, fans can eagerly anticipate the arrival of even more beloved champions from the League of Legends universe.
All in all, LoL fans have an exhilarating year ahead with much to look forward to. Keep an eye out for further updates!