Destiny 2 Season 23: Speed Boost for All Sparrows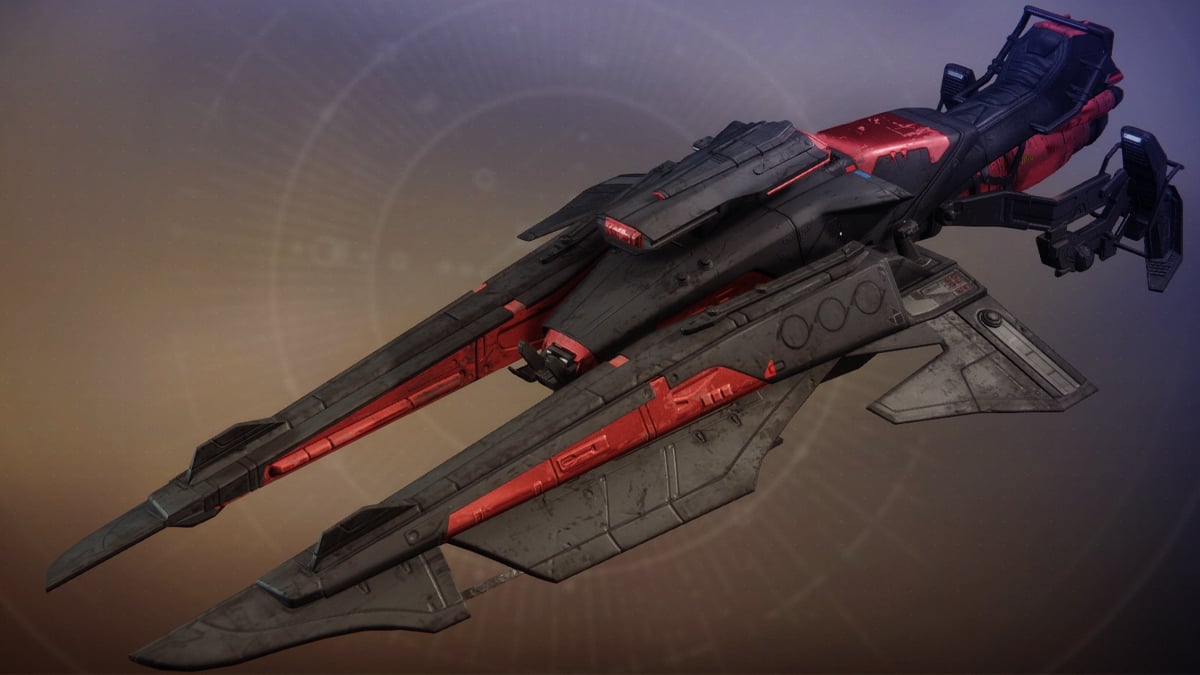 In their most recent TWID, Bungie has announced an exciting update. Destiny 2 Season 23 will haul along a grand speed boost for all Sparrows. Soon, they will all match the Exotic Always on Time's velocity.
Always on Time is an undisputed fan-favorite vehicle, largely owing to its exceptional velocity. Its official description cites a speed of 160, consistent with other Exotic Sparrows. However, every Guardian in the Destiny 2 community knows it's faster than that. This unique trait made it the go-to choice in Sparrow sections with time constraints. But things are about to change with the forthcoming upgrade.

With the upcoming boost to all Sparrows, players no longer need to agonize over the choice between efficiency and aesthetics. Guardians can now rock their preferred ride through the expansive world of Destiny 2 at their desired pace.
Even after losing its speed perk, Always on Time remains a valuable asset in the game. Take its Stealth Running perk, for example. It significantly reduces the user's susceptibility to enemy targeting. Moreover, nothing hinders those who appreciate the vehicle's aesthetic appeal from cruising through the world on their favorite ride.