Best Warlock Void build for Destiny 2 Lightfall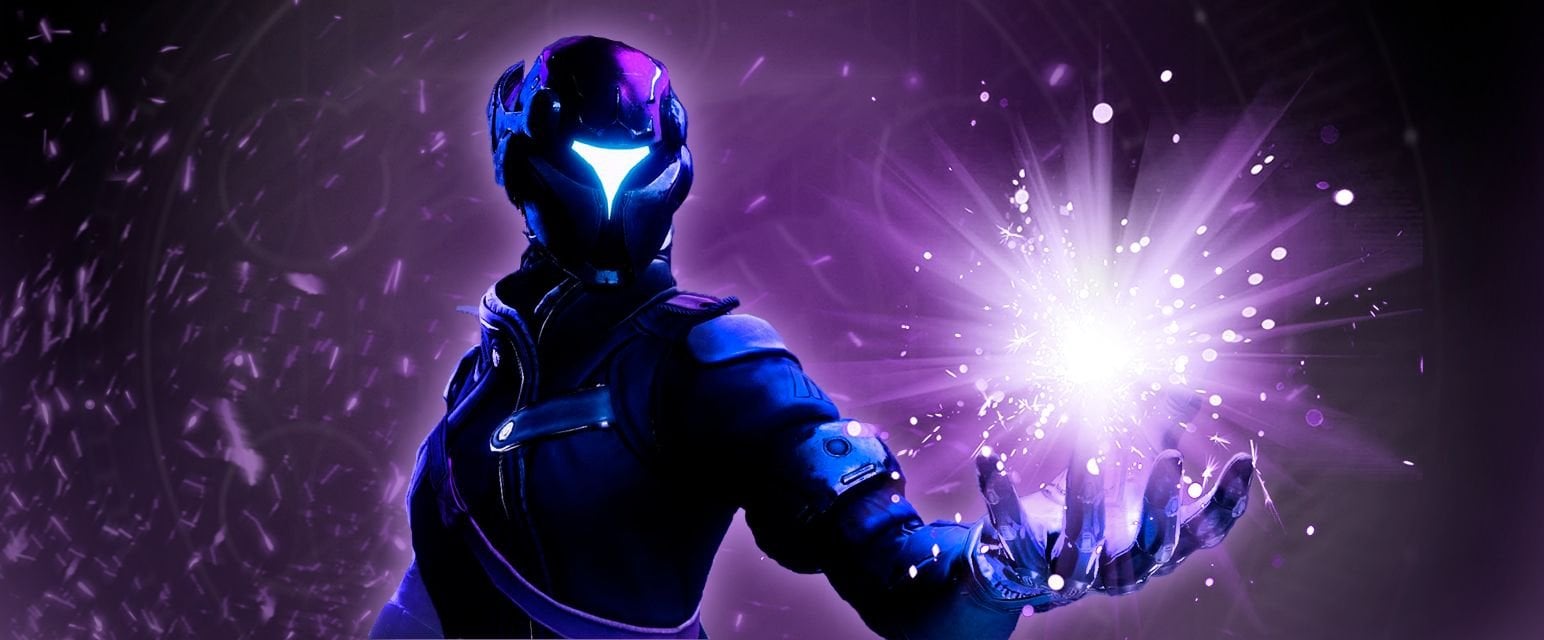 Since the Light 3.0 update, many players in Destiny 2 have faced a difficult decision regarding their choice of subclasses. Of course, Warlocks are no exception. Even after the Lightfall's release, one remains the clear favorite among said class's Guardians: Voidwalker. Its benefits in the form of fast health regeneration and ability spamming have led many to choose this particular subclass. But did you know that your Voidwalker can become even stronger?
Today we'll talk about the best Warlock Voidwalker builds that will help you easily deal with opponents not only in hard end-game PvE activities, like GM Nightfalls or Master Raids, but even in Trials of Osiris. If you get intrigued, go to the character menu and start making significant rearrangements that will definitely lift your gameplay to the next level!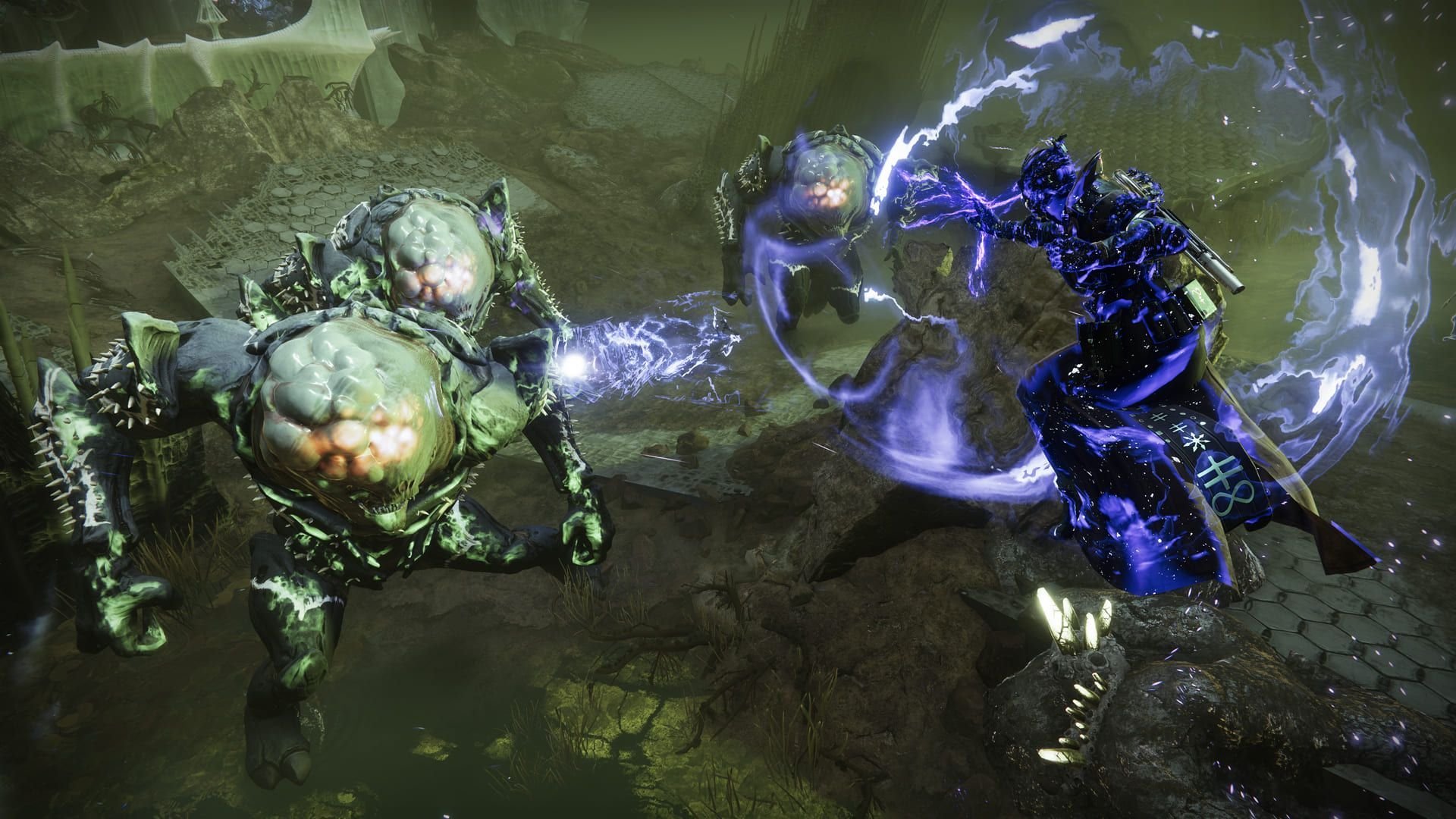 Nezarec's Sin Build
Exotic Weapon: Le Monarque or Collective Obligation
Exotic Armor: Nezarec's Sin
Super Ability: Nova Bomb: Cataclysm
Aspects: Child of Old Gods and Feed the Void
Fragments: Echo of Remnants, Persistence, Undermining and Provision
Class ability: Healing Rift
Grenade Ability: Vortex Grenade
Must-Have mods: Void Siphon, Font of Wisdom, Firepower, Stacks on Stacks, Charged Up, Innervation, Void Weapon Surge, Bomber, Time Dilation
Recommended stats: 100 Resilience and Discipline, and Max Recovery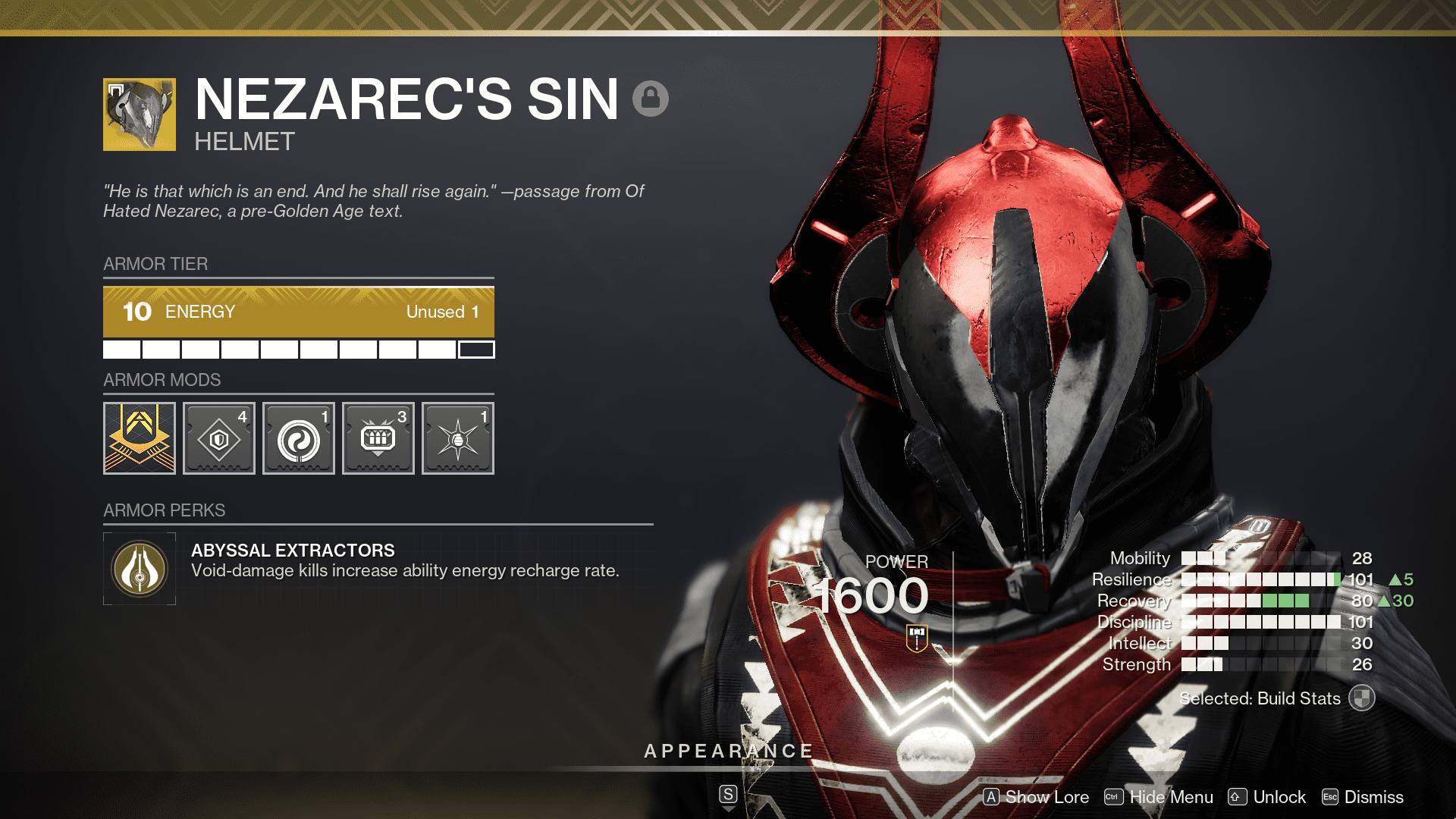 How can you make the best Warlock Void 3.0 build? Gear up with Void weapons and armor, of course!
By equipping yourself with all the right abilities, aspects, and fragments with the right Exotics, you will become an unstoppable machine in PvE. If you see Nezarec's Sin helmet for the first time, that's a unique chance to get acquainted with the best Exotic for this subclass because Void-damage final blows grant increased ability regen. This means that by spamming abilities, you will replenish them just as quickly, creating havoc on the battlefield. And a Fragment like Echo of Provision will help you get your melee ability back on track with grenade damage.
Remember that one of the main advantages of Voidlock builds is Feed the Void. With this aspect, you gain the incredibly useful Devour buff, which activates after defeating an opponent. The buff itself instantly heals you after each destroyed enemy, which can be deemed really busted. However, the effect only lasts 10-15 seconds.
And how can you speed up this ability regen process even more? Any Void weapons will help us to solve said trouble. We recommend using Le Monarque, a powerful Void bow that can poison your enemies, or Collective Obligation, which helps you easily debuff your enemies. This combo of exotics and subclass effects makes it the best Void Warlock PvE build in Destiny 2.
Let's go through mods, shall we? Those Must Have mods are not for show-offs. With their help, your build will definitely become more powerful. For example, your Void weapons require Void Siphon and Weapon Surge, as the first creates Orbs of Power from Final Blows, and the second grants bonus damage from Armor Charge. The Firepower mod also helps generate Orbs of Power from the grenade, and Charged Up and Time Dilation allow you to carry more Armor Charge stacks and have a longer duration. They are fundamental for Voidlock and play an important role in the next build.
Contraverse Hold Build
Exotic Armor: Contraverse Hold
Super Ability: Nova Bomb: Cataclysm
Aspects: Chaos Accelerant and Feed the Void
Fragments: Echo of Remnants, Persistence, Undermining (or Instability)
Class ability: Healing Rift
Grenade Ability: Vortex Grenade
Must-Have mods: Siphon mods, Font of Wisdom, Firepower, Charged Up, Stacks on Stacks, Innervation, Void Weapon Surge, Bomber, Time Dilation
Recommended stats: 100 Resilience and Discipline, and Max Recovery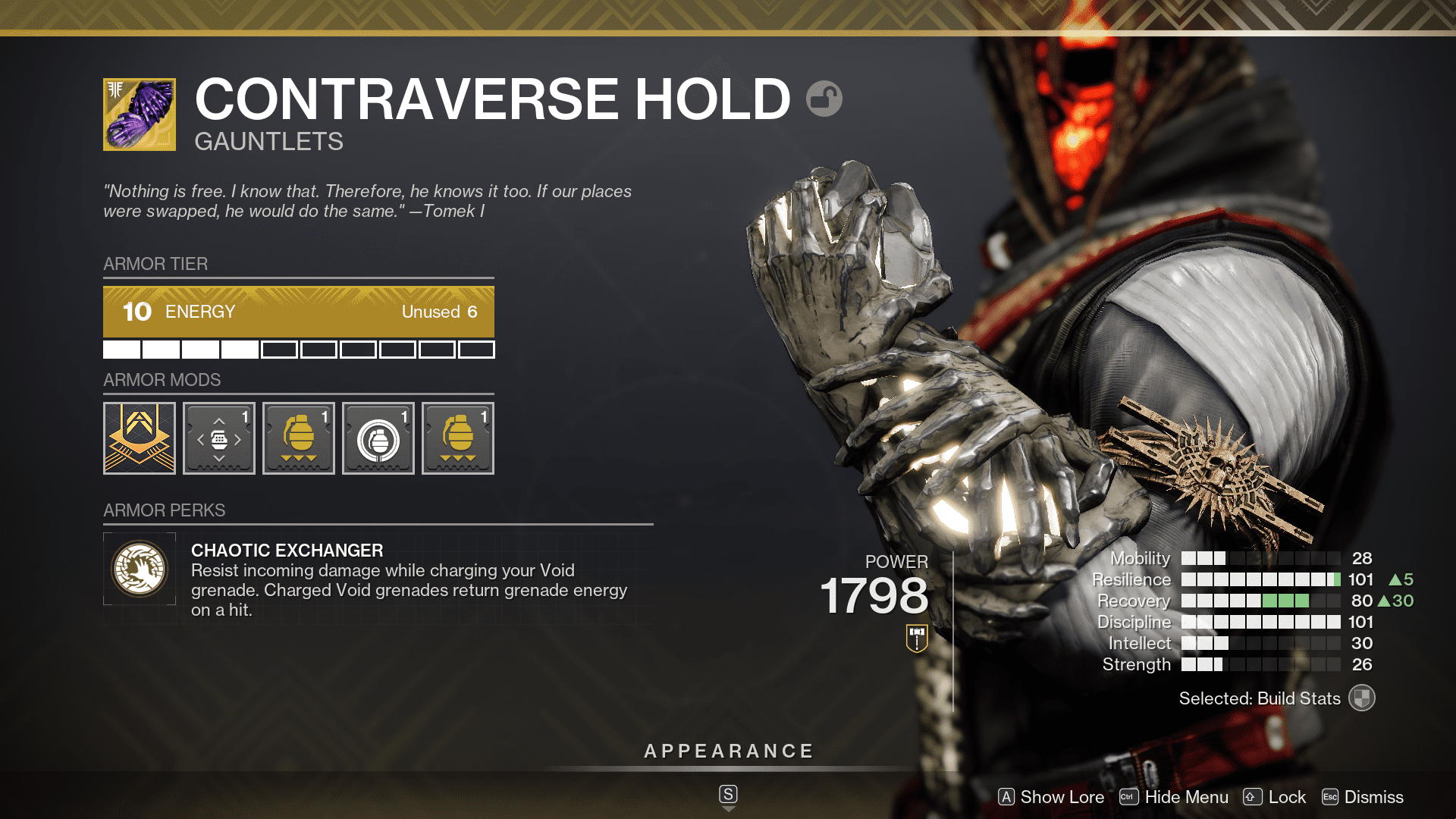 The essence of the build mostly stays the same here, but the focus is more on grenades due to Contraverse Hold. The peculiarity of the arms is that a grenade hit speeds up your Grenade Regeneration by 2000%, albeit only for 1.75 seconds. During this time, you can effortlessly restore more than 1/3 of your ability energy. So you will fill the arena with grenades, depriving your opponents of any chance to counter your attacks.
One of the main reasons why this Void Warlock build in Destiny 2 is one of the best: the focus on the Vortex Grenade. Echo of Undermining and Remnants will help you deal with enemies faster through increased duration and weakened debuff. Due to these combinations, the grenade and Fragments Contraverse Hold can trigger twice, allowing you to restore your grenade fully. Sadly, you lose 20 Discipline, but any good build requires sacrifice and good high-stat armor.
In the Contraverse Hold build, a Fragment like Echo of Instability could be ideal. However, due to one perk in the Artifact, it is not needed, at least at the time of Season of Defiance. After the third and final build, we will discuss it in more detail, but the right choice of perks will affect your gameplay just as much as Aspects.
Void Warlock PvP Build
Exotic Armor: Ophidian Aspect
Super Ability: Nova Bomb: Cataclysm or Nova Warp
Aspects: Child of Old Gods and Chaos Accelerant
Fragments: Echo of Remnants, Exchange, Leeching
Class ability: Healing Rift
Grenade Ability: Vortex Grenade
Must-Have mods: Targeting, Loader and Unflinching Aim mods (which gun you prefer), Bolstering Detonation, Impact Induction, Bomber.
Recommended stats: 100 Recovery and Discipline, and max Resilience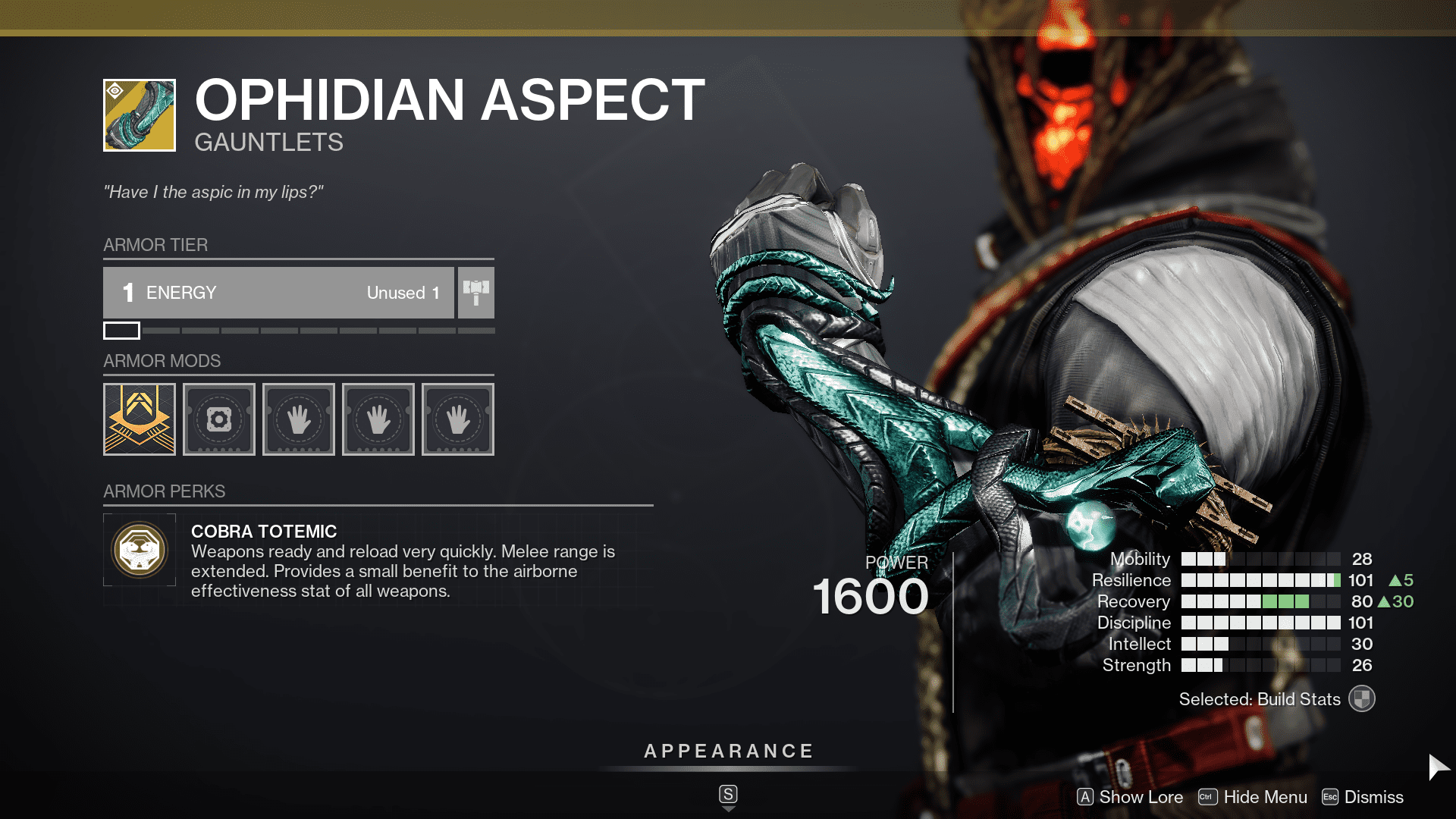 That's the best Destiny 2 Void Warlock PvP build, and it is similar to the previous ones except for the next few things. You should keep Recovery as high as possible and get Ophidian Aspect Exotic. In Crucible, it's crucial that you can instantly draw weapons (like Shotguns) and quickly attack opponents in Melee due to the increased range.
In terms of Aspects, we advise taking the Child of Old Gods and Chaos Accelerant. The first one is useful for dealing additional damage to combatants after activating the rift because even after death at the hands of an enemy, your Void Soul can finish them off. Chaos Accelerant, on the other hand, boosts your grenades. For example, Vortex Grenade has a longer duration and increased radius. With the Echo of Remnants Fragment, this grenade effect lasts for a longer time and is very important in PvP.
Speaking of Fragments, Exchange and Leeching make the perfect combo for your Exotic arms. Leeching can save you at the last moment by fully restoring your health, while Exchange gives you 14% grenade energy. Both work when using Melee Final Blows, so you should use Melee as often as possible.
Recommending a specific weapon for one of the best Void Warlock subclass builds is really difficult due to each player's particular tastes. Still, SMGs are in the meta right now, so Ikelos, The Immortal, or Tarrabah might be to your liking.
Artifact Recommendation for Void Warlock
Suppose you have read the Contraverse Hold build. In that case, you will know that the Artifact has become an indispensable part of the build. And for better synergize, you definitely need to upgrade Artifact to the fifth column. So be sure to check out these perks for the best build in the game.
First Column
Any Weapon that you prefer
Second Column
Authorized Mods: Void
Authorized Mods: Melee
Third Column
Fourth Column
Fifth Column
Conductive Cosmic Needle
Supernova
Thus, we have sorted out all the best builds for Voidlocks in Destiny 2. This whole Void Warlock Build guide has been meticulously put together so that your character can fight back combatants or Guardians in any activity. We guarantee you will be like a Void Monster!
For now, you can check out our Strand builds for Warlocks or Arc 3.0 builds for PvE and PvP. Are you having trouble getting Exotics? You're in luck because WowVendor is always ready to help solve the players' problems with Destiny 2 Services at any time of day or night.
Thanks for reading. Owl is flying away!